Raw Deep's Latest Effort 'Treachery' Absolutely Slaps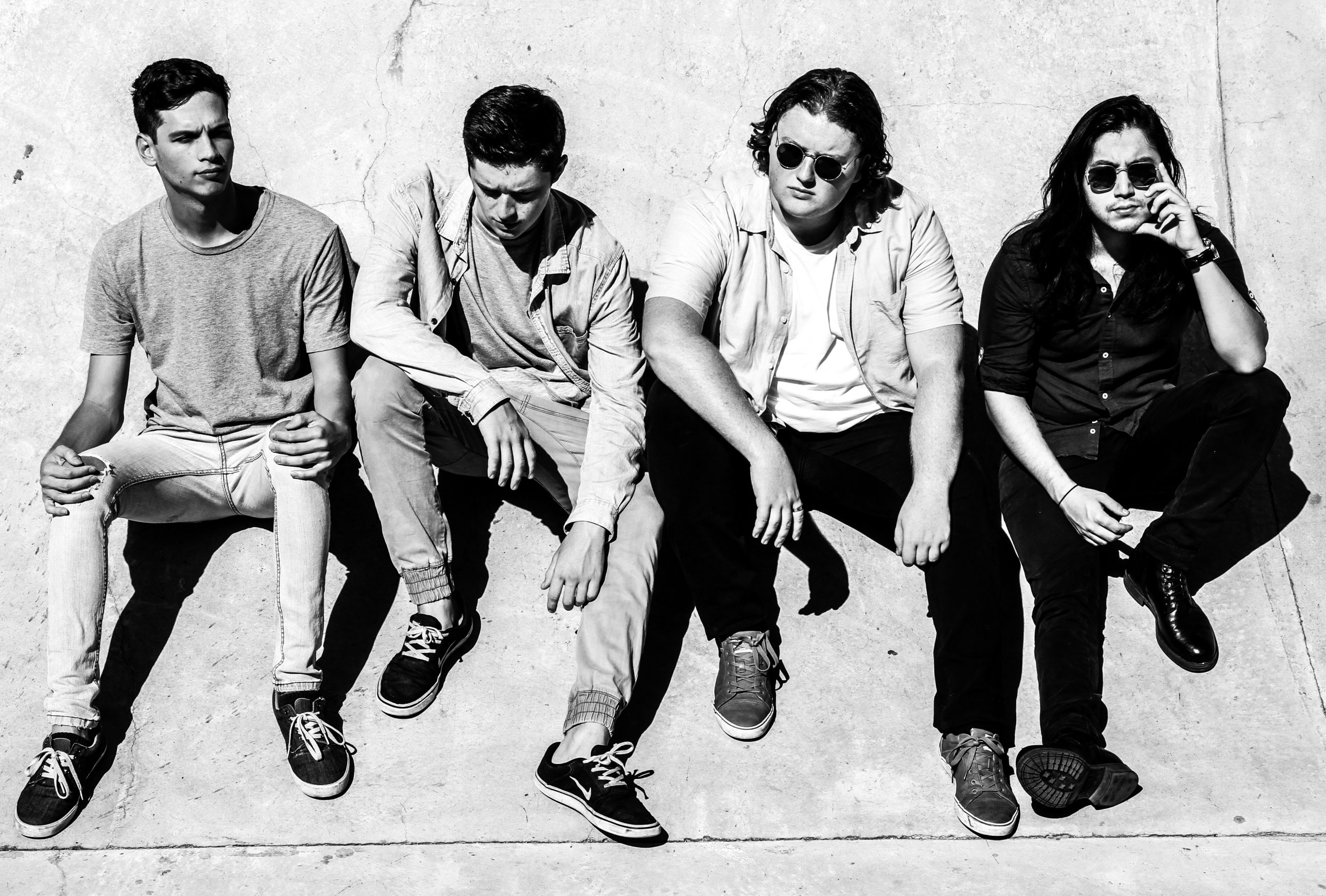 Raw Deep are the tin slinging, no fucks giving, Gold Coast repping local legends who just keep getting better. New track Treachery slaps harder than Karen after a few chardonnays. The Goldy flag is safe in the grips of these gents. Hear the wrath of its flap.
Straight out of the gate, the Rhodes to rhythm section dynamic couples with a stunning vocal performance to kick off the track's thematic foundation of betrayal and deception. Progressive instrumental additions build into the chorus, and my fuck, it's a cracker.
The tune's chorus is the boys' best. "Bout time the truth came clear/What plans you got for me/You ain't no friend of mine/With this bullshit treachery." Succinct. Relatable. Just proper. Some of the band's most memorable work.
Mr Mazzoni, you absolute devil. If you've ever caught a Raw Deep show, you'd be well aware that their axeman loves the spotlight. Tip of the hat to you on this one mate. Your lead work in the bridge tastefully builds into the tune's acme. The most tame and tasteful lead work in the Raw Deep catalogue.
That sleezy sax solo absolutely rips. Dirk Diggler would be proud. Combine it with the nostalgic synth work, the 80's reminiscent instrumentation provides a tasteful juxtaposition to the tune's mixture of rock influences, culminating in some of the boys' grooviest work yet. Undoubtedly the tune's peak.
The outro is just stunning. The emotional pressure release pays dividends. With tone reminiscent of a young Dylan Frost, Nathan Lindsay summarises the tracks sentiment in an effortless conclusion, "You ain't no friend of mine/With this bullshit treachery."
The truth is coming clear lads. This is ya best effort. Nath, I'm sure whoever hurt you is regretting it. This tune hits harder than an ex-compadre's parting idiocy ever could.
That's Me Done
Boys, let's pour back the tinnies and shake the walls of Kommune into dust. Much love.