Rejoice! Cloud Control Are Back Into Our Lives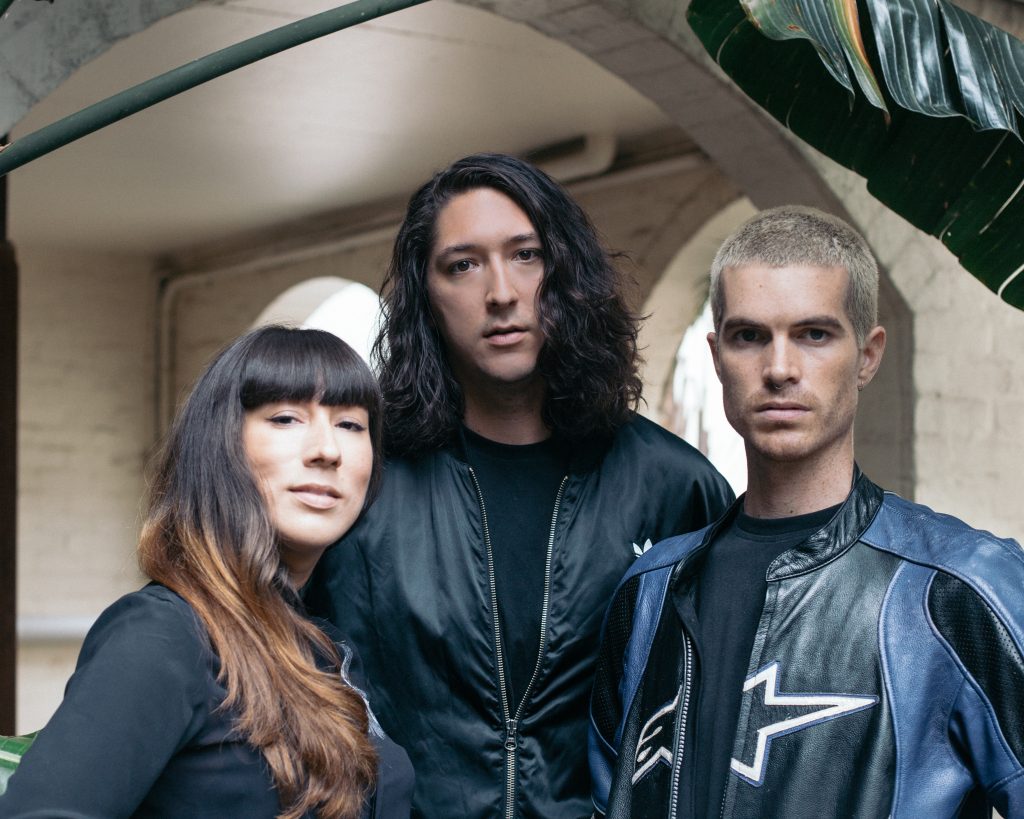 Cloud Control, those Sydney indie-rock legends behind such great, soaring bangers such as There's Nothing in the Water We Can't Fight, Gold Canary and Dojo Rising, are finally back with a new single and a pair of intimate shows to flex their muscles after all this time.
If you don't remember the last time Cloud Control had new music out, think back to 2013 to their sophomore release, 'Dream Cave'. After a slew of tours, international retreats and a founding member leaving the band, it's been nothing short of a roller coaster for the band. Now a three-piece, it's an existing new interoperation of Cloud Control we hear on new single, Rainbow City.
A little more stripped back in terms of layered instrumentation–which is to be expected with Jeremy Kelshaw's absence–but the band make up for it in their revolutionary take on soaring psych melodies. The harmonising vocals of Alister Wright and Heidi Lenffer return on Rainbow City and they're cleverly backed by a swirling composition of guitars and synth lines. All complimentary without ever becoming disjointed, the song is a near perfect way for the Sydney act to return to the scene.
The return track is fitting in its lyrical content with Alister subtly mentioning its link to former member Kelshaw.
"It's a song about losing things," says Alister. "I think everyone knows what it feels like when you lose something".
With no solid news on a new album just yet, Cloud Control can tie those die hard fans over with a set of two intimate and existing headline shows in Sydney and Melbourne this June.
Cloud Control 'Rainbow City' Tour Dates
FRI 2 JUNE
Howler, Melbourne
SAT 3 JUNE
Oxford Art Factory, Sydney