Live Review: Cat Stevens @ Brisbane Entertainment Centre – 09.12.2017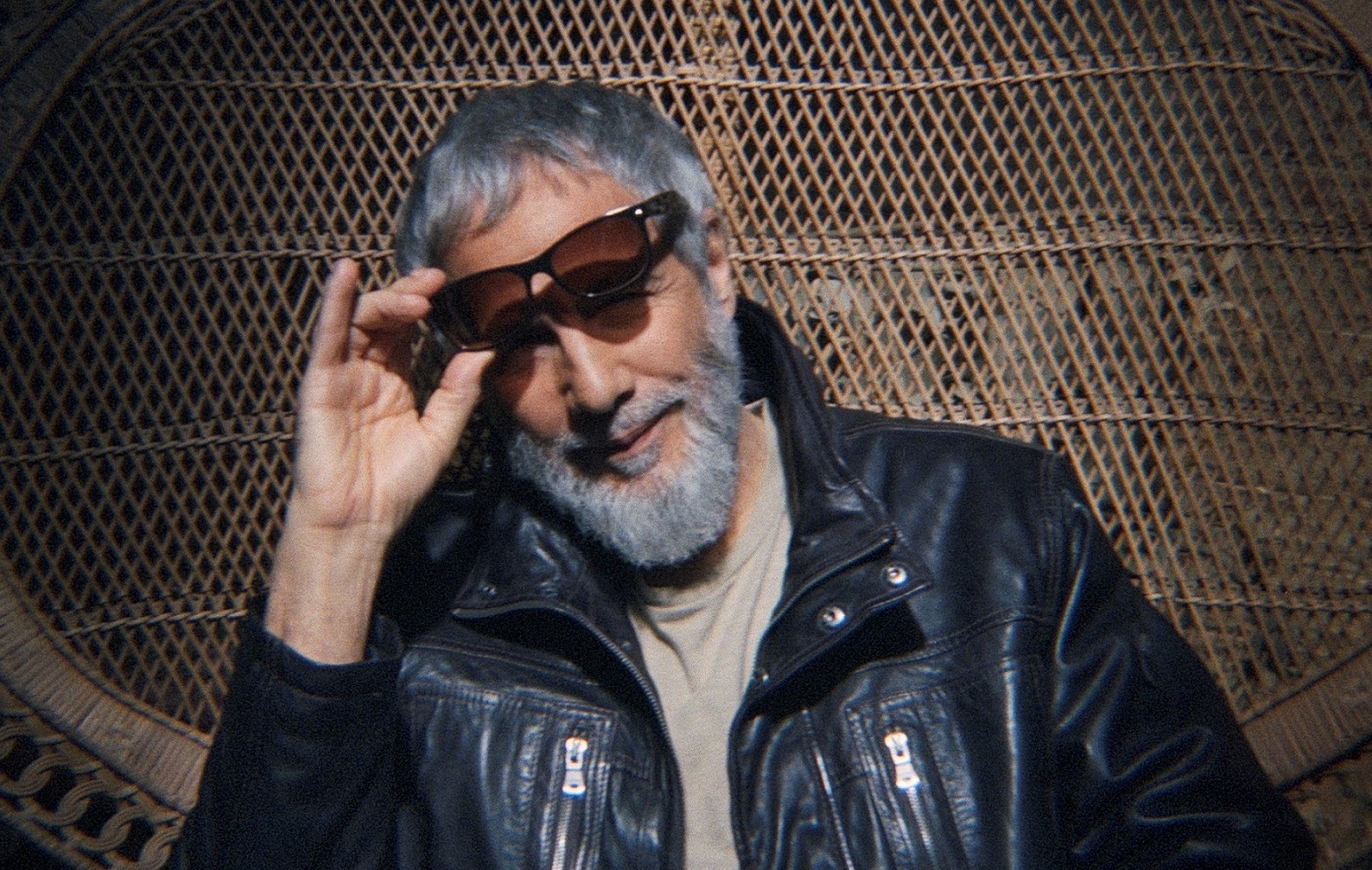 It was an early Christmas miracle in the Brisbane music calendar as not one, but two musical legends graced our humble city. While people were streaming into Suncorp to see the last remaining cool Beatle, across town, the Brisbane Entertainment Centre was full to bursting to witness the retrospective of one of the most important folk musicians of the 20th century, Yusuf Islam a.k.a Cat Stevens.
As the crowds filtered into the sold-out centre we were greeted with a stage set up more akin to a theatre production than a concert. It was West End train station, complete with luggage, clocks and a vintage sign; others interpreted it as us waiting for the peace train. Stevens took to the stage to huge applause, with the twinkle in his eyes that has not faded an ounce during his more than five decade career.
Moonshadow was one of the first of many songs that Stevens pulled out of his illustrious cataloge. As someone that was a good 20 years below the average patrons' age, I remembered it personally as a lullaby sung by my parents, and it was obvious that the rest of the crowd was having the same flashbacks to what the song originally meant to them.
That's not to say the Stevens is opposed to making things more modern, which he proved during the bouncy single Here Comes My Baby where the lyric "You're forever talking on the phone" was joyfully updated to "texting".
Even though it was "The Cat's Attic" tour, there were still gasps of awe and delight when Stevens invited us into his special place. The curtain dropped, the train station disappeared and suddenly we were in the most intricate attic setting. It was here that we were taken further into Stevens's history as he played us a vinyl of one of his favourite Beatles songs (Twist And Shout) and then covering From Me, To You before throwing the ultimate shade at McCartney by saying "See, you're not missing anything".
Stevens brought out long time collaborator, Alun Davies, for classic track Where Do The Children Play and the musical legend stuck around for the rest of the set, lending a familiar quality to the already extremely nostalgic show.
There were so many songs the elicited huge crowd sing-a-longs; If You Want To Sing Out, Sing Out, Matthew & Son and Wild World, but the biggest response was no surprise. Stevens led the crowd through every bar of Father and Son with the same love and enjoyment as he no doubt has thousands of times before. The audience loved him and, by God, he loved the audience.
After disappearing for a short time Stevens came back for his second encore, made the crowd weep during Morning Has Broke and after a few more tunes, just like that he was off. A musical legend that let us into his life, if only for a couple of hours, but it was a couple of hours well worth spending with him.