Rex Orange County Gives A 10/10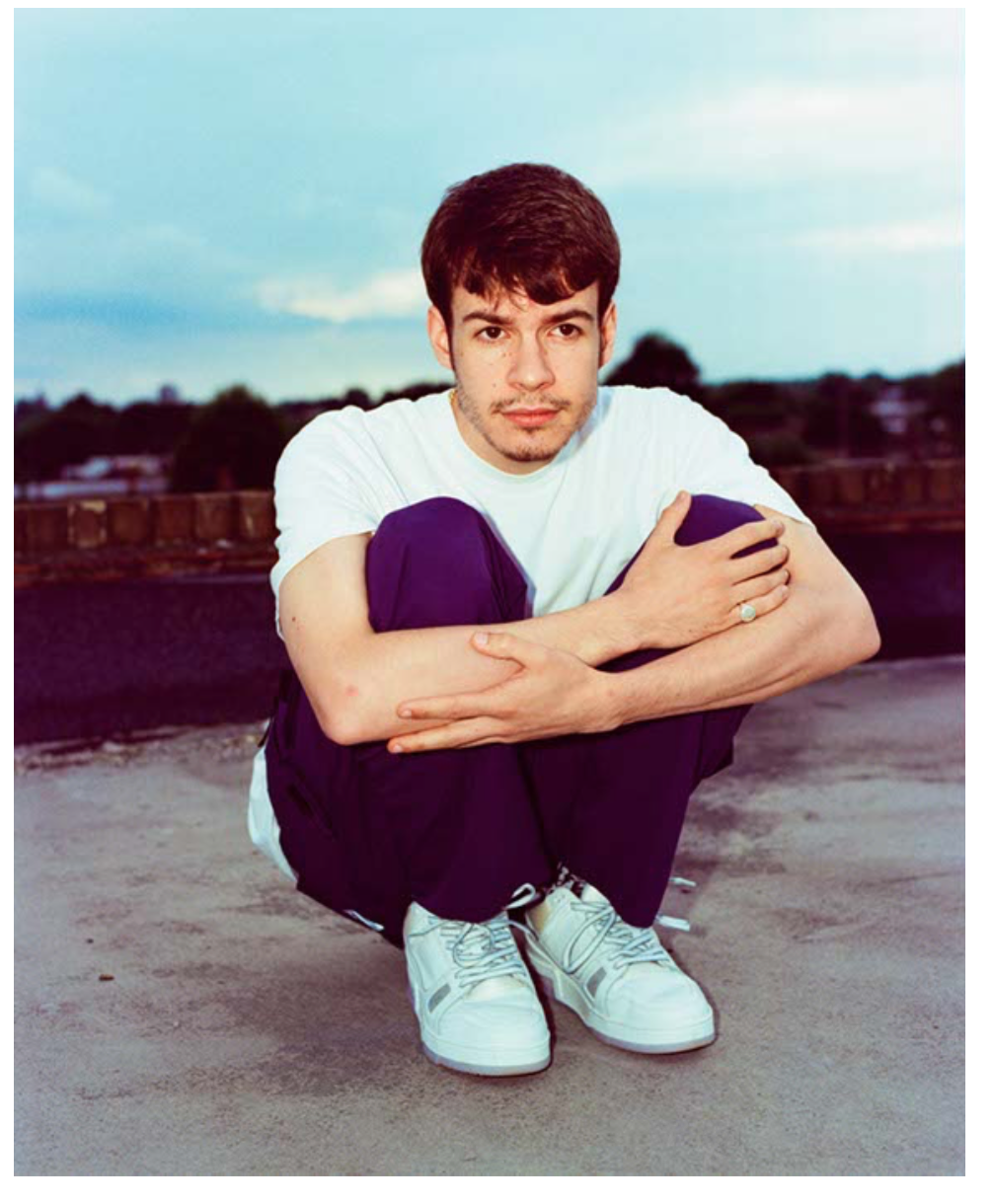 Rex Orange County has impressed people all over the globe, he's toured Europe, United Kingdom, USA, and even played massive festivals like Lollapalooza and Glastonbury. Growing up in England, Alexander O'Connor has come so far, collaborating with many artists including Tyler the Creator, Benny Sings and Randy Newman. His stage name Rex Orange County is one that will stick around for a while, he is an amazingly talented soloist that can play piano, guitar, drums, bass, and has amazing vocals, just like this new tune, he's definitely a 10/10.
Following his latest album "Apricot Princess" which is full of somber, neo soul vibes, comes this brand new, almost techno sounding beauty. His latest release provides listeners with a more indie pop vibe, the faster tempo and more use of the synthetic keyboard sounds paints a whole new picture of Rex Orange County. As he is expanding the long list of genres he can smash out of the park, the lyrics are a masterpiece that accompanies this beautiful song. O'Connor is always using relatable lyrics, explaining that even though he feels bummed out, if he gets it together he'll feel like a 10!