Rich Delinquent Closes Out His Epic EP 'DM If You Need To'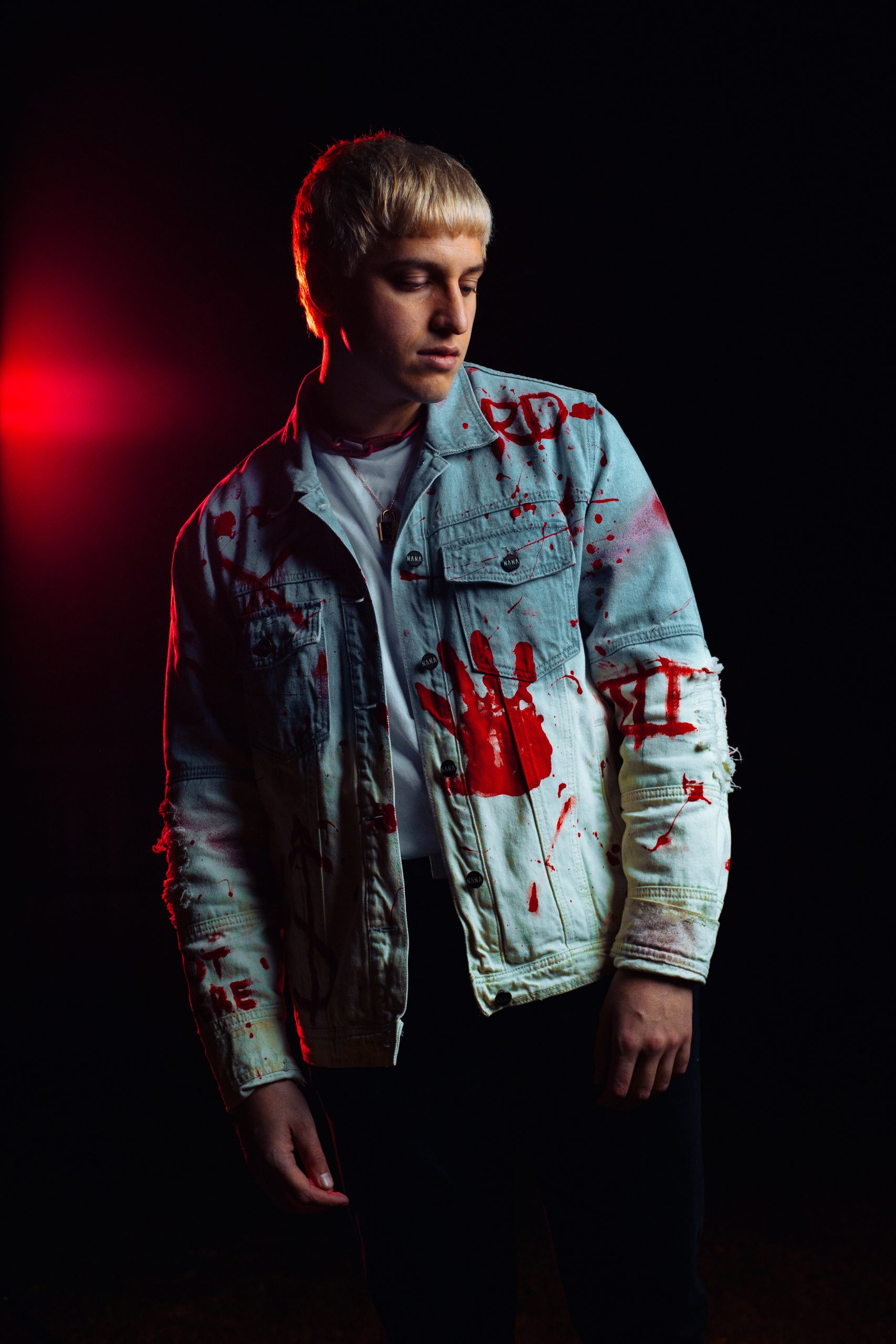 Melbourne based singer/producer Rich Delinquent has returned with the epic fourth single from his debut EP of the same name DM If You Need To. The EP takes on a orgy of sounds and touches on some personal topics.
"The EP as whole stems from personal experiences, touching on battles with life's hardships. Ultimately "DM If You Need To" is a song-writing form of catharsis to keep the demons at bay." – Rich Delinquent
A self proclaimed "absolute perfectionist", the writing and recording process for Rich Delinquent's debut EP was extremely tedious – "I'll do hundreds of takes of a song until it is perfect and need minimal tuning if any." 
The title track from the EP hold nothing back and is a perfect way to close out the 5 track EP. With splashes of RnB crossed with electro sounds DM If You Need to is an exceptional look in to the talent the Rich Delinquent has to offer.
DM If You Need To is out now, available everywhere.