Rich Delinquent Returns With Hypnotic Single, 'Chico Diablo feat. 12AM'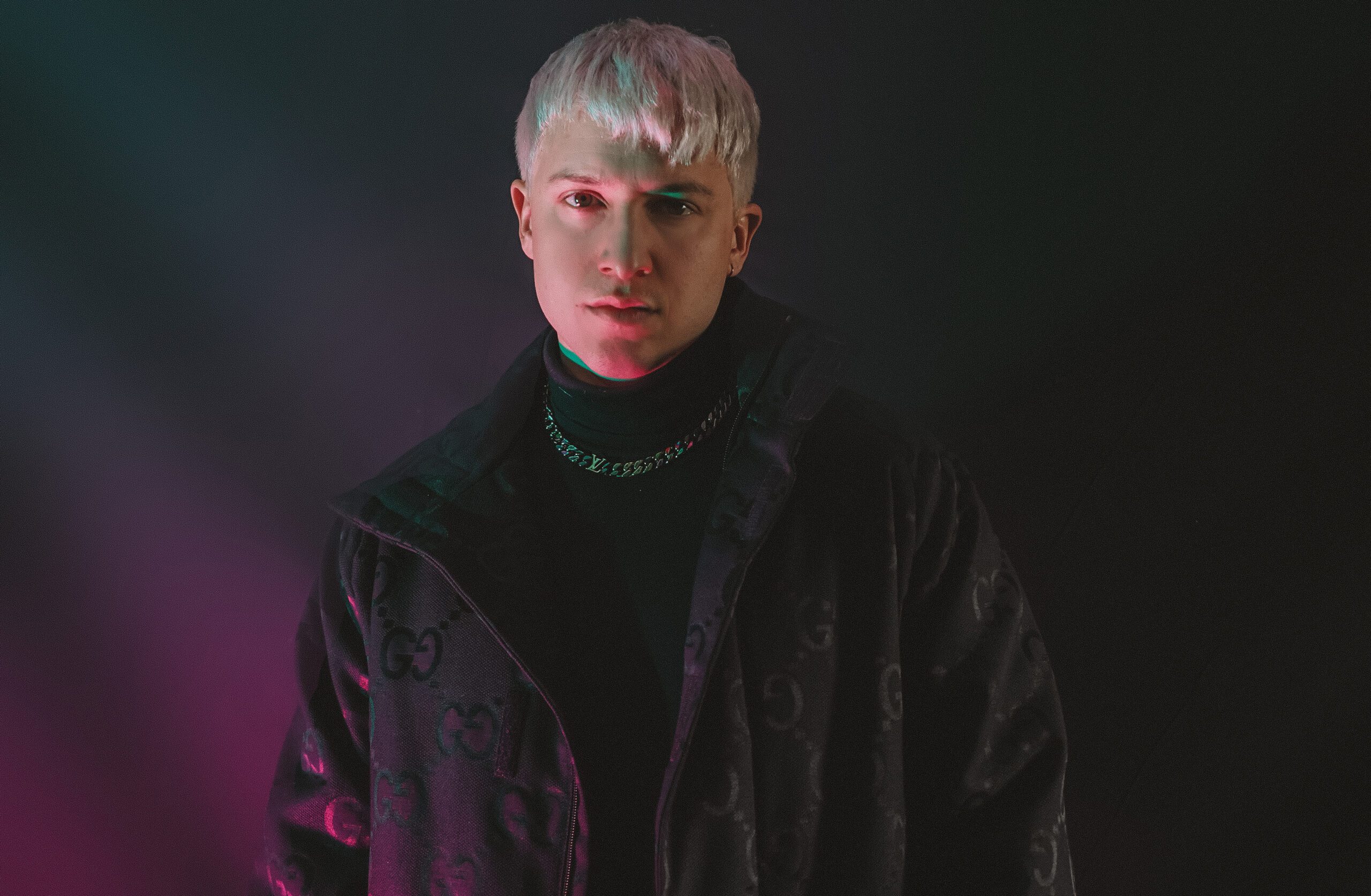 Naarm/Melbourne-based artist Rich Delinquent has returned with his ominous new single 'CHICA DIABLO' featuring 12AM – produced and written by the artist himself and mixed/mastered by Scotty Banks.
'CHICA DIABLO' masterfully merges R&B, pop and alternative rock elements, weaving a moody and haunting atmosphere, that delve into depths of desire, manipulation and intricacies of human connection. Rich Delinquent's raw and impassioned vocals carry a sense of urgency and fervour, led through genre-blurring instrumentation that cast an ominous landscape with cathartic lyricism. 12AM's evocative melody soars, before culminating into a high-octane final chorus that deftly dances through enigmatic dynamics of tension and release.
Rich Delinquent talks about the inspiration behind 'CHICA DIABLO':
"'CHICA DIABLO' is about being totally manipulated by a toxic relationship where you are a constantly questioning your reality. This single stems from out of a personal experience in which a 'Devil Girl' was my entire world however I was being played… for a change."
Accompanying the release is the thrilling music video filmed and directed by Colin Jeffs at Ten ofSwords Media (RedHook, Yours Truly, Future Static). The video immerses viewers in a pulsating urban dreamscape, commencing with a sleek Lamborghini surrounded by an entourage of girls exuding confidence and allure. Against a cityscape of neon-lit skyscrapers, the video pulsates with high-energy intensity, as glitchy visuals create a surreal, futuristic atmosphere. Rapid editing and dynamic camera work sync with the song's rhythm, merging cyberpunk style with urban edge.
'CHICA DIABLO' feat. 12AM is available worldwide now