Rich Latimer Sings Of Peace & Passings On 'Sweet September'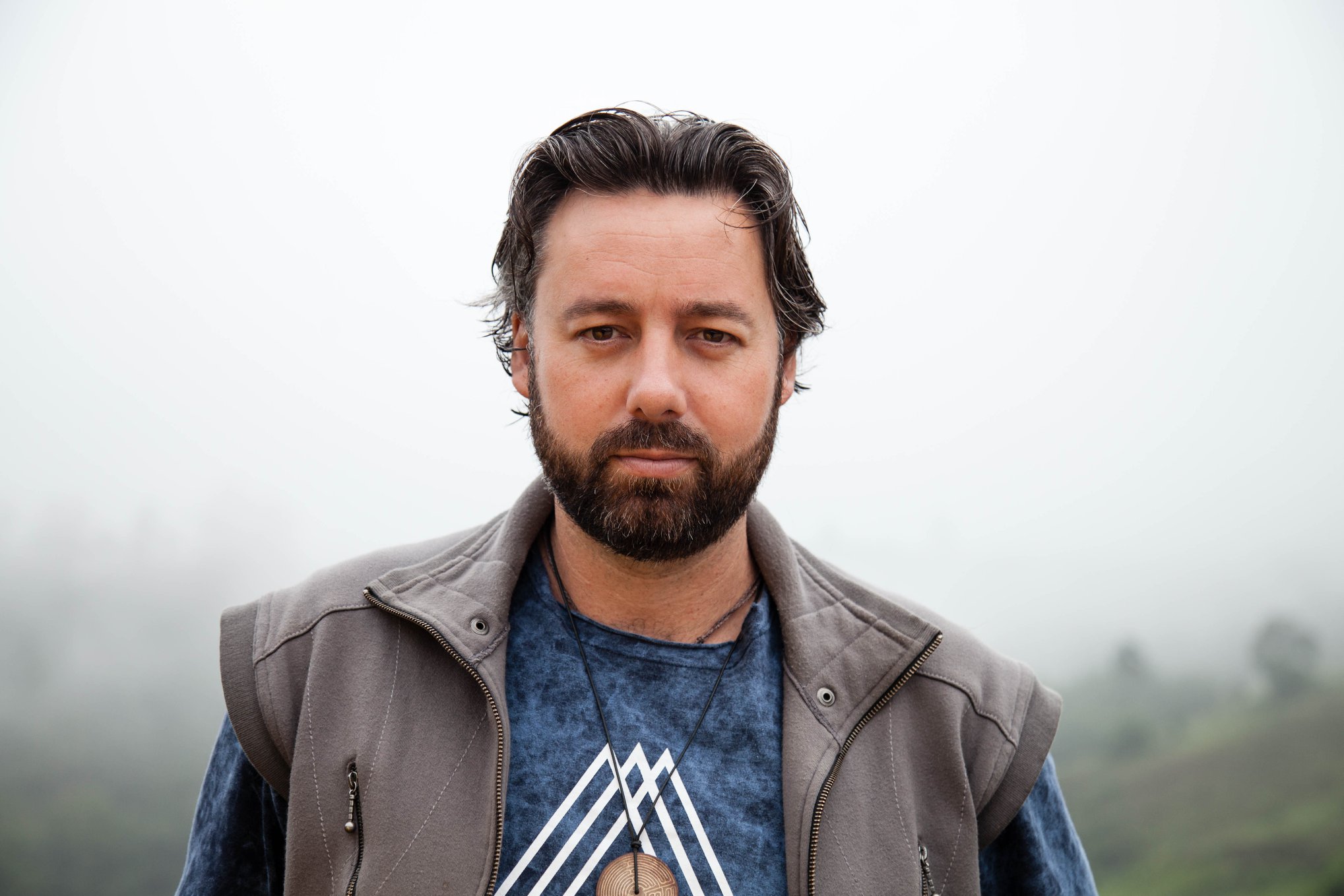 Though sweet in sonics, Sweet September is an oddly difficult listen. Rich Latimer of sings losing someone very close to him on this striking and humble indie-folk charmer.
Latimer's grandmother, Joan Noakes, was coming to terms with her imminent passing in September 2010. She fulfilled her last few days on this world with Rich by her side, day and night. He camped by her bedside the entire time and gave back to her in ways she had done for her during his upbringing. Sweet September captures these final few moments and the last words Noakes uttered to Latimer.
Her message was of peace and Latimer interpreted as we're never alone on this planet, which is conveyed in his own lyrics. Even in the isolating moments of experiencing grief, there is always someone there by our side.
The song is built by earthy tones and organic acoustics. His voice is a powerful tool, which he uses to very impressive registers. Latimer uses his few instruments—his fantastic voice included—to his absolute benefit in new, multi-sensory avenues.
Rich Latimer also performs with his band, Very Unique Experience, and with his solo project, he's releasing a new album, 'Dreamer'. Sweet September is the third single from the album.
Stream Sweet September below.