Ring The Bell! Cosmo Thundercat Drop Thunderous New Track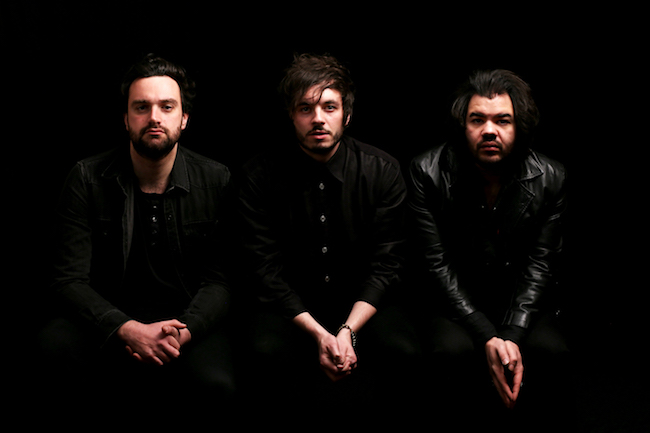 Indie rock trio Cosmo Thundercat have come up with a raw and and emotive new track Warning Bell thats sure to pull some heartstrings. It offers a soulful folk-rock landscape that ventures into darker acoustic rhythms.
The song is the first release since their self-titled debut EP in 2014. Since then they have supported the likes of They Might Be Giants and Thirsty Merc.
The song begins with a dainty glockenspiel tune that goes down like a silky smooth hot chocolate on a rainy day. A melancholy accordion then gives a sense of nostalgia for a love never had because we're told "all good things take time".
We're soon taken out of this toasty comfort with a solid folk-rock chorus, which becomes a perfect backdrop to running through the pouring rain while screaming, "can you hear the warning bell". With driving vocal harmonies and a gripping melody, the track is three and a half minutes of vivid musical story telling that flies straight by.
With a string of thunderous songs featuring bittersweet vocals from frontman Anthony Callisto, Cosmo Thundercat are bound to leave you humming their lyrics. Warning Bell has been released ahead of an upcoming EP and tour. Check out the song and tour dates below!
Cosmo Thundercat EP Tour
THU 13 OCT
Milk Factory, Brisbane
FRI 14 OCT
Eat Street Markets, Brisbane
SAT 22 OCT
Bar 303, Melbourne
SAT 5 NOV
The Grace Emily, Adelaide