Rising NYC Indie Outfit Glaser Brothers Are Sure Catch Your Attention With Their Latest Single, 'Hello Hello'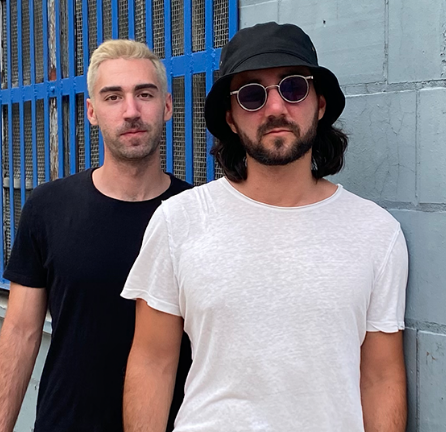 NYC indie/alt pop outift Glaser Brothers have given us a super upbeat tune, Hello Hello. It's sure to get your attention with it's huge dynamic sound. It's the second single taken from their much anticipated forthcoming album, For Future Reference, due out in January 20201.
Hello Hello kicks off with some heavy hitting drums, massive synthy chords and catchy guitar strumming. You're lead into a classic dream pop vibe as the verse kicks in. A warm and upbeat synth pop tune that screams sing-along vibes. It was produced with GRAMMY-nominated producer, Jake Lummus and mastered by five-time GRAMMY award winner, Fred Kevorkian. It has a true anthem vibe from start to finish. As the track trails out we're treated to a big drop and an epic festival style close that will have you pushing that repeat button in seconds.
Glaser Brothers have produced a tune that has a classic retro vibe but with a modern day feel. Hello Hello is available now, everywhere. The third single from the upcoming album is due out very soon so keep an eye out!