Rob Giles Returns From Hiatus With New Album, 'Meditation Drive-Thru'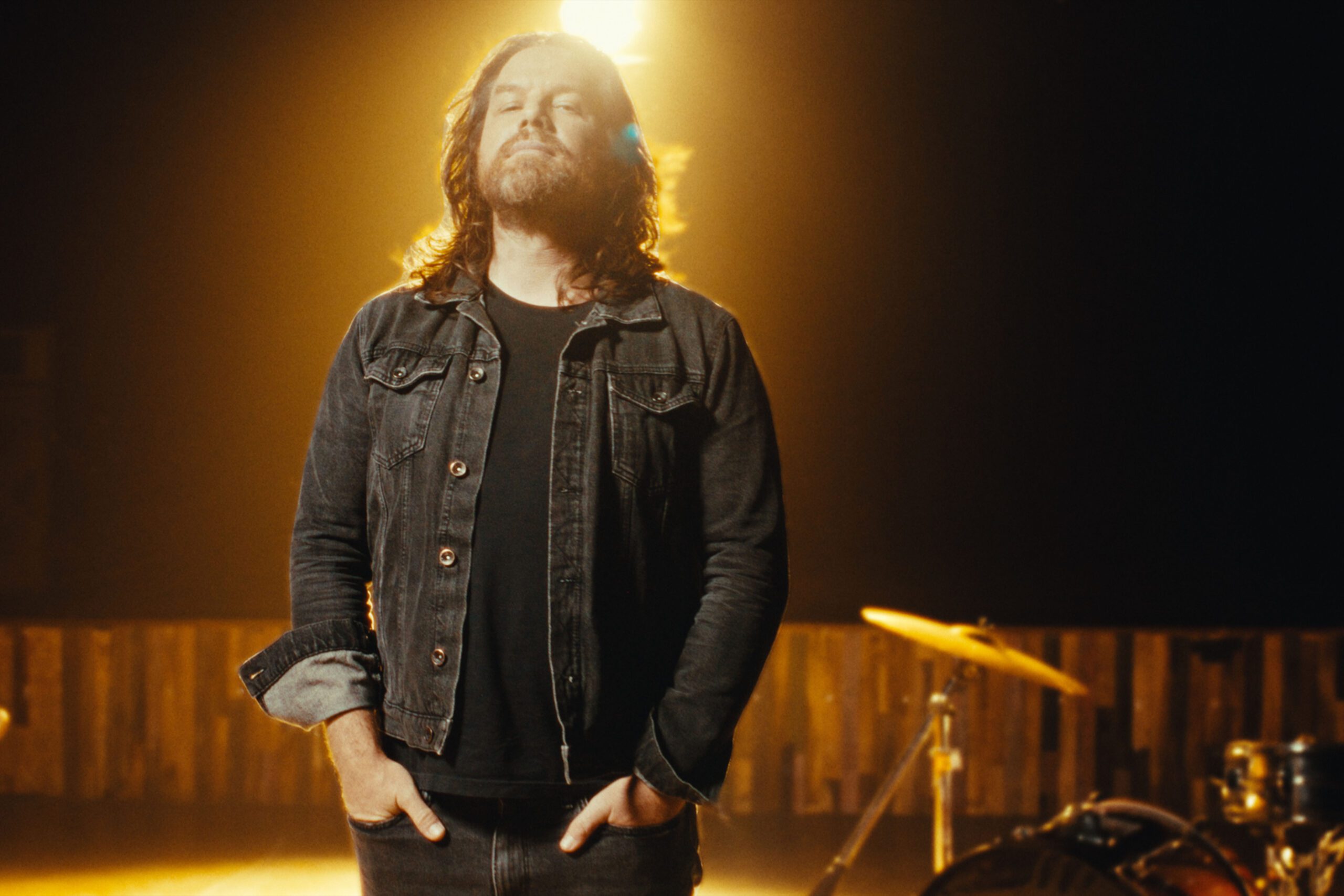 Rob Giles, a celebrated artist known for his Grammy-winning prowess in songwriting, production, and mastery of multiple instruments, makes a triumphant comeback with his latest offering, "Meditation Drive-thru." This 11-track album marks Rob's return to the forefront of the music scene after a hiatus of more than a decade. His creative brilliance shines through in this long-awaited body of work, showcasing a musical evolution that captivates listeners and reaffirms his status as a versatile and influential force in the industry.
Having completed a prolific journey in music, Rob found himself at a crossroads. With five studio albums under his belt, a collection lost in the labyrinth of record label dealings, collaborations with various bands, including The Rescues and Andy Summers of the Police, and an impressive portfolio as a producer and co-writer (contributing to GRAMMY-winning Lisa Loeb and TONY AWARD-winning Sara Ramirez), Rob took his final bow after a sold-out performance at the Troubadour in LA. Remarkably, he quietly stepped away from the limelight without the fanfare of social media announcements or farewells to friends. Concealing the silent struggle of a voice he believed to be irreparably damaged, Rob never sought medical advice for the pain and limitations that surfaced after singing for more than a minute. In his reflective decision, he recognised the time had come to bid farewell to his professional musical endeavours.
During his hiatus from the music scene, Rob delved into diverse fields, eventually completing grad school to embark on a transformative journey as a therapist specialising in trauma and addiction. Amidst this period of self-discovery, a significant moment arose when one of Rob's dearest friends triumphed over the challenging ordeal of chemotherapy. Inquiring about her celebratory wishes, she straightforwardly desired a new Rob Giles record. Despite anticipating the formidable task ahead, grappling with the surfaced vocal challenges, Rob recognised this musical endeavour's profound importance. Three months later, Meditation Drive-Thru emerged—an album rooted in maximising life's potential, rebuilding when faced with seemingly insurmountable odds, and singing even when the voice falters. Fortunately for us, Rob's resounding comeback showcases a voice that has not only endured but has evolved to sound better than ever.
Reaching out to his longtime friend and collaborator, Rich Jacques, Rob enthusiastically embarked on the creative process. From an initial pool of 30 tracks meticulously assembled for the album, the final selection was meticulously whittled down to 11. Among them are the captivating singles "Tears Into Art" and "Show Me The Way Into The Ocean." Meditation Drive-Thru unfolds as a poignant musical narrative, traversing a realm of tender indie-folk treasures. The album's dynamism peaks with tracks like "Make Me Crawl" and "Drinking Poison," infusing energy while maintaining a serene essence. Unafraid to venture into experimental territories, Giles guides listeners on an eclectic journey, resulting in a mesmerising 45-minute musical experience that captivates from the opening note to the closing chord.
"Being able to fall right back into working with my dear friend and collaborator, Rich Jacques, was such a gift and honour- really, there is probably no way I would have been able to finish an album if not for his patience and belief in me, his ease. 
I had a pile of 30 songs, and he listened closely to them. He suggested we separately, without discussing it, go through all 30 and pick our favourite 10, or the "album we wanted to make". He maybe said "The songs that only you could write" or something like that. And a few minutes later, we compared and had literally a completely different 10 songs. I don't think one was the same. 
And because of that leadership and his trust in the process and songs, and me as an artist, we found a theme and a message and, yeah, I guess a collection of songs that maybe only I could write. It's weirder and simpler, and more honest than anything I would have done on my own, like times a million. He's great." – Rob Giles
Meditation Drive-Thru is a testament to Rob Giles' artistic resilience, a harmonious blend of introspective lyricism and musical versatility that marks his triumphant return and reaffirms his ability to craft a timeless and captivating sonic experience. It's available now everywhere.