Rolling Blackouts C.F. Drop "Career" & Tour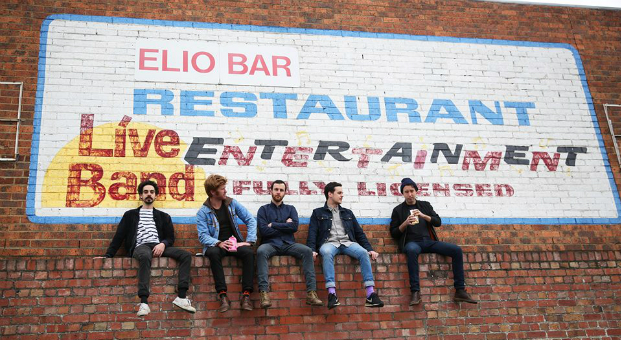 It's been two months since their last single Write Back, and now Melbournian 4-piece Rolling Blackouts Coastal Fever are back with a brand new track Career.
Career is like a chilled-out younger sibling to Write Back, slowing down the pace but keeping the band's signature laidback surf-rock vibe. Summery guitar melodies hero the track, making the perfect backdrop to the relaxed combined vocals of Tom Russo, Fran Keaney, and Joe White.
As an added bonus the lyrics are made for anyone who has ever had a rock star pipe dream: "He sold all of his paints and bought a phone plan/Said hard work was its own reward/Bought a silk tie and an '09 Ford." It's so relatable that it hurts.
The single is the second release from the quartet since their debut mini-LP 'Talk Tight', a collection which earned plenty of acclaim. The album is packed with the laidback indie tunes, ranging from the dreamy, harmony-heavy Tender Is The Neck to the upbeat rock vibes of Clean Slate.
The band is set to launch the single in a few weeks in support of their headline East Coast tour. Just in case Career doesn't quite fill your daily surf-rock quota, the band have combined the release with a nostalgic lyric video – check it out below!
Rolling Blackouts Coastal Fever Tour Dates
SAT 11 JUN
Marrickville Bowling Club, Sydney
FRI 17 JUN
The Tote, Melbourne
FRI 24 JUN
The Foundry, Brisbane
Get Tickets HERE