Rolling Blackouts Coastal Fever Sing About A Far & Beautiful 'Mainland'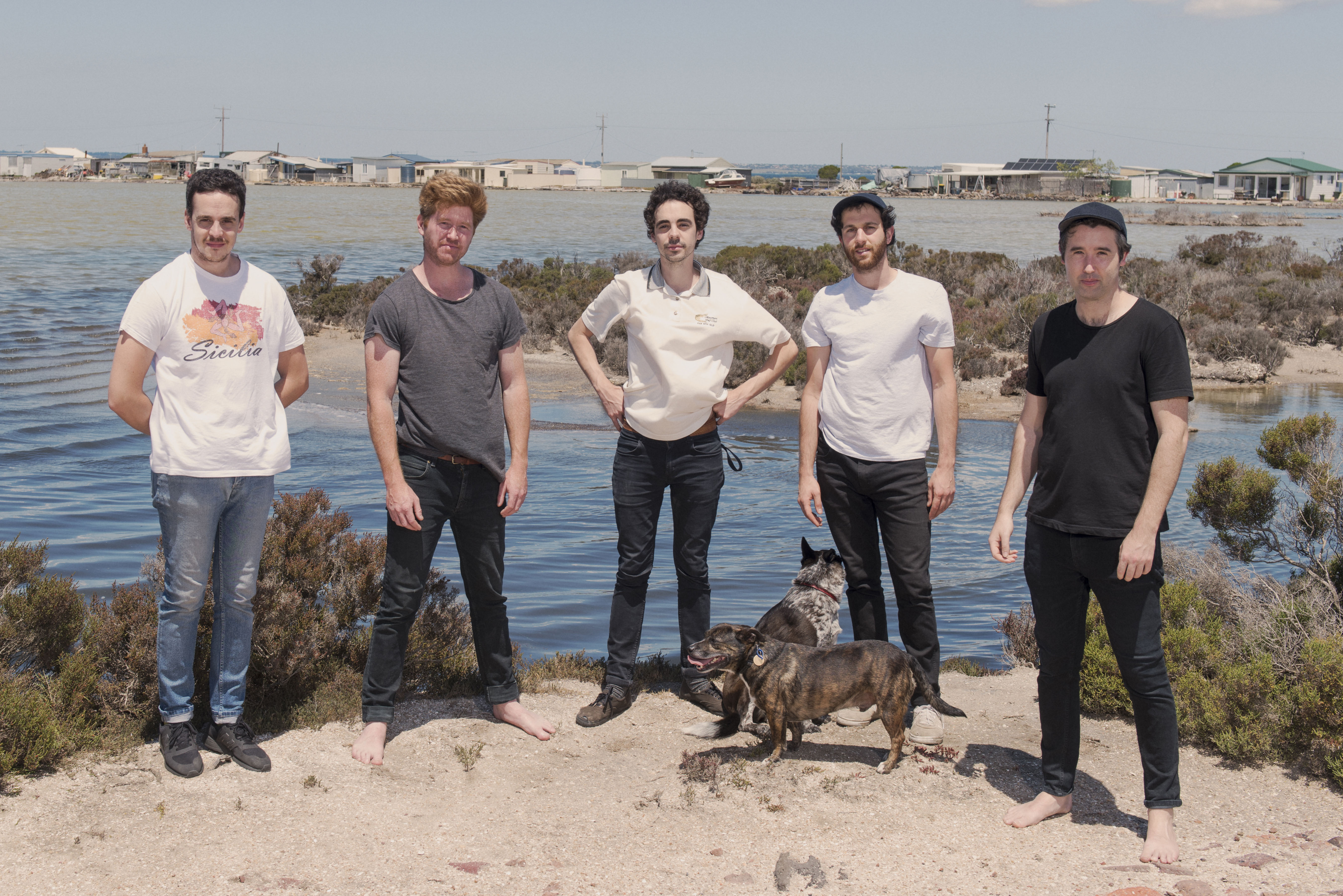 How much more perfect can Rolling Blackouts Coastal Fever get? Mainland, the group's latest, is the answer. Already perking the ears of Sub Pop in America, the group have found a huge niche audience right here in their own country, Australia.
Remember the finer, more clever rock music from Australia's past and present greats? When writing songs about the land we stand on was all the rage. Rolling Blackouts Coastal Fever is here to bring that fade back to life and savour every moment. The interconnecting guitar riffs married with lyrics that are intelligent and wide-eyed with an unmistakably Australian dry wit, Rolling Blackouts C.F. have undeniably carved out a unique place in the musical landscape both locally and further afield.
To coincide with the release, Rolling Blackouts Coastal Fever are literally on tour for the rest of the year. Starting it off in Australia for Laneway Festival, the group head to Coachella—for crying out loud!—before taking the whole North America by storm followed by an extensive European and UK tour. Seems like the whole world can't get enough of Rolling Blackouts Coastal Fever.
Ready to catch some of that perfect guitar slinging rock live? Best head along to one of the national Laneway Festival as Rolling Blackouts Coastal Fever are taking the stages early! See those dates HERE and stream Mainland below.