Rolling Blackouts Coastal Fever Drink Straight From The Bottle Of Rock Brilliance On 'Talking Straight'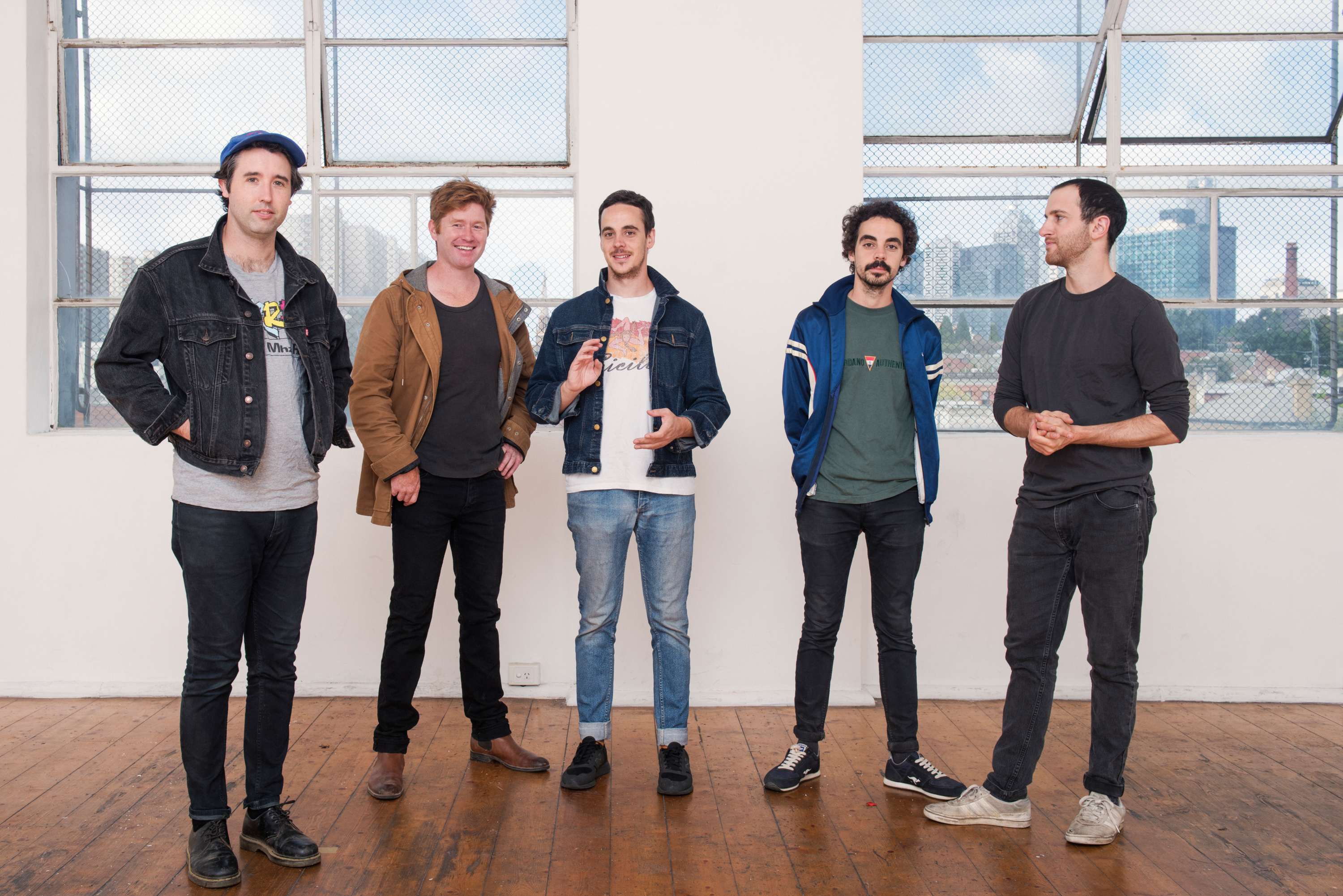 Back in February, Rolling Blackouts Coastal Fever caught our attention with Mainland. We opened the article up with, "How much more perfect can Rolling Blackouts Coastal Fever get?" Turns out: a lot! Talking Straight is a rhythmic, hook-filled masterclass in Australian rock.
Simply, Talking Straight is paradigm of interloping guitars, melodic intricacies and shifting rock movements unlike anyone else. Everything pairs together so effortlessly. The five-piece build and collapse so well—something Parquet Courts have tried to achieve for their entire career.
Recorded in the middle of the NSW bush, Talking Straight is a reflection on the loneliness of being a small person in a big universe.
"The concept came about when I heard someone talking about the possibility of us, humans, being alone in the universe, and how sad that would be. The idea in this song is that we might be lonely, but we could be lonely together," explains frontman Joe White.
Amongst it all, the group have also announced their debut album, 'Hope Downs', released Friday 15 June via Ivy League.
From now until August, Rolling Blackouts Coastal Fever will be on tour thorough America, Europe and the UK. It all kicks off with an appearance at this weekend's Coachella festival. No Australian dates are penned currently.