Romanie Walks Us Through Her Brand New EP, 'Little Big Steps'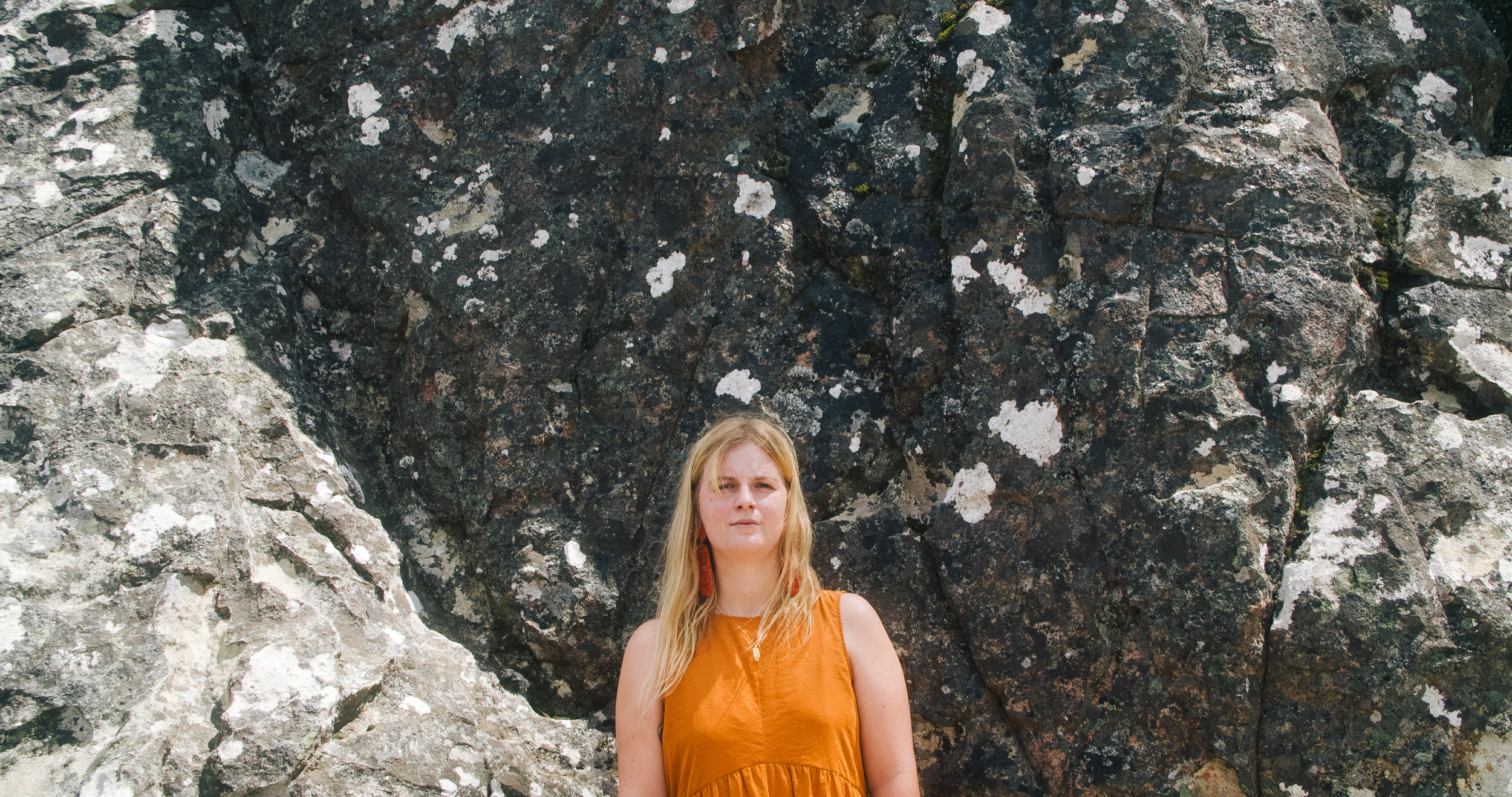 Melbourne singer-songwriter Romanie has just unveiled her sophomore EP, Little Big Steps. It explores her personal story and journey from Belgium to Australia so far. It's five tracks of pure whole hearted and authentic indie-pop.
"Little Big Steps was born after a conversation with one of my best friends from Belgium, who was having a bad time. We had very long skype conversations about plans and dreams and one day she told me not to worry, because she would get back on her feet, "with little big steps". I found the phrase so beautiful and comforting and thought about myself – moving countries, moving away from friends back in Belgium, starting over and finding new ways. Everything started to make sense in my head and I started to write more songs about my own journey, transition and about self reflection. I feel truly so grateful to be surrounded by so many good friends, both in Australia and back home in Belgium. It's so important to check in on each other and just be kind. I love how it fits together in the EP because it's part of who I am, a person moving overseas and just feeling lost and looking to find friendship in new and old places. I think writing music definitely saved me and felt really therapeutic at that time (still feels like it) and I think a lot of artists feel the same way." – Romanie
We are super lucky to have Romanie give us a track by track walkthrough outlining the meaning behind each tune.
Little Big Steps
The song that started it all. Moving to the other side of the world, coming into a new city – being hopeful but also a bit lonely. It's a goodbye to an old sound and a big step towards the new Romanie. The contrast of a huge or small achievement that can come across to others as the opposite.
Stranger In My Skin
The vulnerable song. Being in lockdown in a strange country without knowing many friends yet pushed me into a really bad headspace. I was really upset with myself for feeling this way and wrote this song after a period of feeling empty and sad. People that are depressed don't want to feel that way and I wrote this song talking about how I was just tired and angry that I didn't want to be that person anymore.
I'm Anything (But Myself Around You)
A reminder that it's okay to not be okay. We always act on social media like we're living our best lives but sometimes you can just call out if you're not having the best time. I definitely have been guilty of this when I first moved to Melbourne, calling home and saying that I was having a great time – to end the phone call and burst into tears because I missed home.
Fake Friends
An ode to friendship. Although the song comes across as negative, it's really a celebration of friendship and all the wonderful people I have in my life or crossed paths with. Friendship is one of the most important things in life and this is a reminder to check in on your friends. The bridge of the song is sung by me and my friendship choir of the talented people I'm surrounded by.
Changing
The transition song. This song started as a joke to myself that I'm always writing sad songs and I wanted to change that. Soon I realised that I am changing and that I have changed, I've shifted my songwriting towards a more band sound – but I'm also changing so much as a person. Life's a rollercoaster and everything is always in motion. I wanted to add tempo changes in the song to really stress that everything is variable.
Little Big Steps is available now, everywhere.