Ross Henry Strikes Back In A Flurry Of Electronica On 'The Birds and The Breeze'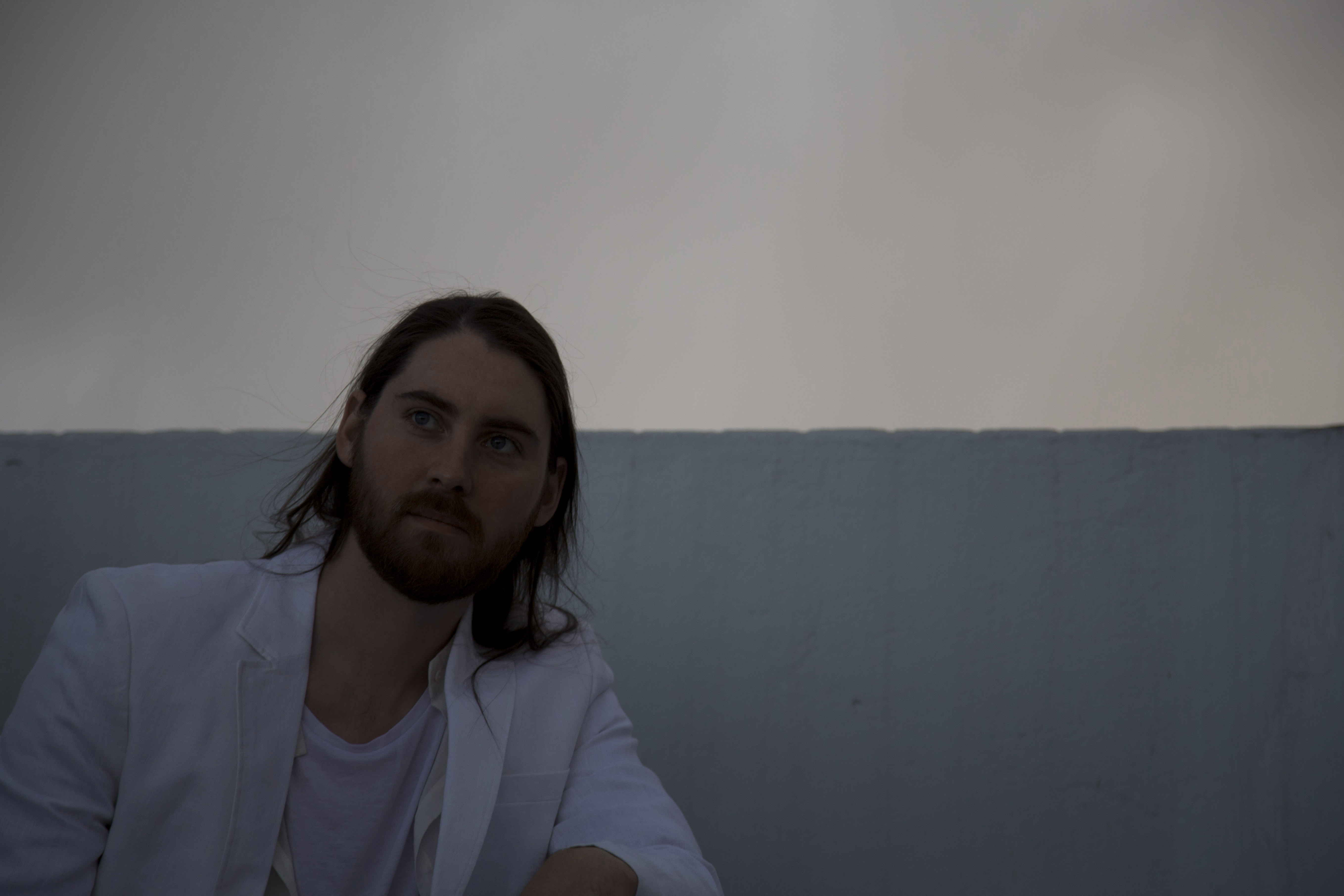 Purveyor of all things unique and intricate within the cacophony of electronic music, Sydney's Ross Henry is back with a fine slice of musical bliss on The Birds And The Breeze.
Immediately, the track is flush with fluttering and fragile electronic blips. It peels and slivers across Henry's smooth vocal shifts. Built upon a toppling tower of metallic electronic pitches and fades, he never rests on his experimental laurels. Instead, he uses these buzzes, zaps and flourishes to only enhance the tunnel of musical entropy on offer. Henry takes ambience to a new, unwavering level of enjoyment.
Prophetic in both his music and his words, Henry shines some of poetic light on the song' meaning:
"You can hoard all the oxygen in the atmosphere, water in the oceans, write your name in the sky, build a pyramid or two. However, your name will fade over time. Life as it presents itself will transform and keep on rolling into many other embodiments, as it did long before the idea of 'you' came about. It's all quite funny really. Running away from death has become a very serious style of living. Humour is a wonderful blessing," explains Henry.
The producer, singer-songwriter and musical marvel composed and recorded the single entirely on his own at his Leichhardt studio. The Birds And The Breeze is easily his most accomplished work to date, following last year's one-off single, Flux and, before that, 2016's The Deep.
Having recently supported Billy Fox at his sold out hometown single launch, Ross Henry will reciprocate the launch treatment in December with Sparrows and Aikonawena on support duties.
Ross Henry Live Dates
SAT 8 DEC
Staves Brewery, Sydney