Ruby Gilbert Shows No End Of Talent On Her New Single, 'Die Young'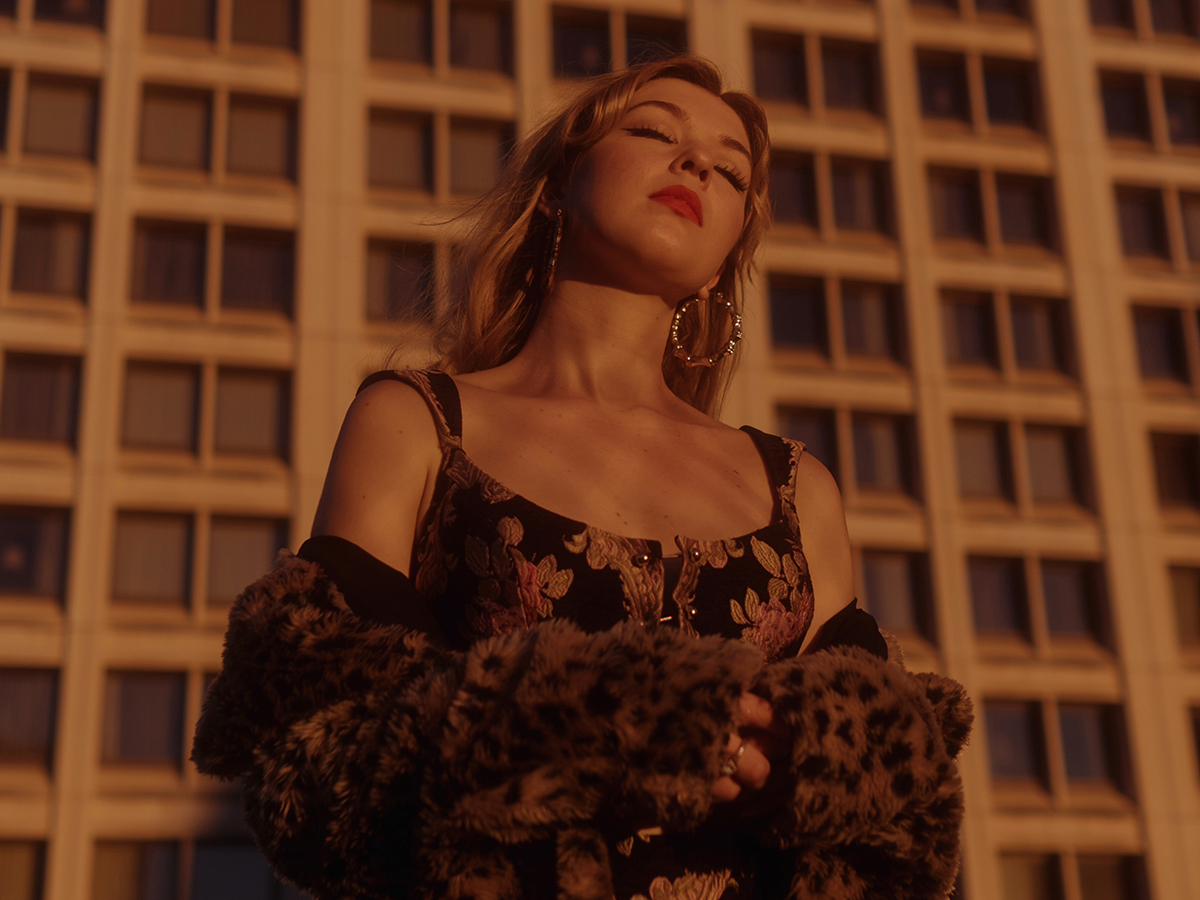 Brisbane singer-songwriter, Ruby Gilbert has just last week unveiled her enchanting new single, Die Young. It follows on from her earlier 2021 release, No Vacancy which helped her earn a Queensland Music Award.
Die Young sees Gilbert combine vintage blues with some classic folk rock elements. Smooth rhythms and moody guitars with added deep vocals help this one tick every box for a winning catchy tune. A talented story-teller, Die Young sees Gilbert tell the tale of a relationship that has run it's course.
"'Die Young' is about feeling relieved to be alone after a relationship, but then ultimately feeling desolate. Whilst feeling conflicted, I felt lonelier in their presence." – Ruby Gilbert
Once again Ruby Gilbert has shown us that she has extraordinary talent when it comes to writing quality music.
Die Young is available now, everywhere.