Ruby Gilbert Tugs At The Heart Strings With Her New Single, 'No Vacancy'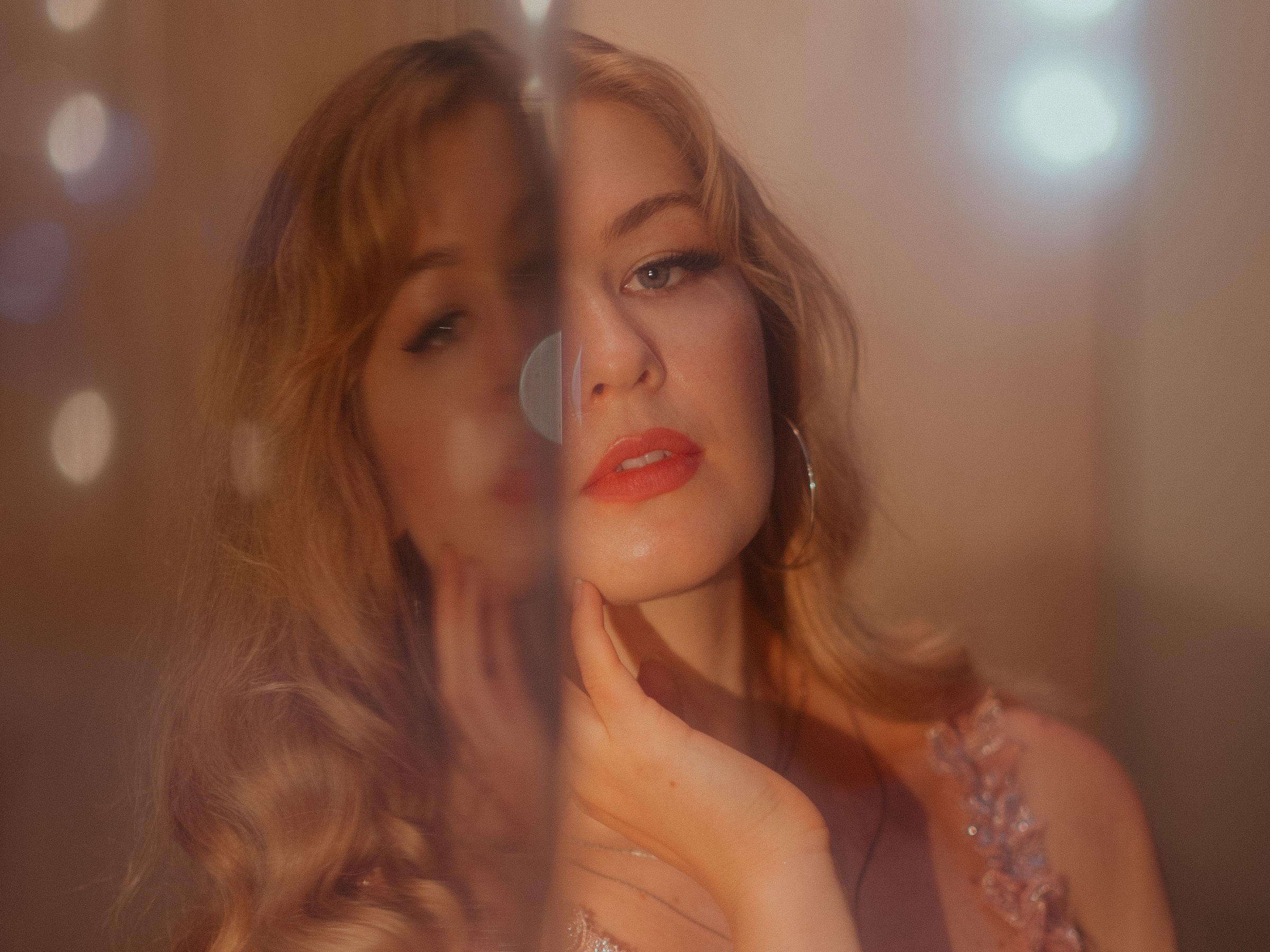 Brisbane artist Ruby Gilbert has today unveiled her brand new single, No Vacancy. It continues on with the familiar Americana/bluesy folk vibe we've come to know from Gilbert.
No Vacancy has quite a few layers of sound throughout picking up layers of instrumentation as the emotion builds and builds along the way. It flows nicely as Gilbert's sultry vocals deliver perfectly over a soaring trumpet, electric slide and stomping drums. The track was written while Gilbert was on tour, travelling from hotel to hotel.
"'No Vacancy' is about the early stages of a romance and the inevitability of it coming to an end. I wrote the song in 2018 and was on tour at the time, and had been spending a lot of time in hotel rooms, which I felt fit the theme of the song." – Ruby Gilbert
Ruby will be playing an intimate show to launch the track on April 29 at Brisbane's Can You Keep A Secret. No Vacancy is available now, everywhere.
'No Vacancy' Single Launch
April 29 – Can You Keep A Secret?, Brisbane | Tickets (SELLING FAST)