RÜFÜS Become RÜFÜS DU SOL & Release 'No Place'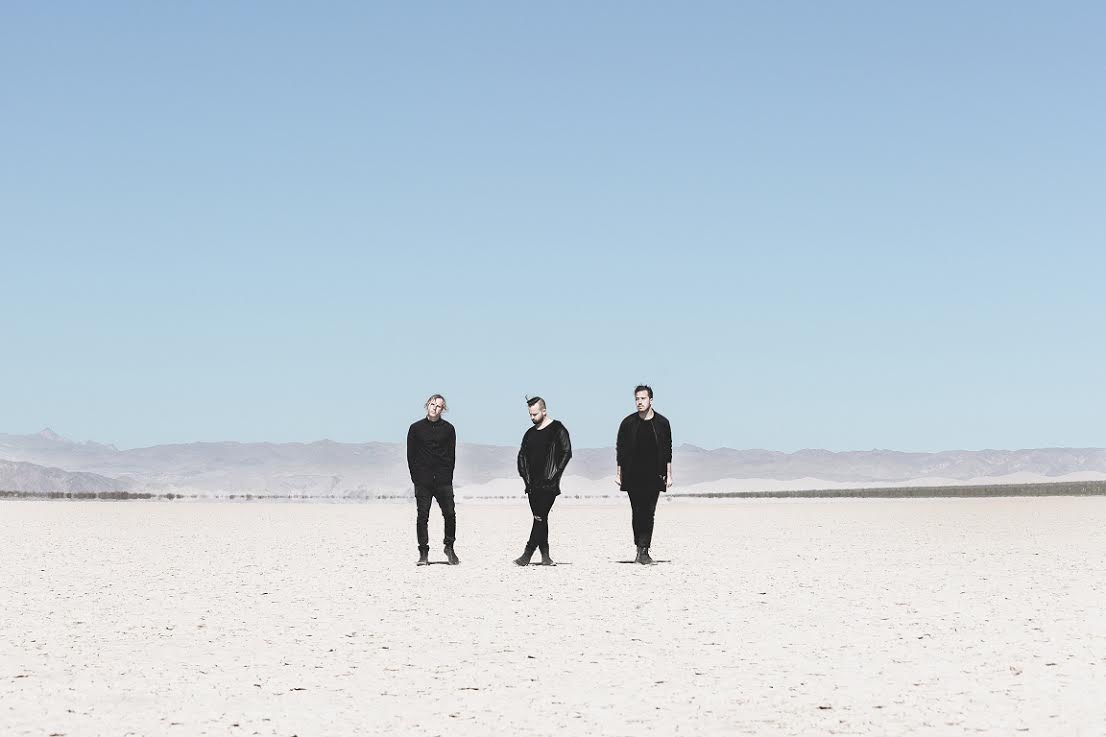 Though teased for the week leading into its released, nothing could have prepared us for the immense joy emanating from No Place. It also comes with a big shift as the band officially change their name to RÜFÜS DU SOL.
Immediately, the group show an immense display of progression in their craft. Appearing more brooding and ethereal, it then breaks off in that classic house-pop mashup which made the group so successful in the first place. Their production is incredibly crisp and the intersection of ambitious pop entropy and veiled pop aesthetic is blurred more than ever. Their cadence has never been more strong.
No Place is the first piece of new music we've heard from RÜFÜS DU SOL since 2016's #1 charting album, 'Bloom'. Since then, they've been touring the world back-and-forth and, more recently, bunkering down writing for their prolonged and heavily anticipated third studio release.
As for the name change, the band were split between two identities—RÜFÜS DU SOL in America, RÜFÜS in the rest of the world. With their growing popularity only soaring higher and higher, they thought to merge the two worlds, save confusion and end the whole debacle once and for all. Long live RÜFÜS DU SOL.
Stream No Place.