RÜFUS Knows "You Were Right"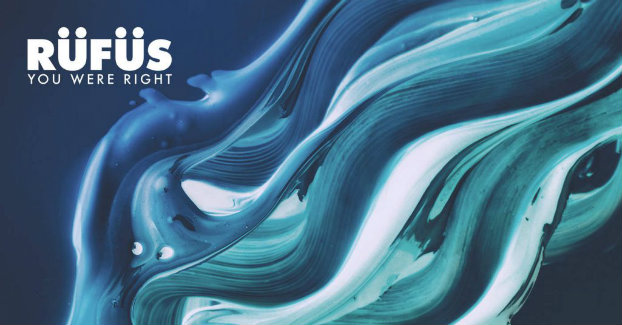 RÜFUS, or RÜFUS DU SOL, as you please, have been on fire ever since. Track after track, they release bangers and no wonder why the guys got this year's ARIA Best Dance Release award. They have recently dropped a tease to their upcoming album "Bloom" in the face of You Were Right and it's just right for the kicking off a nice summer night.
Sydney trio has perfected their skill of layering and merging sounds and beats in the way that everyone in the world would want them as a part of the dance floor. Their tunes are easy to recognize, the sound is smooth, yet deep and fulfills cravings of any music snob, making one shake his head/foot. You Were Right received warm acceptance from audience since it aired on Triple J, jumped straight to the Top 20 on iTunes and got more than 5 millions of streams both on Spotify and Soundcloud.
Having a hypnotizing beat with slightly faded melodies, accompanied by catchy and rhythmic claps and synths, not to mention warm vocals, which unconditionally stuck in your head, You Were Right turns out as a perfect sneak into the upcoming album, and not to mention a great track to kick start your summer playlist.