Running Touch Brings The Vibe On His Latest Single, 'Ceilings'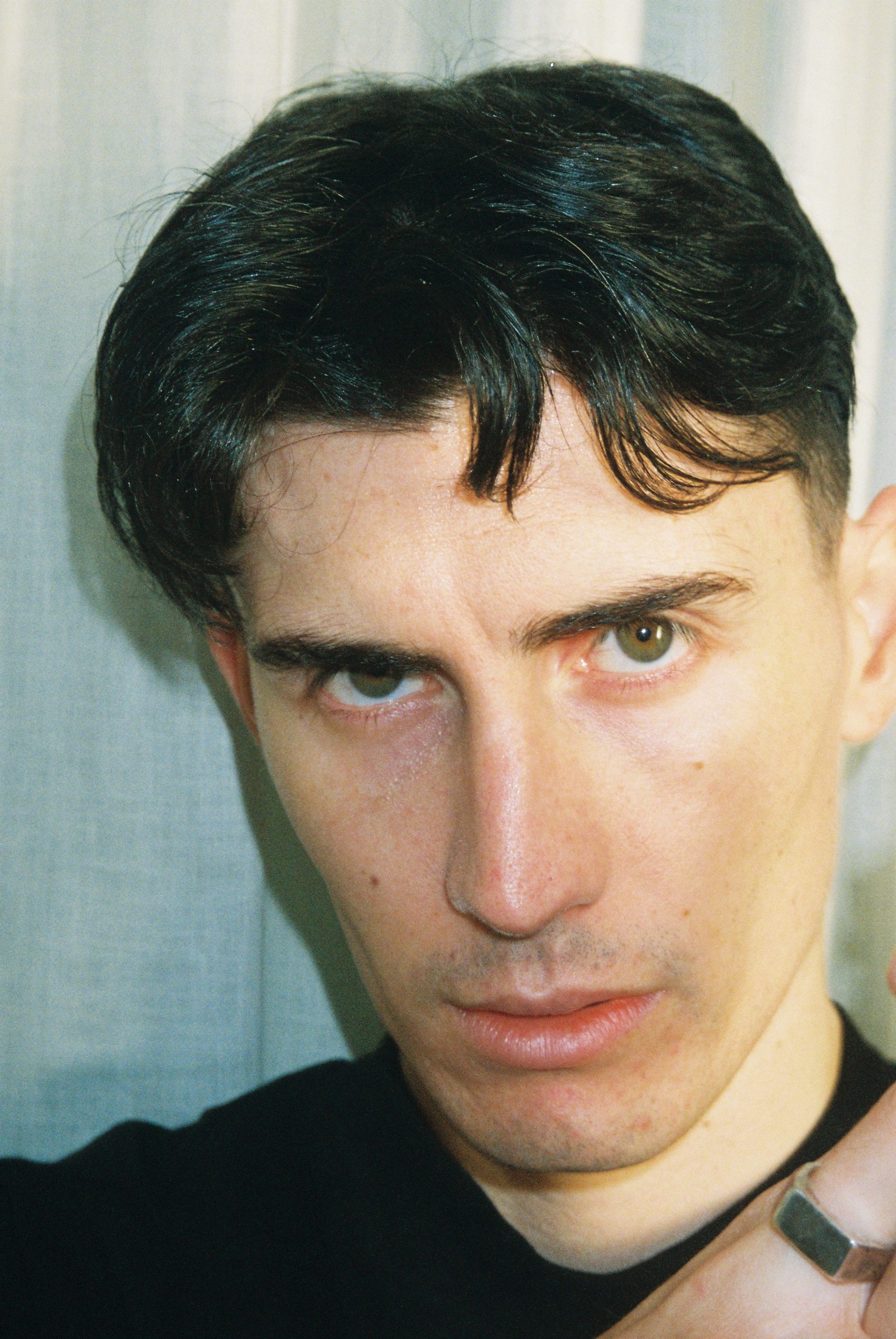 Melbourne vibe master, Running Touch has just unveiled his brand new single, Ceilings. It follows on from his very well received previous release, Juno.
Ceilings is drenched with a sunny beachside vibe with elements of late night, anthemic kind of vibes. It just oozes with cool, birthed around the same time as writing his huge hit with Hayden James, Better Together, Ceilings has all the feels we've come to expect from RT.
"I really fell in love with this loaded, anthemic sound in this period, referencing strong samplers who create synths and sounds that feel in-between organic and synthetic like Calvin Harris, Daft Punk and Leno. I wanted to mix this with live drums, and I think that's what really drives it into life. I tried out a lot of chorus vocals but settled on this because I felt reminiscent of one of my favourite songs: 'Porcelain', by Moby." – Running Touch
Running Touch has once again proven that he a master of his trade, Ceilings is up there with some of his most creative tracks to date. It's available now, everywhere.