Running Touch Gets A Little Funky, A Lot Psychedelic On "Equaliser"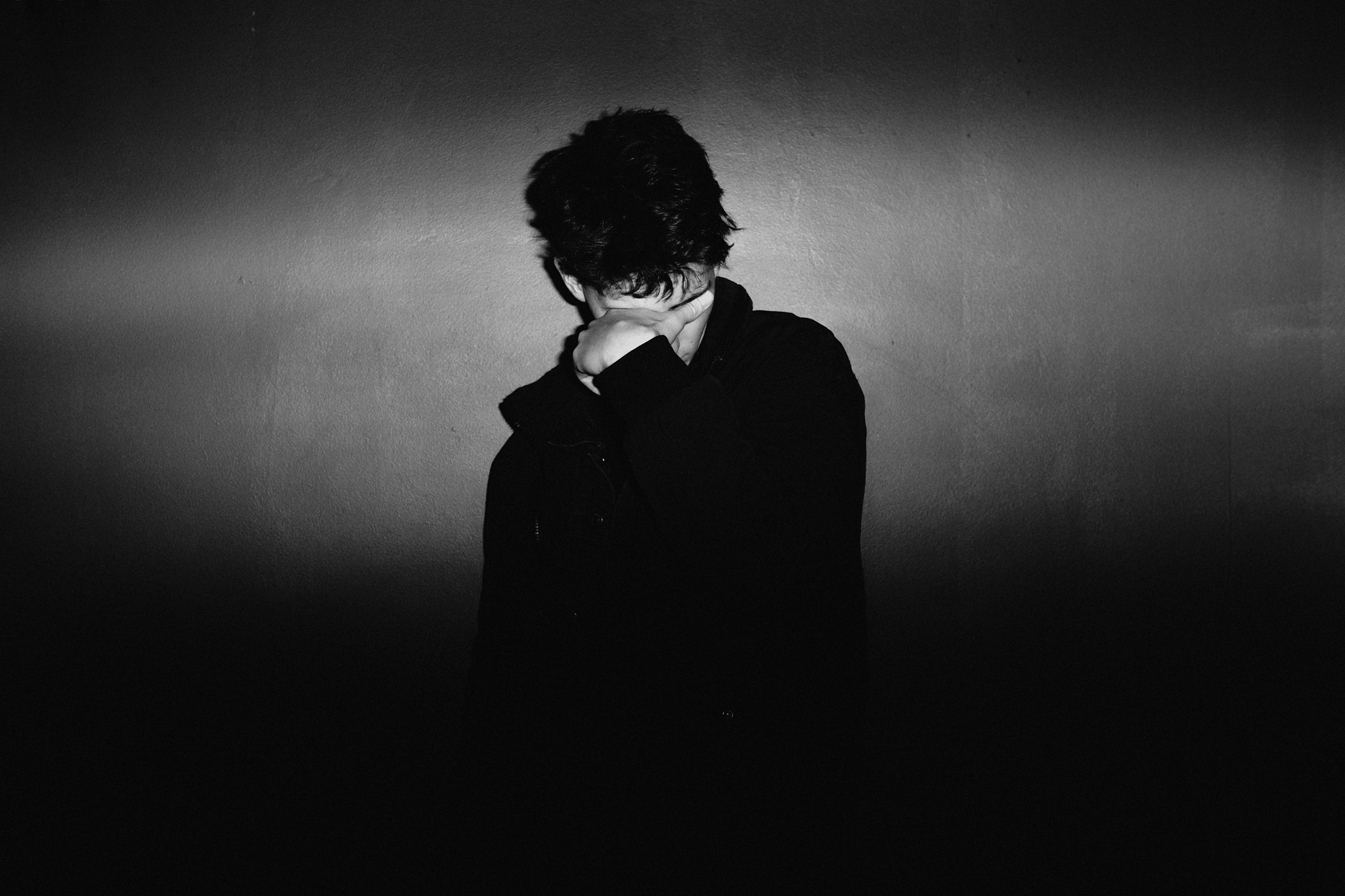 Mysterious Melbournian producer Running Touch is at his best in his latest release, Equaliser, and as far as we can tell, Denzel Washington had nothing to do with this one.
The track is the result of a lot of experimentation, according to the incognito artist, and you can feel how the approach has influenced the final product, with a good balance of dance and psychedelia!
Equaliser is a trippy experience from kick off until the final whistle. It sets the tone early, with a short, looped vocal bit that has just enough electronic manipulation to psyche you out just a touch. Enter the funky bass line and electro sounds, and you have a mind bending dance hit in your hot little hands.
Layers of vocals that feel compressed and distant blend with a bass line that could be straight out of Tame Impala's "Currents" all through the chorus, and all of the build ups and break downs in intensity are set against the backdrop of this steady, but groovy foundation. There's almost a flash of ol' school Calvin Harris (before he was killed and replaced by his better looking imposter), but with less of a pop-focused overtone, and some almost-crooning, Chet Faker vocals.
The track was pulled from a pile of demos that Running Touch had been putting aside into a "maybe" pile, but we're glad he's chosen this one to dust off and finalise!
Running Touch, who prefers to remain nameless, has had a huge time recently, with his debut EP "A Body Slow" flying up the electronic charts, while he supported ODESZA and Zhu on the Australian legs of their tours. Aside from his own tunes, Running Touch has been enjoying some huge success this year thanks to his featuring spot on Ocean Grove's mammoth Thunderdome.
Check out Equaliser below, and scroll through for Running Touch's live dates.
Running Touch Live Dates
SAT 25 NOV
Rochford Wines, Yarra Valley, VIC
Get Tickets HERE