Ryan Edmond Returns With Charismatic Single, 'Typical Lover'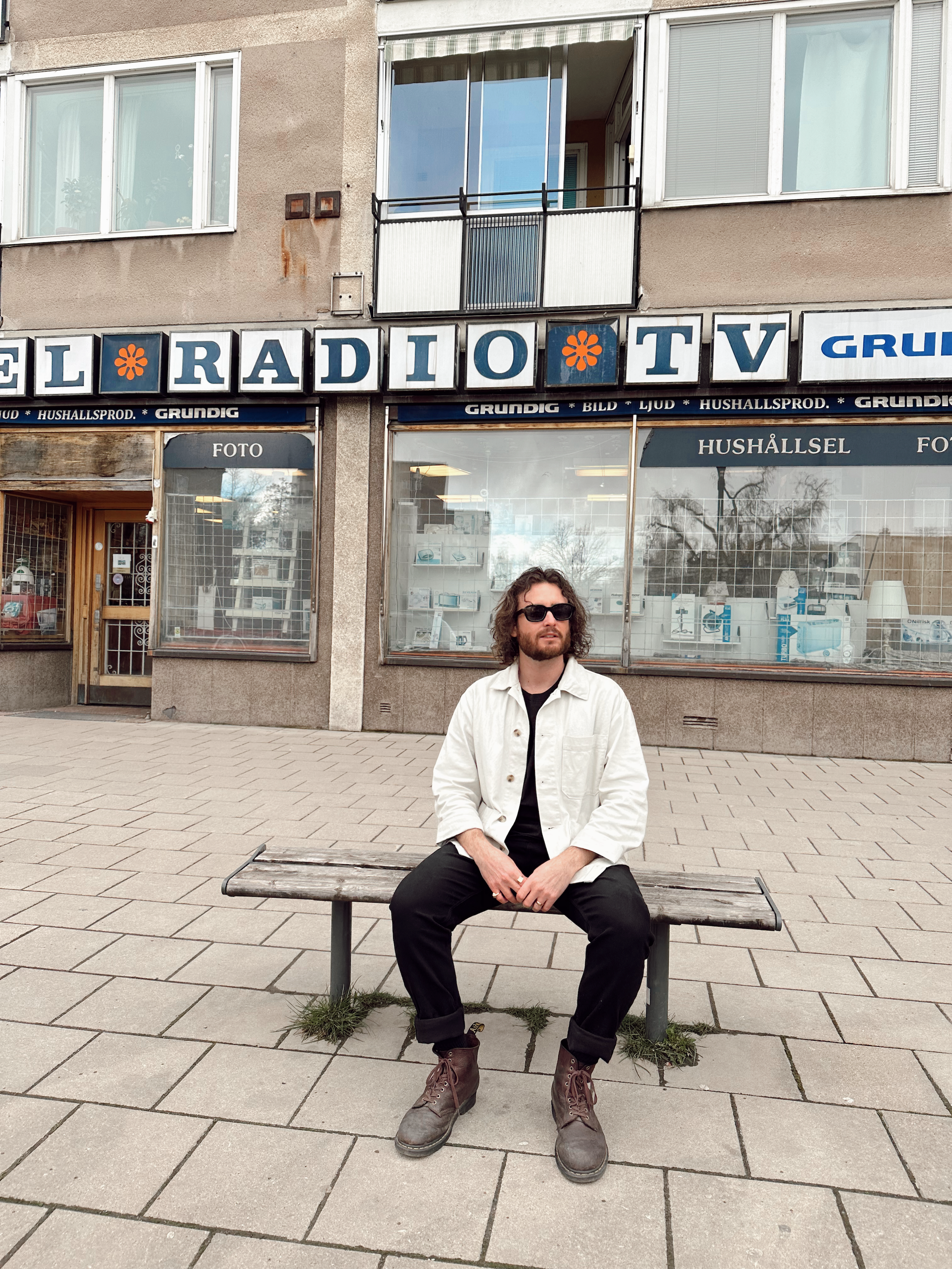 Whadjuk/Western-Australian born, Stockholm-based indie singer-songwriter Ryan Edmond has graced us with a gorgeously intimate new single 'Typical Lover' – written and produced at the Svenska Grammafon Studion.
From its softly strummed introduction through to the susurrant verses, 'Typical Lover' sees Ryan harnessing his expressive capabilities with such raw essence and enchantment. Stratums of liquescent guitars and elusive pads give the track its instrumental depth, as the chorus expands the song's atmosphere with unity and pristine proficiency.
Ryan talks about the story behind 'Typical Lover':
"'Typical Lover' is a song that I wrote to be open to interpretation. For me, it was an opportunity to experiment with different sounds and production techniques, while also exploring themes of love, addiction, and the search for something that feels real. I hope that listeners will connect with the lyrics and find their own meaning in the song."
To celebrate the release, Ryan Edmond will be touring throughout Europe, notably appearing at Surf Camp in France and Spain, as well as Music Im Strandkorb and Nordern Festival in Germany.
Even though Ryan Edmond only started singing and writing music in his twenties, music has been a crucial part of his life. His nomadic lifestyle has taken him to various coastal towns in Australia, deserted beaches in Indonesia, and the vibrant cities of Europe.
RYAN EDMOND
UPCOMING TOUR DATES
SAT 8 JUL | MELODYBOX, STOCKHOLM SWE
FRI 28 JUL | ENTER THE WAVE, BISCARROSSE FRA
SUN 30 JUL | ENTER THE WAVE, BISCARROSSE FRA
THU 3 AUG | ENTER THE WAVE, OYAMBRE ESP
FRI 4 AUG | ENTER THE WAVE, LA PAZ ESP
SUN 6 AUG | ENTER THE WAVE, LA PAZ ESP
MON 7 AUG | ENTER THE WAVE, OYAMBRE ESP
THU 10 AUG | ENTER THE WAVE, BISCARROSSE FRA
SUN 13 AUG | ENTER THE WAVE, BISCARROSSE FRA
MON 21 AUG | MUSIC IM STRANDKORB, PELZERHAKEN DEU
WED 23 AUG | ATRA STUBE, HAMBURG DEU
FRI 25 AUG | NORDERN FESTIVAL, SCHLESWIG DEU