Rye Milligan Gives A Beautiful Distraction With His Latest Offering 'Silhouette'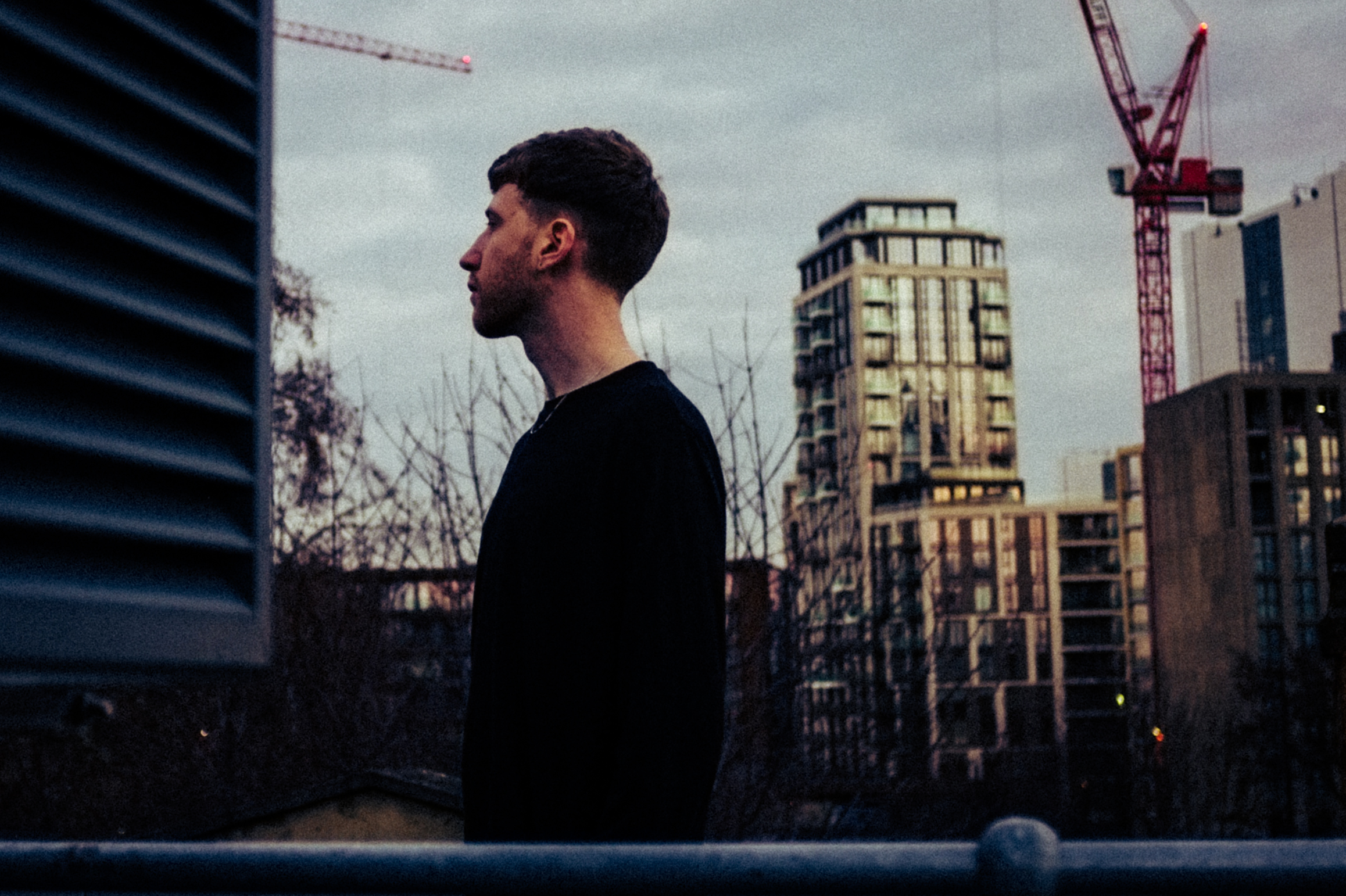 London indie/electronica beat maker Rye Milligan has graced with a beautiful distraction from the current times with his haunting new single Silhouette. The latest offering is a fusion of looping, deep sub basslines and dreamy melodies.
Milligan is originally from Wales and grew up being home educated which in his words gave him the freedom to choose what he spent his time doing and to fill up his free time he began making music. "When other kids were at school, I was recording albums and writing stories and scripts with friends. It's like creativity and boredom go hand in hand."– Rye Milligan.
Silhouette has been a long time coming as Milligan has sat on it for some time tweaking and perfecting the final experience.
"I've been tweaking this song's production on and off for near three years. The actual song fell out in an evening, but the mix, I've been working on that for a while. One night when revisiting it, my housemate Alex Ross, the drummer for Luna Bay (the band I'm guitarist for) heard it and liked it. Seeing him excited about my solo music kind of gave me the confidence to get back into it and properly finish the track off. Thanks Alex and also thanks to all the people that have shown support for my music. The feeling's magic." – Milligan says.
Lyrically it's a dedication to Rye's dear late friend Will Acres. "Will Acres made the foley for the music video. He was always so supportive of my tunes, so I just wanted to release this song on his birthday as thanks.
The audio is complimented perfectly with the accompanying video, which shows off Milligan's skills as a beat maker and producer as he starts the tune from start to finish in a very unique artistic deliver.
Overall the tune is super catchy and really captures Rye Milligan's talent as he squashes many different musical styles and genres into one driving tune. It's easy to see all the years of hard work blended into a lovely four and a half minute musical hourney.