Saavan Encourage You To Open The Door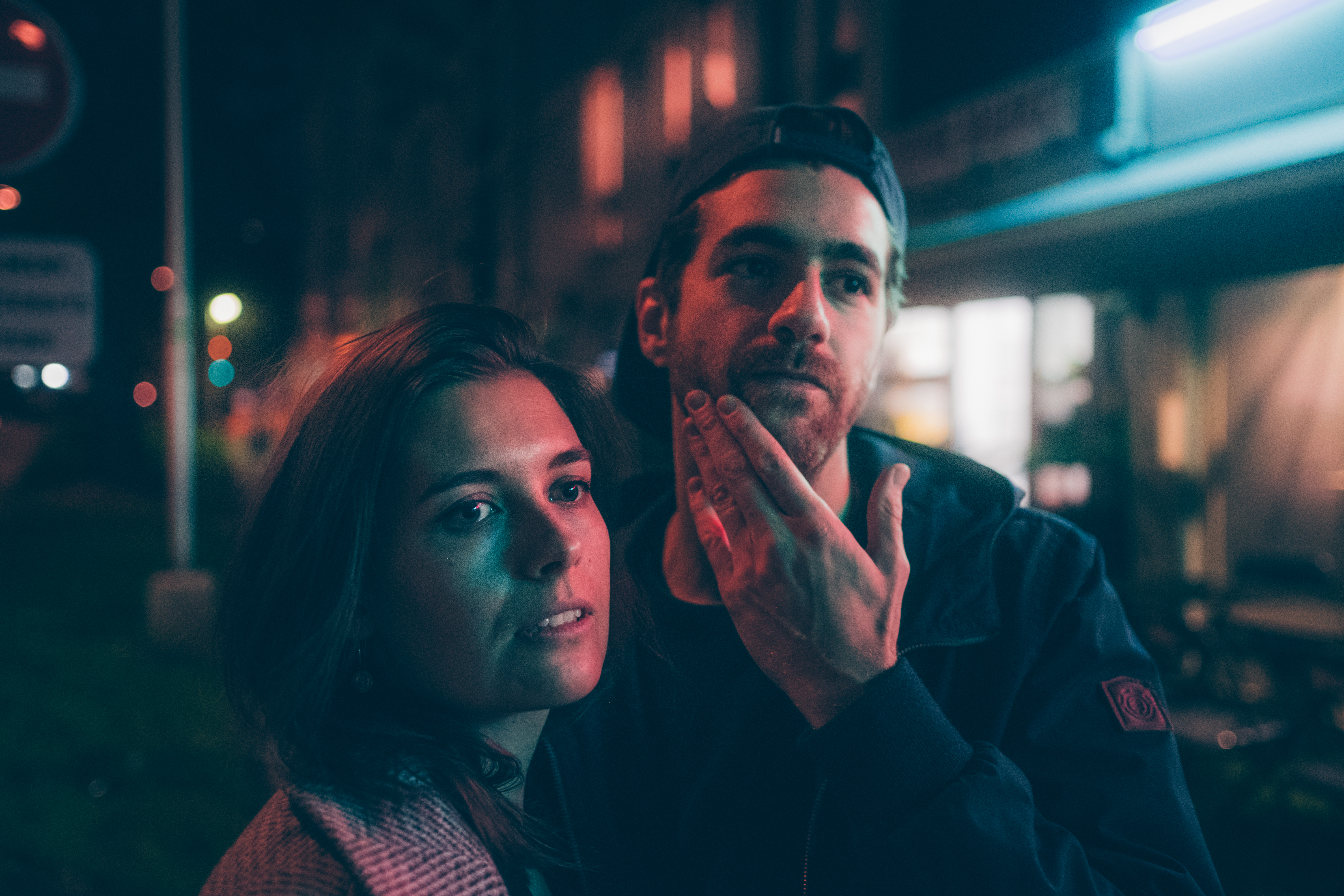 French duo Saavan encourage their listeners to open the doors of consciousness and awareness. Their self-produced sophomore EP 'Observatory' offers a wondrous environment, crafted elegantly from soothing and enchanting electronica, allowing one to immerse themselves in the nature of perception and understanding.
The collection of tracks opens with 'Holy Savages', a work of art that builds gracefully with extensive layers of percussion and alluring instrumental moments, leading into a glimmering bridge. This transitions into lead single 'Young Minds', showing off Saavan's capability in creating a foreboding atmosphere, taking hints from the likes of Foals and alt-j.
'Remember' provides a moment of clarity with a comforting combination of twirling synths and relaxing vocals, making the track a very fitting midway point for the EP. The fourth track 'Time' features all-embracing dynamics, anthemic percussion and explosive brass samples, before leading into the closing track 'In My Head'. Reflecting on its previous tracks, the EP is bookended with entrancing synths, mesmerising beats and evocative vocals, further emphasising the themes of perception and wakefulness.
On the inspiration behind the EP, Saavan explain:
"'Observatory' by virtue is the sentiment of every starting point of each song: it is a moment to stop and take a step back from the real world, allowing us to see the big picture. The guiding thread throughout the album is a bittersweet observation of our way to consider our existence, the urge to stop following, the need to seek for something new in a world distracted from all sides, the hope that a new way to think, and to live, will triumph over our current existence."
Having worked with the likes of Petit Biscuit, Fakear and Møme, and gathered over 13.5 million Spotify plays with previous releases, Saavan have their hearts cemented in the realm of electronica and continue to create thought-provoking art. Their story and vision are well-defined, inviting listeners to change their view on the world. 'Observatory' is a polished, imaginative collection of songs that allow us to explore and observe the unthought, a fantastic contribution to the ever-growing ecosphere of electronica.