Sabrina Lawrie Returns With Power On Her New Single, 'Dreamstate'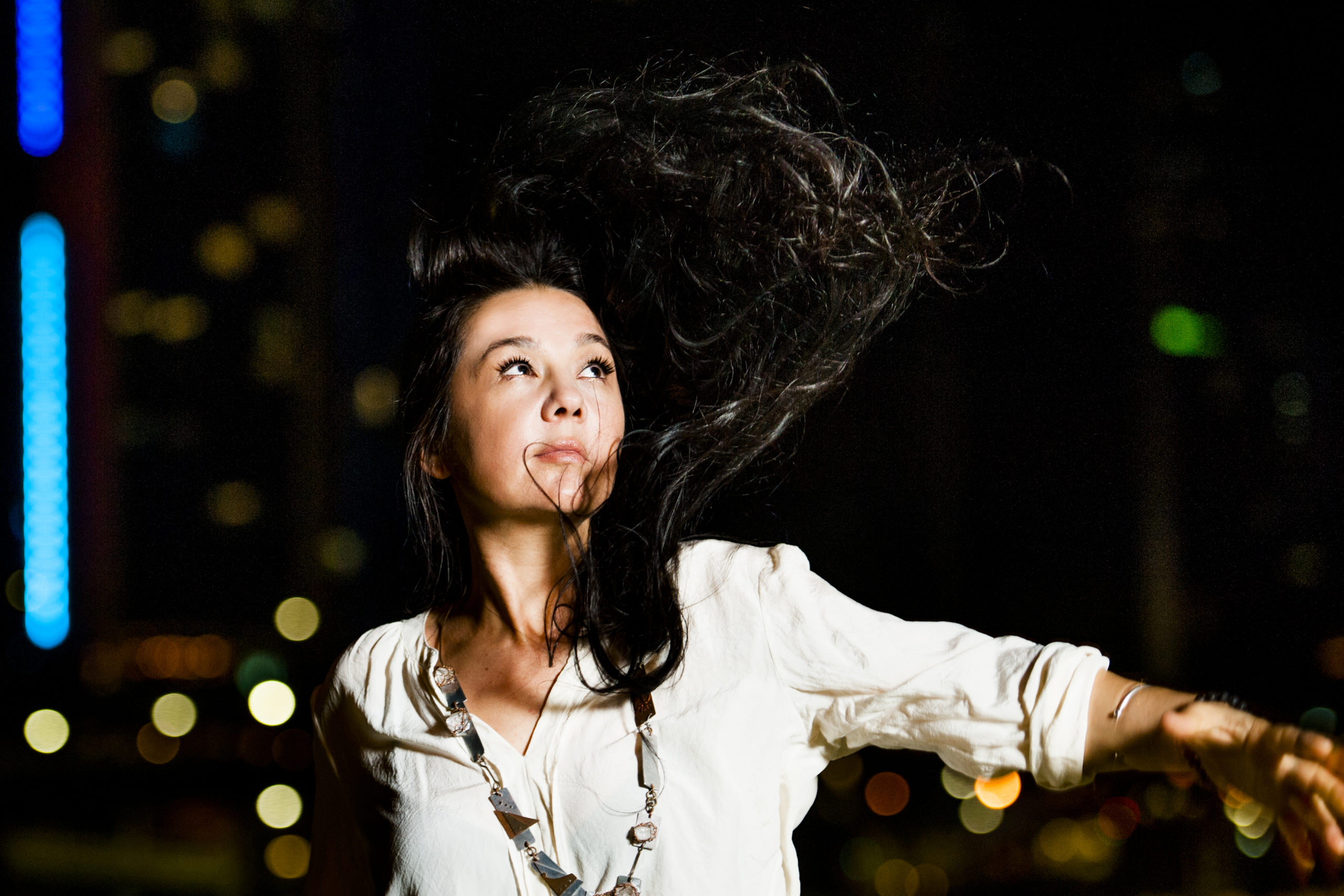 Sabrina Lawrie has returned to the scene with a super rocking single, Dreamstate. The tune isn't to be released until January, but it's available now exclusively on the 2020 Rockin 4 The Homeless compilation album alongside tracks from The Super Jesus, Hoodoo Gurus, Diana Anaid and more. The compilation helps raise much needed funds for the homeless community of the Redcliffe Peninsula region in Queensland.
Dreamstate is a fiery number that brings the noise! Big overdriven guitars, super rock sounding drums and Lawrie's intense vocal range make for a real classic sounding hard rock tune. It has flashback feels about it but with some real modern styles.
"It explores the polarity of masculine and feminine and pays homage to the deeper magic behind sexuality and acknowledges how this most natural of human impulses is a sacred union, attempting to shake the stigma that mainstream society places on sex." – Sabrina Lawrie
Over the last couple of years Lawrie has encountered some tough times having broken her back and the unfortunate news of her partner Ben Kerswell being diagnosed with terminal brain cancer. So her musical journey was put aside to take time out and adjust.
We have beaten the odds so far through the power of music, plant medicine and holistic self-care and we are focused on living in each moment as presently as we can, so we are both over the moon to finally be finishing and releasing music and being able to play together on a stage again after such uncertainty. Ben is going to join me on lead guitar for this run of shows to celebrate the release of 'Dreamstate'," said Lawrie.
"The invitation to be included on the Rockin' 4 The Homeless compilation by Dan Nebe was the real catalyst for me to return to the rock recordings I had started with Jeff Lovejoy back in 2018 and to get that motor moving again. The initiative means a great deal to me so it felt like the stars had aligned to make it happen."
Lawrie will be celebrating the release of 'Dreamstate' with a run of shows in January with her full band and her partner Ben at her side. 'Dreamstate' is available now exclusively via Rockin' 4 The Homeless [here] and will be available everywhere on the 8th of January.
'Dreamstate' Tour
Friday, Jan 8th – Mo's Desert Clubhouse – The Gold Coast w/ Elko Fields | Tickets Here
Saturday, Jan 9th – The Zoo – Brisbane | Event Page
Saturday, Jan 23rd – Reddy Set Go Festival – Pilpel Events Centre, Redcliffe | AA Free Event – Event Page