Sabrina Lawrie Announces 'Southern Symmetry' Tour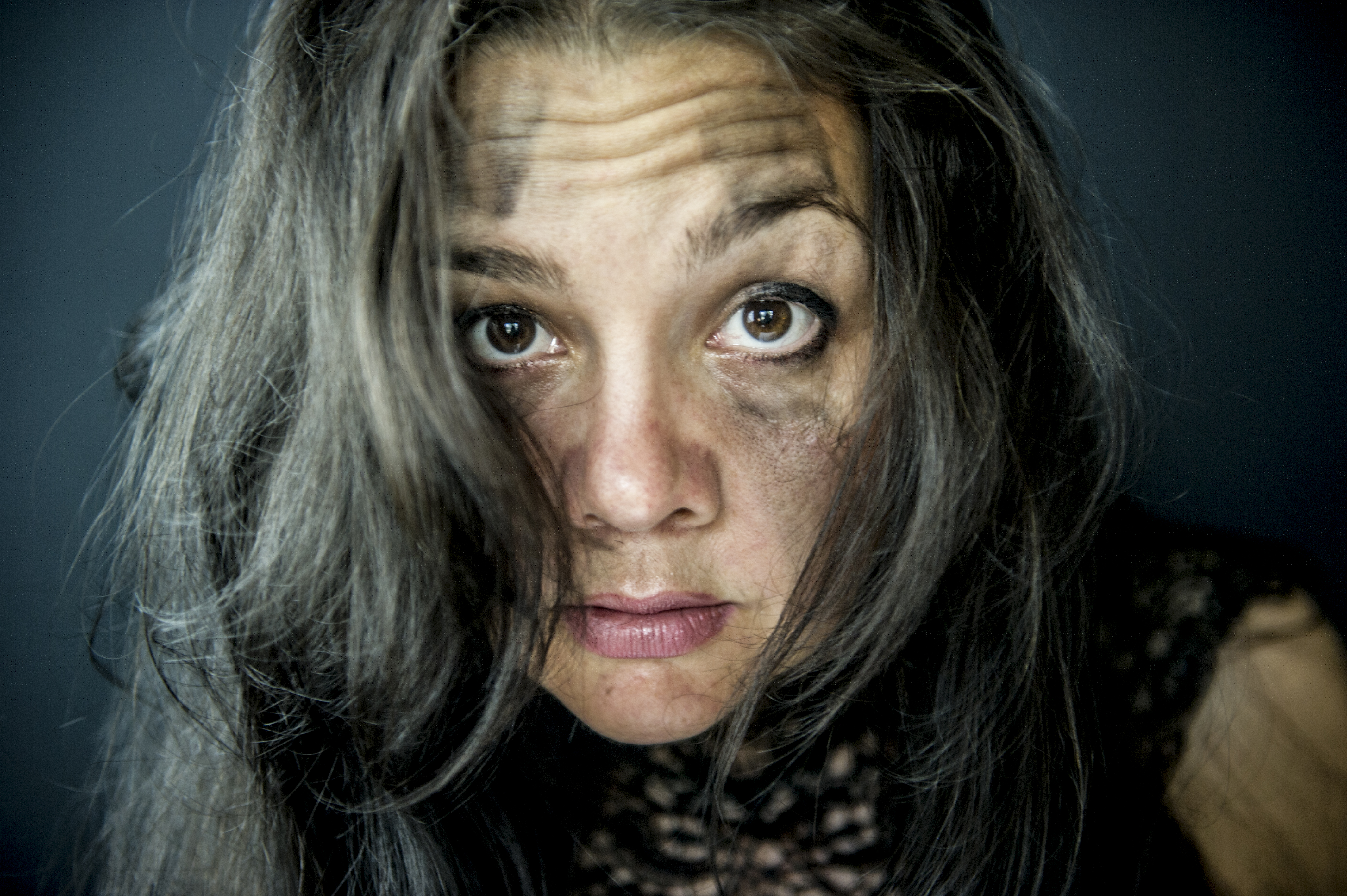 Never one to stray too far from the road, Sabrina Lawrie will be playing a generous heap of shows for the remainder of October with performances in Brisbane, Melbourne and Queensland's Coochiemudlo Island.
After releasing her debut album, 'Hush The Mountain' to roaring national success, Sabrina Lawrie is finally ready to show the world what she's made for on the road. The album saw her quickly rise to fame but with the 'Southern Symmetry', Lawrie is primed to show a whole new audience just how powerful her songwriting and guitar work can truly be.
There's a divine sense of maturity and life experience that courses through Lawrie's music. Both in her lyrics and vocal delivery, you can tell this is an artist with a story to tell and the platform she's chosen to do so plays right into her own hands. There's moments of solace, grit and celebration that appear all throughout the Brisbane artist's debut album.
The album was recorded with the help of Brisbane studio model, Darek Mudge. That name may sound familiar to some as he's essentially the fifth member of both Violent Soho and Screamfeeder. Creatively, he put a booming spin on Lawrie's music that was previously touched on but never before in this regard. On Shine The Light, Lawrie's guitar skills, paired with the post-production brilliance of Mudge, make her rock and soar like never before.
Exploring both refrain and beauty in this collection of songs, Sabrina Lawrie is so delighted to finally take this album on the road. If you're unable to catch her perform at the below set of shows for her 'Southern Symmetry' tour, why not book her yourself? Through the magic of Parlour Gigs, you have have Lawrie's powerful and eccentric folk-rock booming through your lounge, kitchen or backyard on a brisk Sunday afternoon. See HERE for all the details.
Scope the full list of shows below along with album standout, Shine The Light.
Sabrina Lawrie Live Dates
SAT 21 OCT
Coochiemudlo Community Hall, Coochiemudlo Island
w/ Midnight Quaffers & Steve O
SAT 21 OCT
The Flamin' Galah, Brisbane
w/ Ben Salter, Ofa Fanaika & Deena
WED 25 OCT
The Tote, Melbourne
w/ Penny Ikinger & Kim Volkman
FRI 27 OCT
The Reverence Hotel Front Bar, Melbourne
w/ River of Snakes & Los Dominados
SAT 28 OCT
Off The Hip Records In Store, Melbourne
w/ Grinding Eyes, Central Rain & Plastic Section