Sahara Beck Shifts Into A More Art Sector Of Pop On 'Here We Go Again'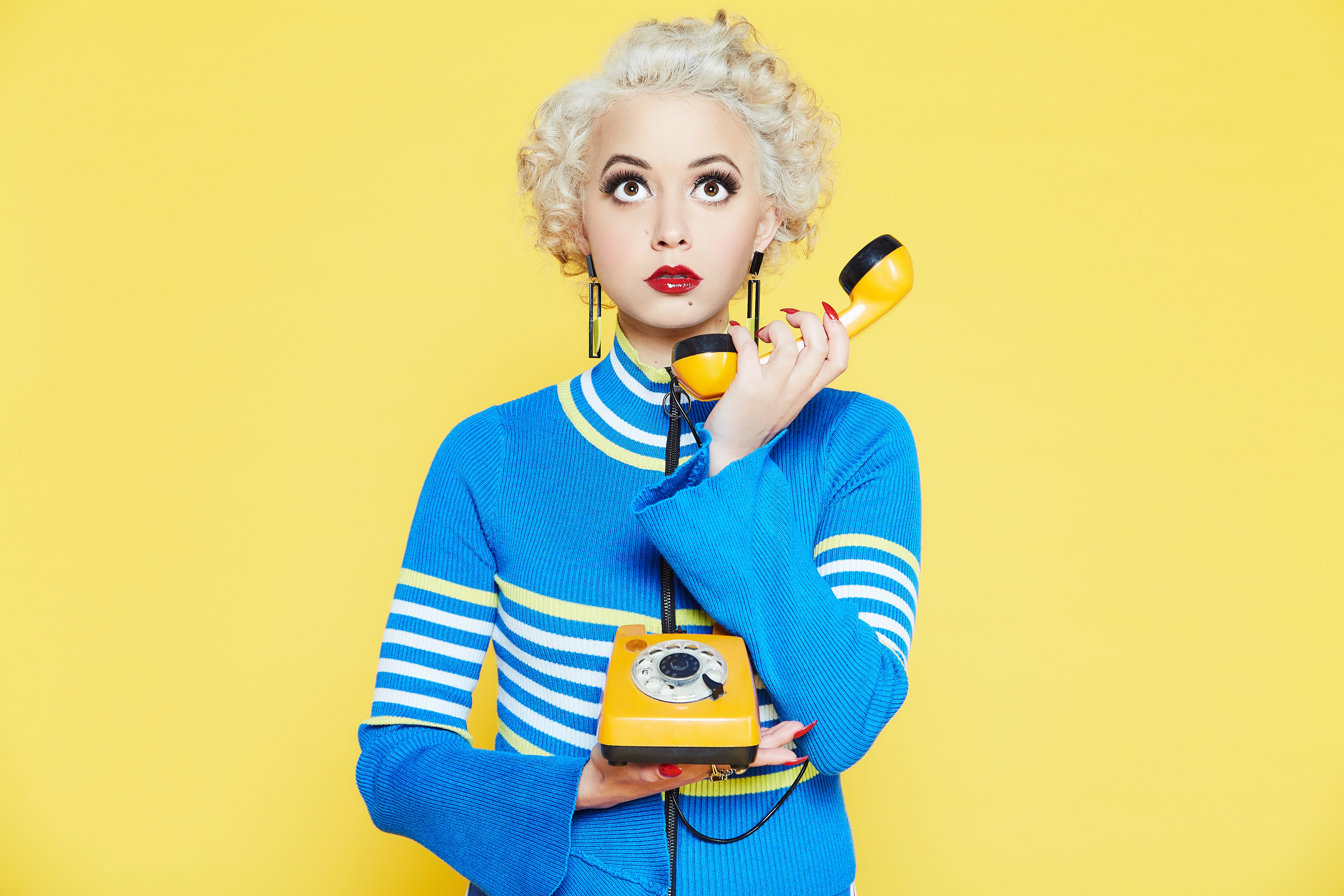 Versatile and having endured all aspects of the musical world, Brisbane's own Sahara Beck has stripped her sound down and revisioned it into a wild art-pop world of colour and fascination. Beck returns on the wild Here We Go Again.
Cutting her teeth around the scene for the better half of three years, Saraha Beck has been through it all. Taking a page out of Amy Shark's book, the singer-songwriter has beefed up her sound to sound fuller, denser and, in turn, given herself a larger pedestal to stand upon. On Here We Go Again, Sahara Beck appears her grandest, most confident and powerful.
Her pop prowess had always been at the forefront of her music, though embellished amongst folk aesthetics. Here, Beck's more forward-thinking and dynamic production gives her a bigger stage and her voice a bigger platform to project. The instrumentation is diverse and intricate throughout.
Produced by Tony Buchen—whose pedigree includes Mansionair, Courtney Barnett and Montaigne—Saraha Beck reclaims her already brash and daring sense of independence. To her, the song is signals change—both figuratively and literally.
"The song's a love letter to myself. I though I should write one just for me for a change. It's saying you should love others, but don't let anyone drag you down or suck the good energy out of you," said Beck.
Sahara Beck will be performing at this year's BIGSOUND. Scope all those dates and who else is playing HERE. Stream Here We Go Again below.