Saint Barae And Rene Le Feuvre Team Up For The Catchy Single, 'Think About Us'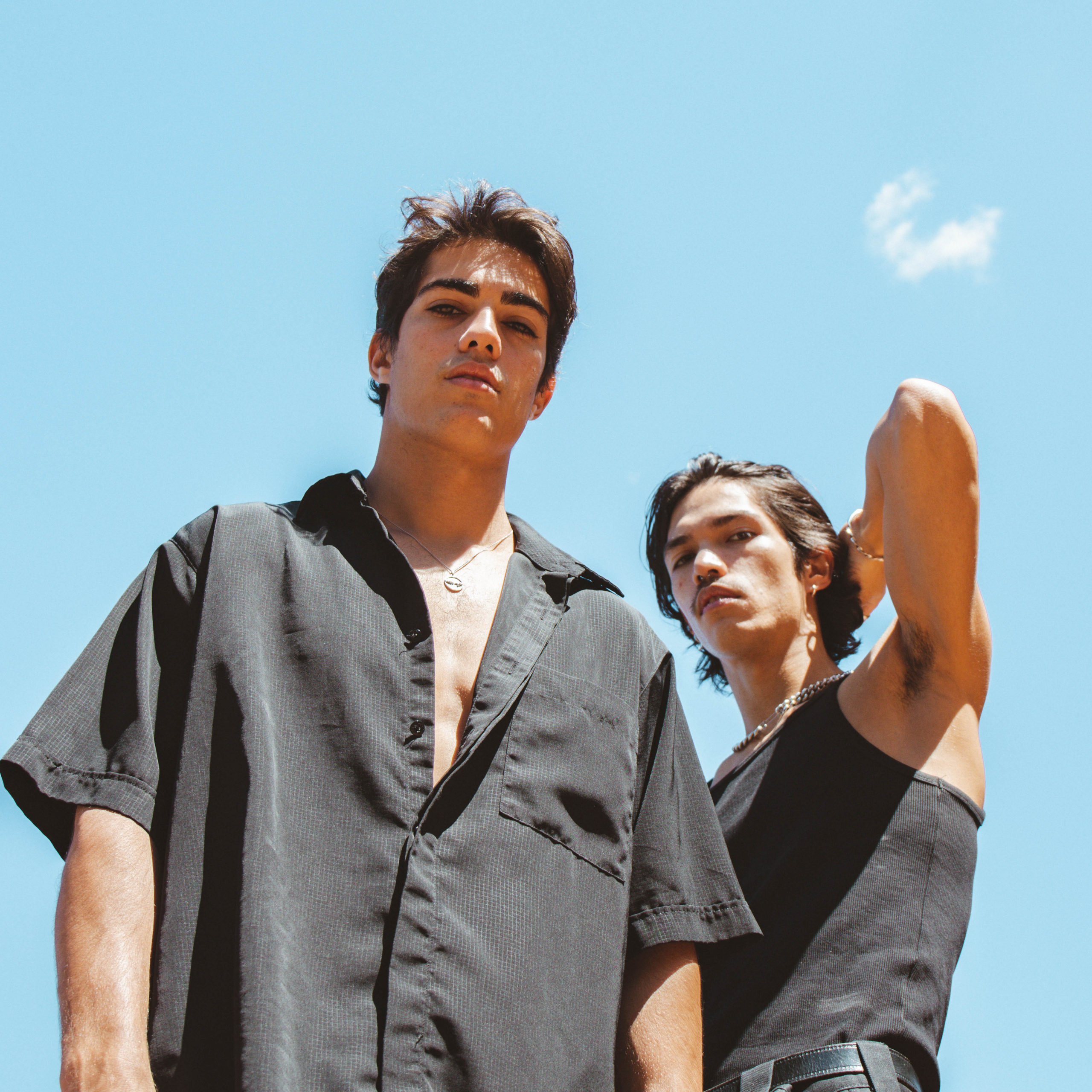 There seems to be something in the water on the Gold Coast at the moment. The talent scale is off the Richter and recently two of the GC's hottest talents, Saint Barae and Rene Le Feuvre proved it to be true by collaborating for the smooth pop single, Think About Us.
Think About Us pulls together the best from both artists. Saint Barae's synth pop hooks and recognizable vocal delivery and Rene's signature guitar work. Produced by Jared Adlam the track has a classic boy pop vibe with a modern and unique feel. It's catchy as hell. The pair have been housemates for two years, so it only makes sense that one day they would collaborate.
"After living together for two years making this song together was kind of a no-brainer, and as our first collaboration we're both kind of blown away by the end result. It was really nice to work with Renè and pick his brain as he's such a prolific instrumentalist and writer – and make this halfway point between our sounds that blends worlds of organic and electronic music into a hybrid pop anthem.
Think About Us is a real labour of love from both of us, and I feel like its message of finding the light at the end of the tunnel is something I know I needed to hear and say with the state of the world right now."  – Saint Barae
With a collab this good we're hoping there is more to come from the two fine young artists. Think About Us is available now, everywhere.