Saint Barae Sets The Bar High With His New Single, 'Boys'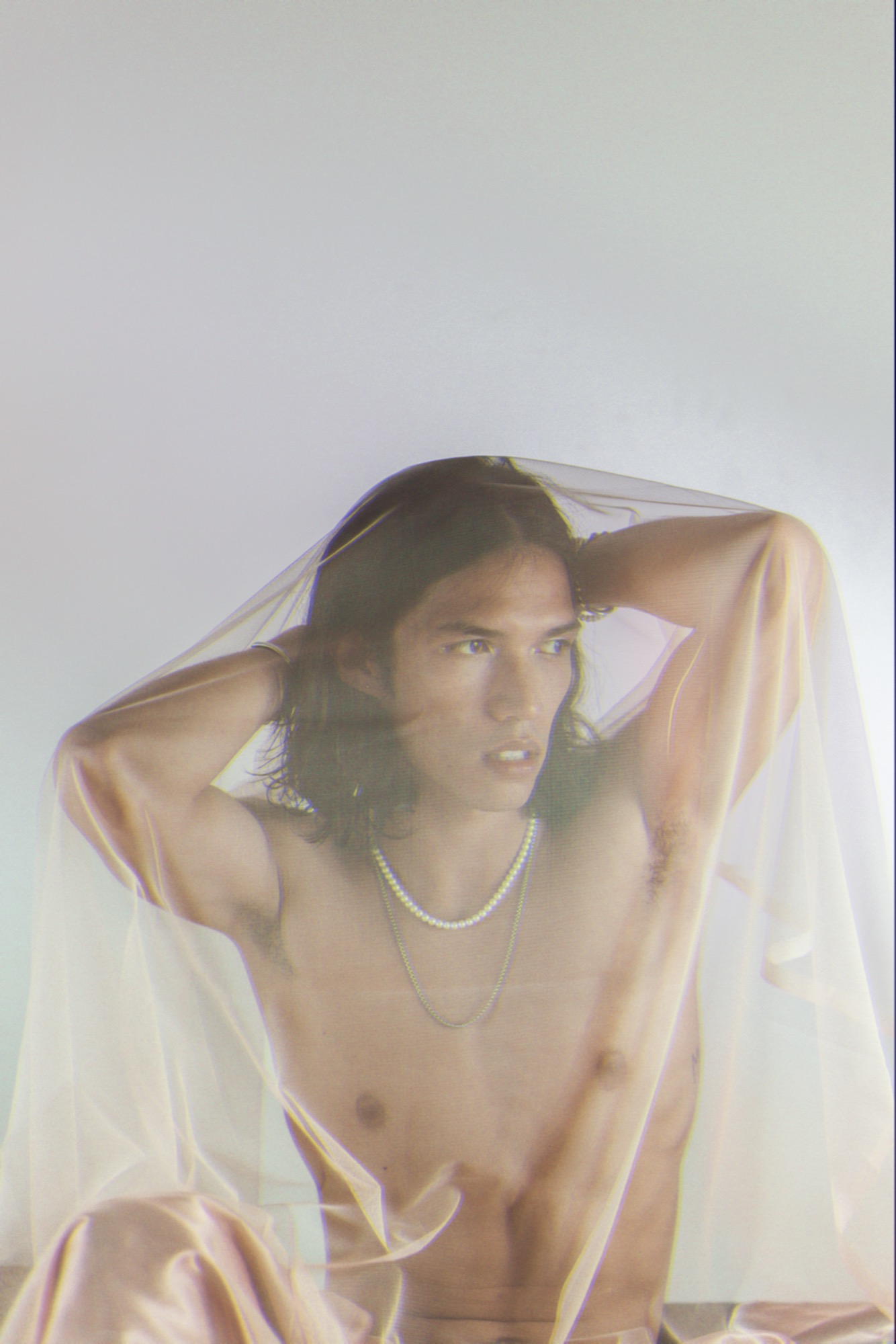 Gold Coast indie pop artist Saint Barae is set to release his much anticipated single, Boys, this week. And we're very excited to give you the very first exclusive listen of the dreamy tune.
Boys is a real spacey number that draws on many different influences of sound. Throwing in classic feeling 808 drum patterns, huge pad synths with Barae's signature vocal delivery floating around throughout this one is a pure delight to listen to. Lyrically Boys takes on a subject that is close to Saint Barae's heart.
"Boys! is a song I never thought I'd release because I think there's an inherent shame attached to  being queer and overtly sexual, and this song is about reclaiming the power of all the things about  myself I've been made to feel ashamed of. The lyrics paint a picture of what it was like to discover my  sexuality so deep in the closet – giving all my energy to men I knew could never love me  unconditionally. But like a light in the dark there's so much joy permeating through this music. I  wanted to capture the spirit of the 70's and the disco movement because it represents everything this  song means. It's a call for the disenfranchised to storm the dancefloor: glamorous, flamboyant, and  most of all, free"  – Saint Barae
It's been a big ride for Barae lately as he recently supported Book Seeka at Miami Marketta to a massive sold out audience and next up he takes on his own headline show at Vinnies Dive Bar this Saturday. The ride doesn't stop there as we hear Saint Barae has his debut EP release set for the very near future.
Once again Saint Barae has shown us his amazing ability to create dreamy and diverse music, a true gem in the Australian music scene. Boys is available tomorrow Friday, March 12th, however you can listen right here, today!