Saint Lane Delivers A Powerful Debut EP, 'If I Leave You In The Fire'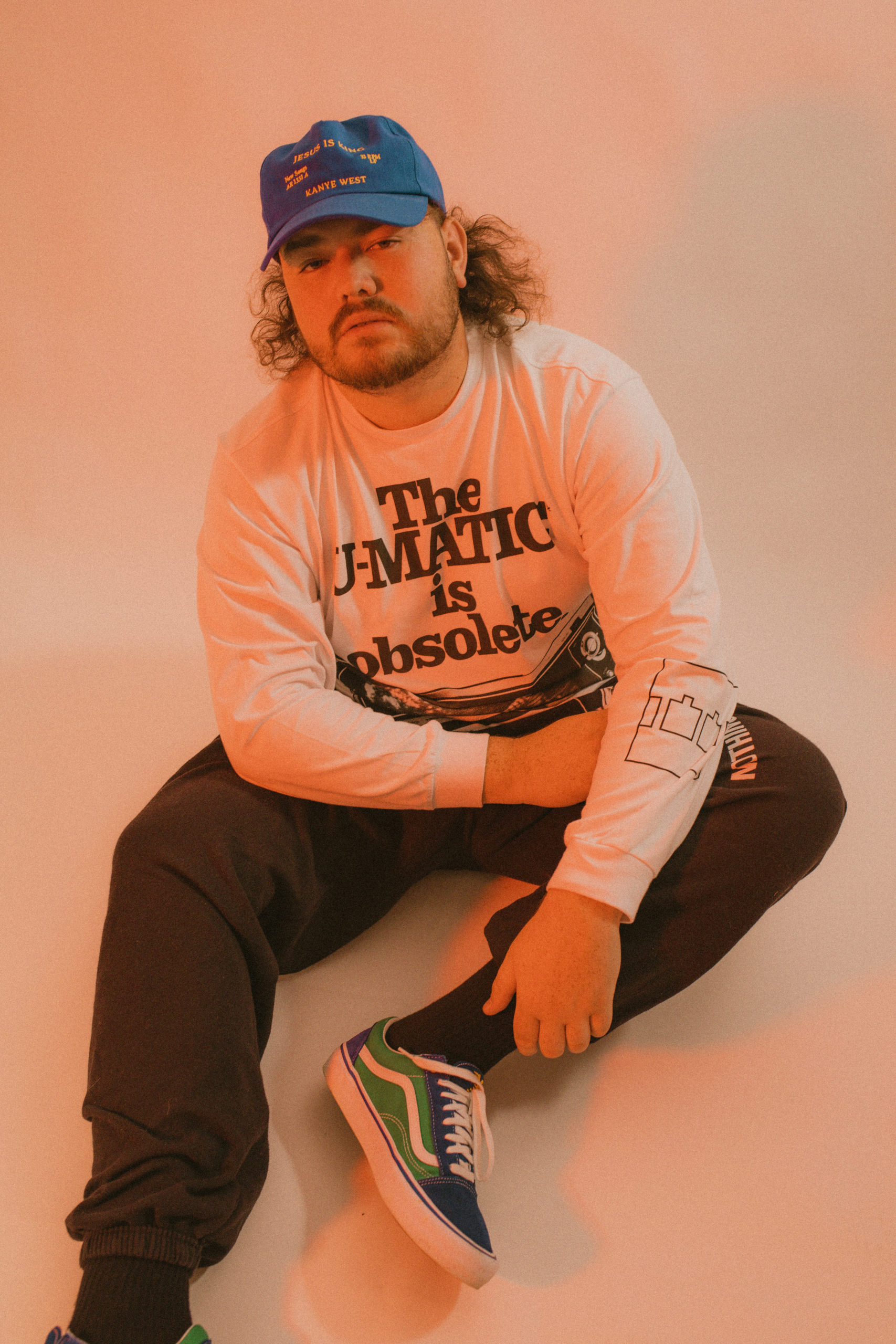 Gold Coast hip-hop artist Saint Lane has today released his much-anticipated debut EP, If I Leave You In The Fire. It's six tracks of raw emotion as the maestro pours his heart and soul into a deep body of work.
If I Leave You In The Fire features previously released works, When Did I Grow Up, Hickeys, The Familyand Altar Of The Heartless, it also features two new tracks, The Fire and The Water.
The EP is a touching release as Saint Lane deals with loss, grieving and moving forward.
"In 2019 my father died completely unexpectedly from acute pancreatitis with no previous health issues. I had less than an hour to make a decision for my dad to have a surgery to save his life, however he died during the surgery and I immediately felt a feeling beyond guilt. I felt solely responsible for the death of my dad and watching my family mourn, I believed I was to blame for our loss. The EP covers the stories and emotions of the most difficult time of my life." – Saint Lane
A stellar debut EP, If I Leave You In The Fire displays Saint Lane's depth of lyricism, teamed with crisp production, and is a momentous occasion for this artist on the rise. Lane will be performing some upcoming live shows to celebrate the release in Brisbane, Sydney and the Gold Coast.
If I Leave You In The Fire is available now, everywhere.
Saint Lane – If I Leave You In The Fire Tour
28/11/20 – Vinnies Dive Bar, Gold Coast
18/12/20 – Waywards, Sydney (early & late shows)
19/12/20 – Black Bear Lodge, Brisbane (early & late shows)
Tickets for all shows on sale now: https://saintlane.lnk.to/Tour2020