Saint Lane Returns To Form With The Infectious New Groove, 'Toothbrush'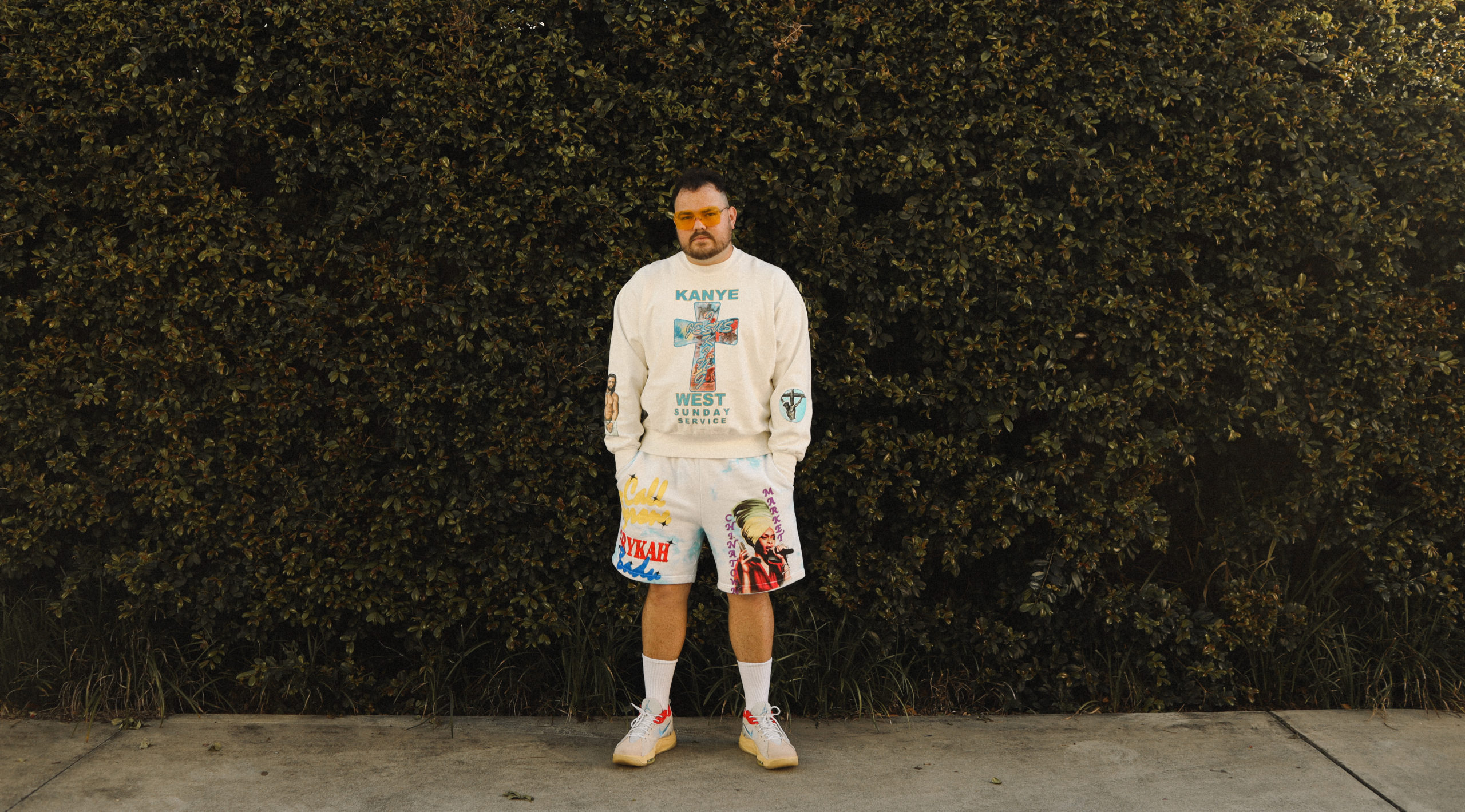 Gold Coast lord of the slap, Saint Lane returns today with a charismatic new single and video, Toothbrush. It was produced with some help from Danny Duke (Baker Boy, Dallas Woods) and Chunkyluv (ONEFOUR, William Singe)
TOOTHBRUSH comes with that classic style of vocal delivery, unique to Saint Lanes smooth flow. Ultra-sophisticated guitar twangs, groovy bass lines and a very interesting story to go with, what else would you expect from one of Australia's coolest story-teller.
"I was in an uber, and the driver asked what I did for work, so I told him I was a songwriter. He then asked, 'What's the key to writing a good song?' to which I replied, 'I guess you'd want the listener to resonate with the words to a degree, take them back to a time in their life maybe.' And he said 'That's so crazy, because when my favourite rappers Young Stunners release a song, I think they are writing about me personally. I just relate to their music so much.'"
"I asked him what has been happening in his life and he said he met his girlfriend in university before COVID and they signed a year lease together after only knowing each other for two months. When he moved in, he smoked a joint and his girlfriend freaked out and broke up with him saying she could never be with a 'drug addict' so now they just co-exist in the house until the lease is up. He dropped me off to the studio and I wrote a song about his situation." – Saint Lane
To celebrate and coincide with the release, Saint Lane is today also announcing he's hitting the road down the east coast and he's taking some of his closest and dearest along for the ride. Touching down in Brisbane, Gold Coast, Sydney and Melbourne, Lane will be joined by DOOLIE, Lemaire, S.A.B, RENZI, Blush'Ko and Meghna.
Toothbrush is a fine return to form for Saint Lane, showing off his ability to deliver a story with exceptional flow and ultra catchy music. It's available now, everywhere.
SAINT LANE
TOOTHBRUSH TOUR
FRI 13 AUG | GREASER, BRISBANE QLD w/ DOOLIE + S.A.B
Click here for show info
SAT 14 AUG | VINNIES DIVE, GOLD COAST QLD w/DOOLIE + LEMAIRE
Click here for tickets
FRI 20 AUG | BLOOM @ LORD GLADSTONE, SYDNEY NSW w/ RENZI
Click here for tickets
SAT 21 AUG | THE TOFF, MELBOURNE VIC w/ BLUSH'KO & MEGHNA
Click here for tickets