Saint Lane Returns With The Instant Hit, '3:33'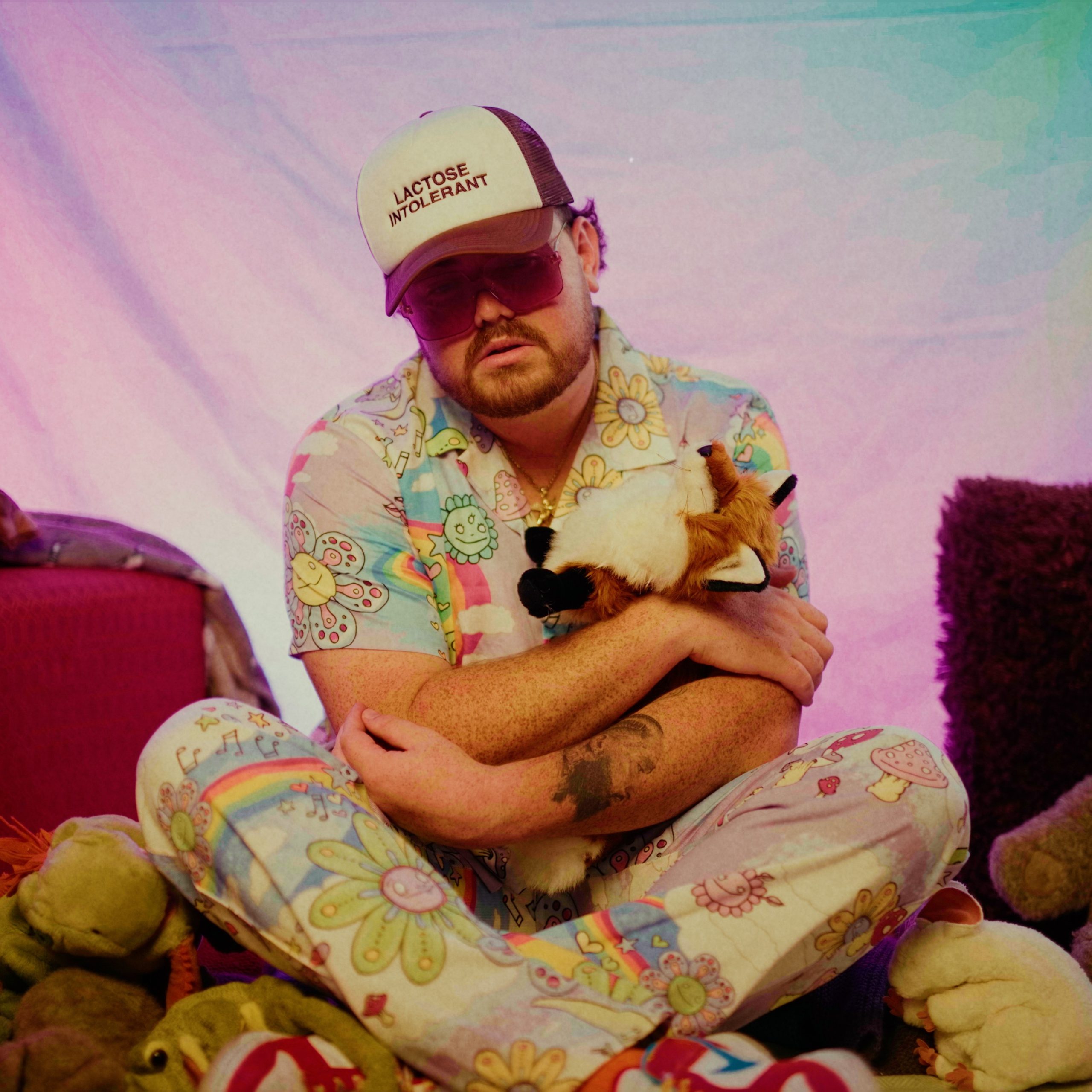 Yugambeh/Gold Coast-based multi-genre extraordinaire, Saint Lane is back with one of the best tunes of his career, 3:33. The new single follows on from a slew of 2022 singles including his mammoth track, Bootleg Jordans which has racked up some very impressive online streams.
3:33 is one of the smoothest tracks Saint Lane has in his catalogue, taking a step in the direction of a more indie-pop vibe. It's filled with feel-good vibes and upbeat melodies but carries an interesting back story to its lyrical delivery.
"I was seeing a girl for a while and one day she got a message from a dude from a reality TV show, asking her out on a date. I told her she should go, just to meet the guy for a bit of a laugh and a story and they've been dating ever since.
"The song is more of an "ah well" than some Adele breakup anthem, it's a lot of fun. I wanted to make something that blended Harry Styles & Gang of Youths." – Saint Lane
This new number solidifies Saint Lane as one of the most genre-diverse artists this country has to offer, his ability to create tunes that hit home and are accessible by everyone is second to none!
Saint Lane's new bop, 3:33 is available now, everywhere.