SALES Announce Debut Australian Tour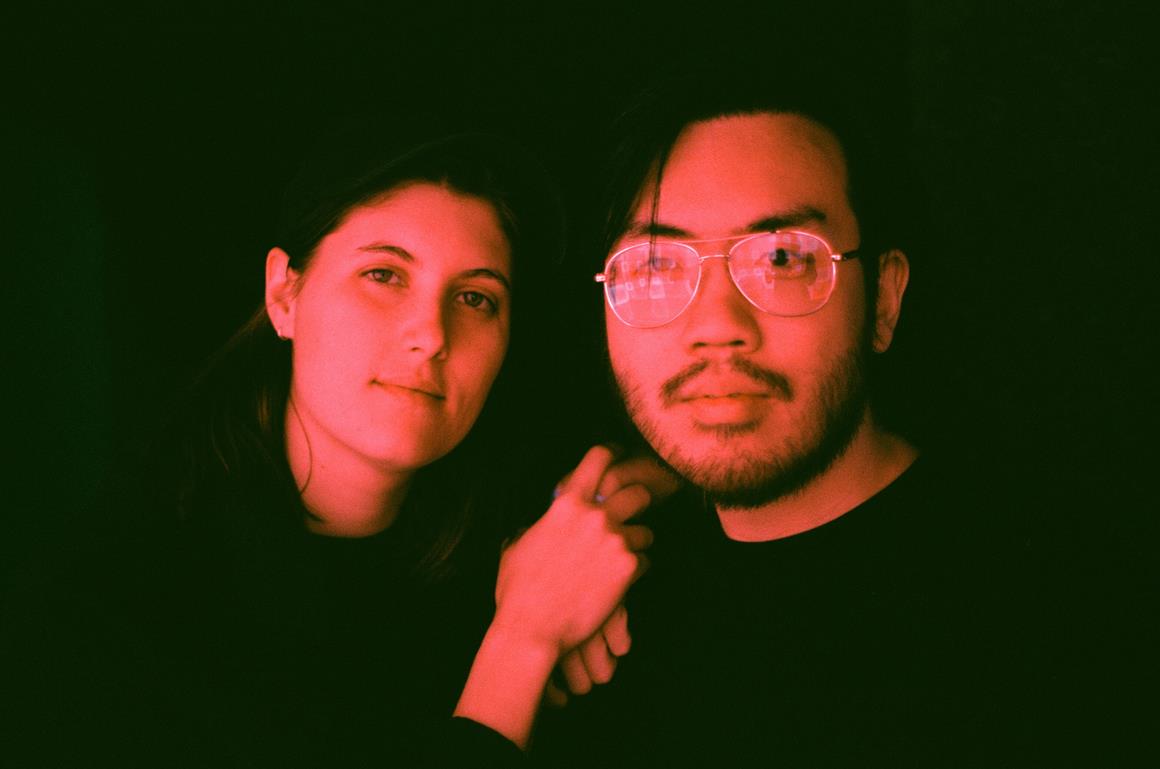 This coming November Orlando duo SALES will be gracing our shores for the very first time stopping over in Sydney and Melbourne.
Long-time friends and collaborators, Lauren Morgan and Jordan Shih, have been known as SALES since 2013 when they released their first single, "renee."
After self-releasing a string of singles online ("chinese new year", "getting it on", "vow"), the duo self-released their eponymous debut EP in 2014 and were named "Ones to Watch" by Hype Machine + BBC 6. The EP featured a remix track with electronic producer, XXYYXX.
SALES
2019 DEBUT AUSTRALIAN TOUR
Tickets on-sale now
TUE 19 NOV | OXFORD ART FACTORY, SYDNEY NSW
Click here for tickets
THU 21 NOV | NORTHCOTE SOCIAL CLUB, MELBOURNE VIC
Click here for tickets