Salibu Macey's Love Song 'Bonnie' Is A Slacker Rock Anthem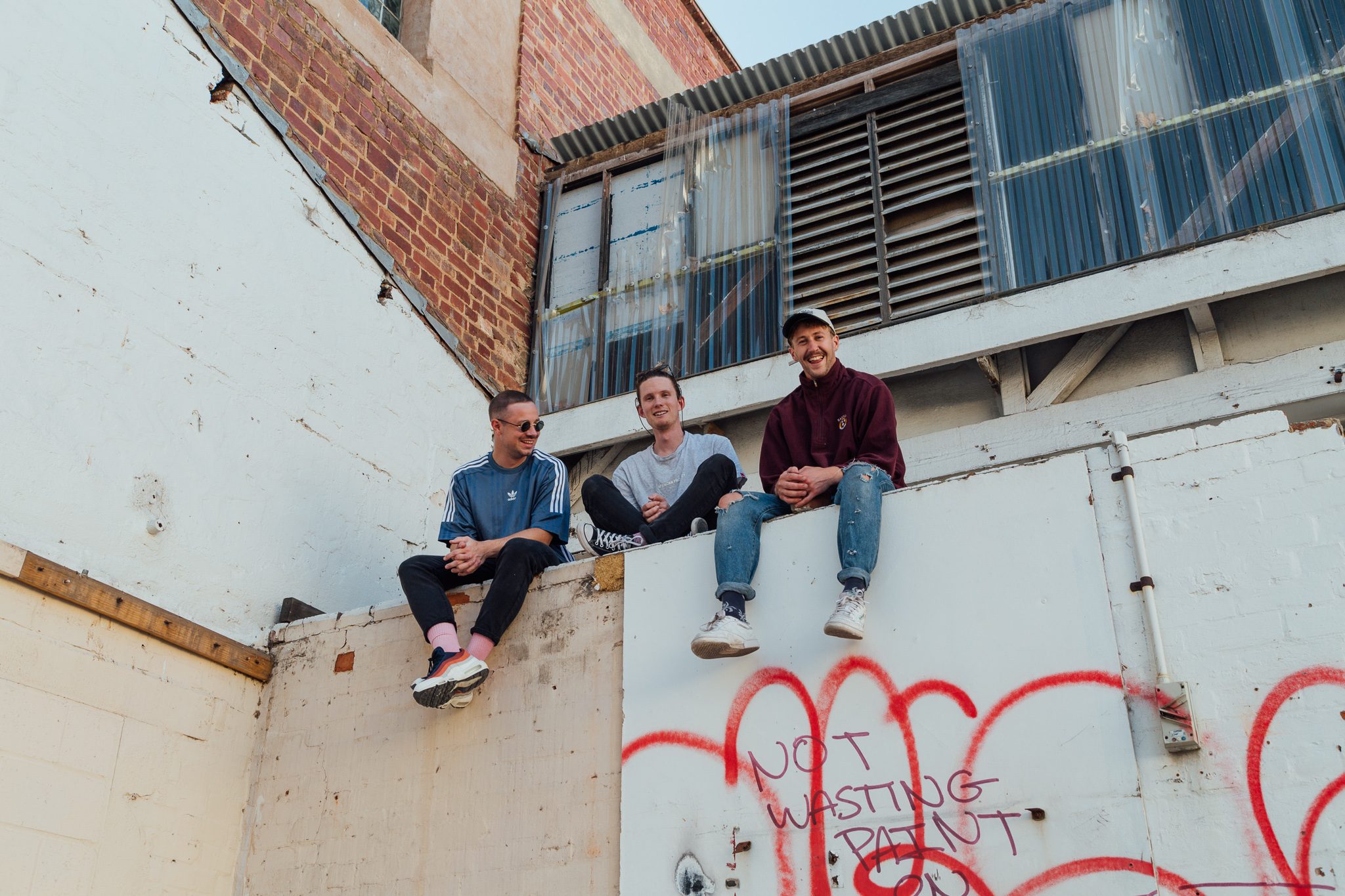 Need a good, hearty slice of indie-rock to power through those first weeks of Autumn? Salibu Macey is on your side. The three-piece from Adelaide want to be your best friend as their slacker approach to warm, guitars-driven rock 'n' roll. Bonnie is their latest and is a sweet love song.
Laced with groove-laden guitars tones and an all-round relaxed vibe, Bonnie goes by its own pace and rides high until it hits that meaty chorus. Filled with hooks, Salibu Macey, collectively, interweave some classic ooh's and aah's into the mix to get you sining along.
RELATED: Get some pure Australian punk in you with Capital Gains HERE.
Making no excuses, Bonnie is a love song through-and-through. Band leader and eccentric frontman, James Catford, uses the character of Bonnie to personify the feeling of meeting someone you don't want to let go of.
"The character Bonnie and her role in the story of this song is merely a metaphor for the feeling you get when you meet someone that truly believe you can't live without them," explains Catford.
Bonnie is Salibu Macey's first piece of new music for 2019, following last year's 'Wilpena St.' EP, which spawned such great singles as Bones, Fall Out The Sky and See Another Day.
Salibu Macey will become hometown heroes when they play one of Adelaide's greatest venues, Rocket Bar & Rooftop, later this month. Stream Bonnie below.
Salibu Macey Live Dates
FRI 15 MAR
Rocket Bar & Rooftop, Adelaide
TICKETS