Salibu Macey Recommend 5 New Adelaide Artists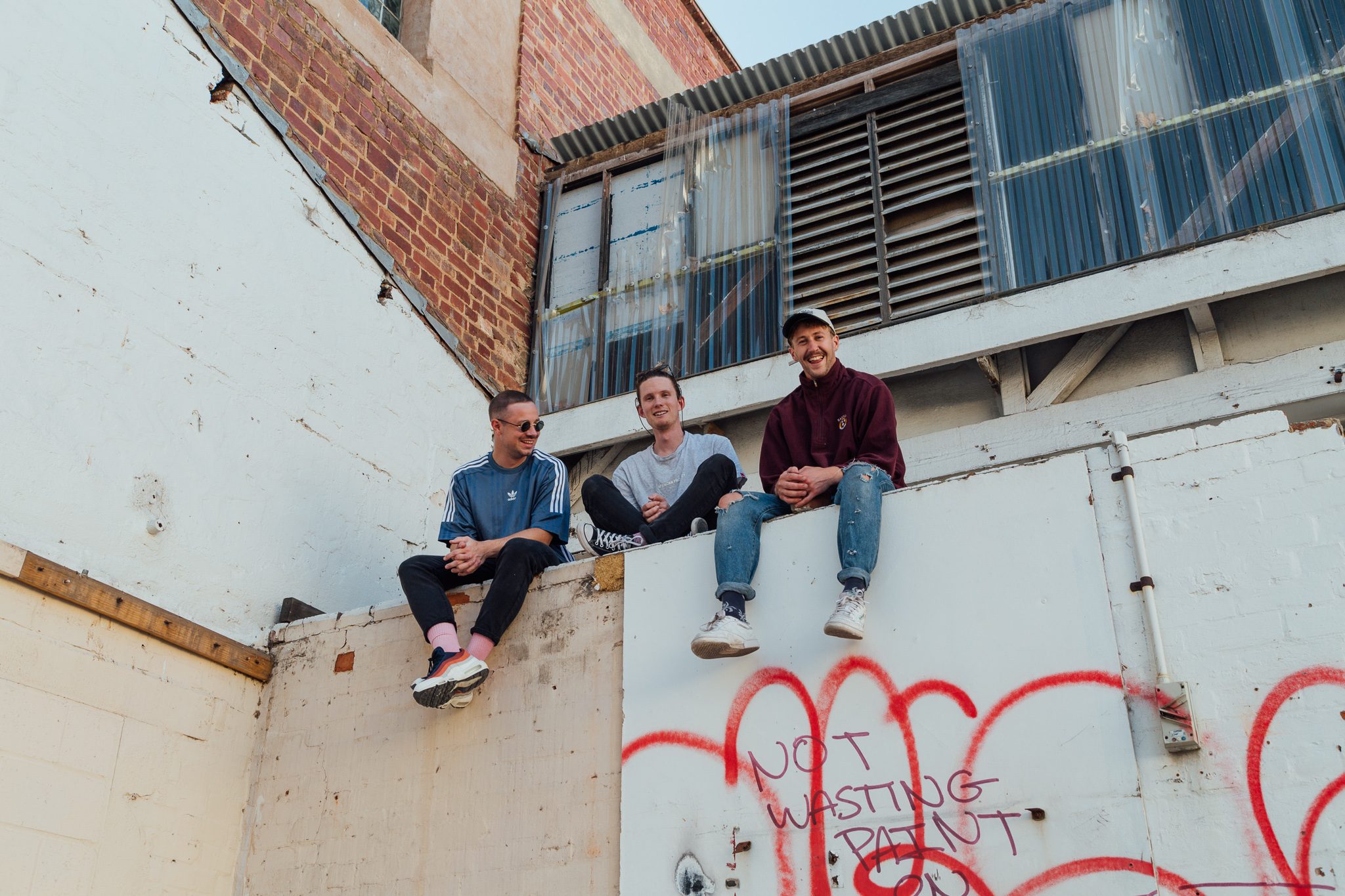 Salibu Macey are a charming, outspoken and cheeky three-piece of indie-rock gents from Adelaide. Bonnie is their latest single and, as shown in their recently released video, they always up for a laugh. Bringing a good heart to the genre, they're now sharing the love by letting us know five of their favourite acts from their hometown.
Venice Queen
VQ are a bunch of genuine lads, led by the very talented Sam Little, who have started to gain some traction around Adelaide. They have Chili Peppers vibes and they have been dominating shows around Adelaide in the last year. Definitely one to watch for J plays in 2019.
Strangway
The Stranga boiz are a bunch of wild dogs and they have a fresh vibe of tame impala and pond but a but more raw and bandy. They have just released their debut album, 'Waking World', and it's a great listen front to back. Live they are dreamy and Jimmy fronts the band with mystique and poise.
Rat Ta'Mango
Rat Ta'Mango are by far our favorite live badn in Adelaide to watch. They are crazy skilled in every area and if you want to go see real musicians bang you can watch any one of the three members and fall in love. Dukey absolutely pumps the drums, Kynans fingers have a mind of their own on the bass and Paris oozes Stevie Ray Vaughn (massive call I know, but seriously go and check it). Can't wait for their new stuff, like a more bluesy polish club on steroids.
The Empty Threats
Only just caught The Empty Threats at Rocket on Stangways' album launch, but these guys absolutely tore it to shreds. The lead singer had the early rocket arrivers in the palm of his hand (if you're from Adelaide you know this ain't easy) with an eccentric performance. Plus anyone who plays the clarinet in an indie rock band is a fucking G!
The Montreals
The Monty boys just crank out the catchiest tunes and their new tune Y2K will not get out of my head. They have been around for a bit now but their recent releases sound like they are really nailing their sound and are of true quality. Properly interested to see where these guys go this year, can expect big things from them.
Stream Salibu Macey's new single, Bonnie, below.