Sam Marks Returns With A New Upbeat Single, 'Eventide'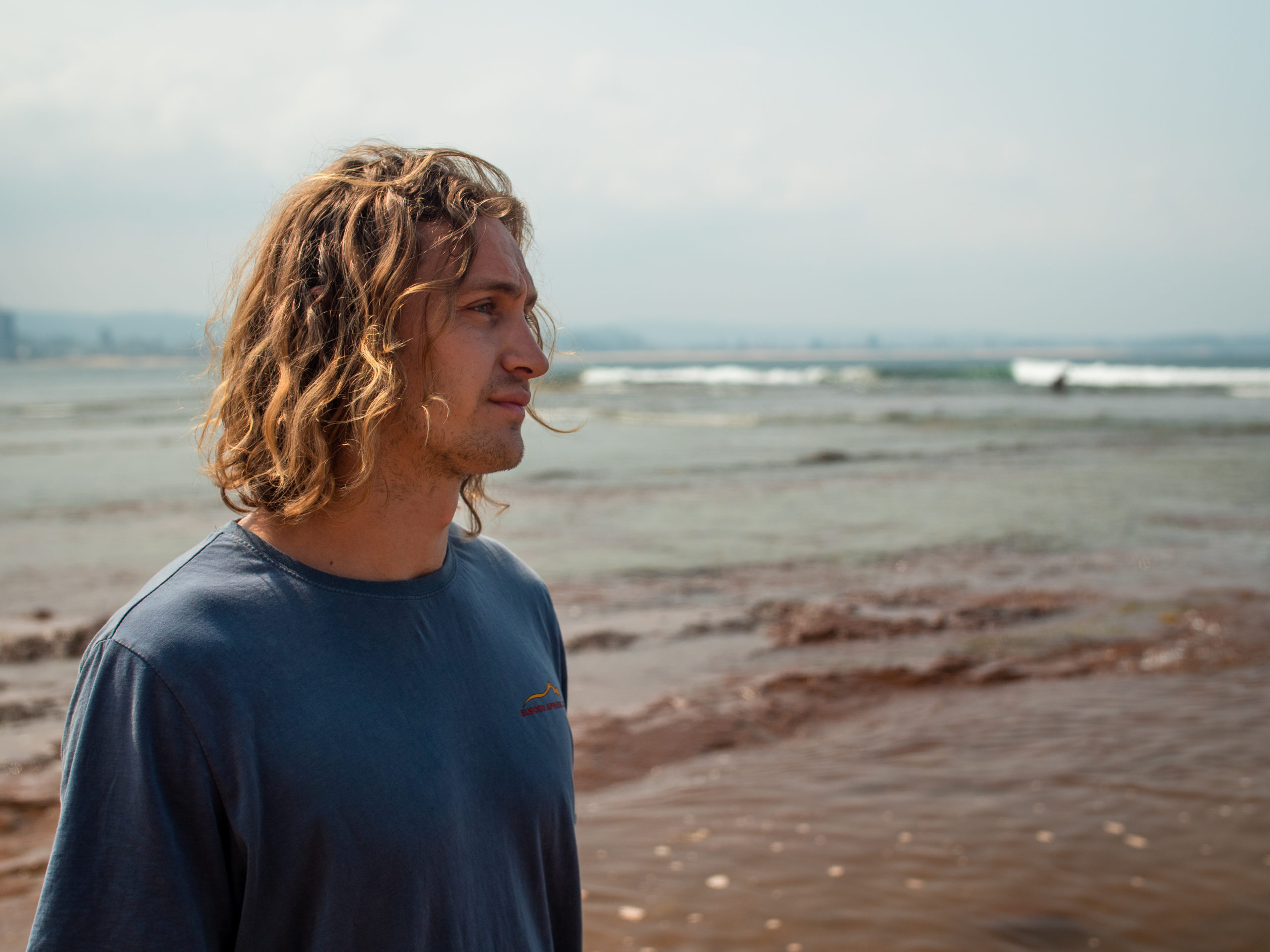 Sydney indie rock artist Sam Marks returns today with another feel-good track, Eventide, a warming and upbeat tune that adds to Mark's growing catalogue. It follows on form the Sam's previously released single, Ellie Mae.
Eventide is one of them classic sounding alt rock tunes that would almost fit straight into a 90's surf movie soundtrack. But Mark's has added his modern songwriting touch. An upbeat feel with dynamic guitar work, smooth mixed rock drums and Sam Mark's huskey rock vocal delivery make for a feel good rock tune. Lyrically it explores the complex and heartfelt emotions that come when one can't be with the person they long for.
"It is largely an evocation of my time briefly spent with someone in San Francisco while travelling through California in 2018. The story is one of nostalgia, reflecting on our dreamy evening adventures through the enchanting city, most particularly, walking alongside the water from the Musée Mécanique to the Golden Gate Bridge." – Sam Marks
The buzzing new single was produced at Forbes Studios in Sydney and had a helping hand in production from Callum Howell (Ocean Alley) and have put together your ideal summertime soundtrack.
Eventide is available now, everywhere.