Sam Syrah Delivers The Emotionally Charged New Single, 'Love Hurts'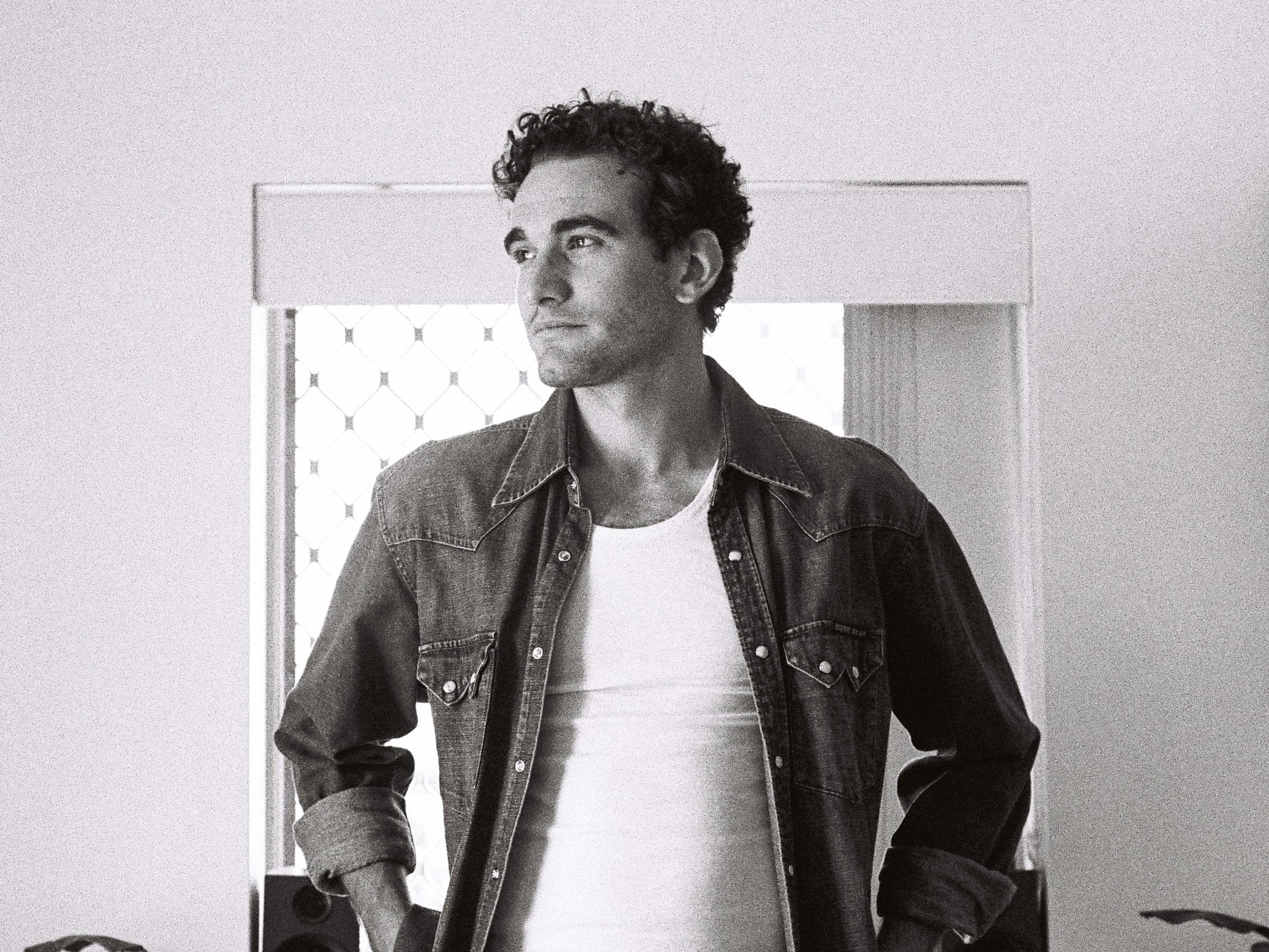 Brisbane/Meanjin indie artist Sam Syrah has today revealed his emotional new single, Love Hurts. Following on from his previous well-received single, Philosophy, the latest gem sees Syrah lay it all out in a beautifully delivered piece of work.
Touching on the dealings of the experience of sudden and tragic loss, Love Hurt is a heartfelt track that shows a real vulnerability. Covering a range of qualities, it's powerfully charged with direct vocal delivery and erupting tones as the track evolves from a soft folky intro to an eventual power ballad experience.
"My longest and dearest friend – Jesse – passed away in a fatal bike accident on January 16 2022 at approximately 6 pm.  It was a Sunday. I was in the studio all day that day. We'd been playing phone tag all day that day…
"I'd written 'Love Hurt' before Jesse's passing.  However, when it came to recording, things had significantly changed.  On the day I was doing vocals, I felt a heaviness in the room.  As if there was another body in there with us." – Sam Syrah
An awe-inspiring piece of work from a wonderfully talented artist, Sam Syrah's new single, Love Hurts, is available now everywhere.