Sammm Provides A Visual For His Stunning Single, 'Faye'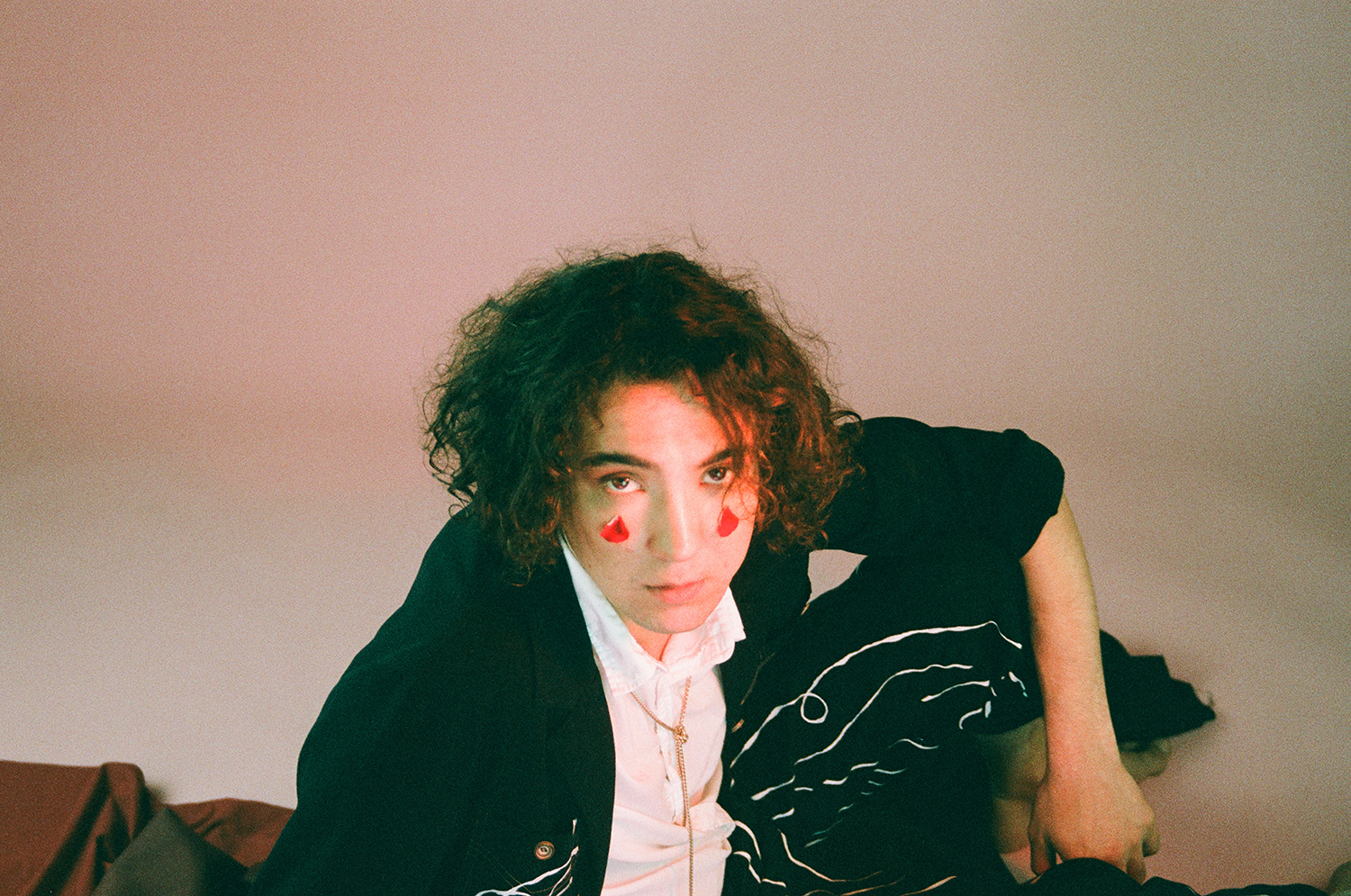 Brisbane artist Sammm recently released his fresh new EP Fresh Sheet Feeling mid October, to follow on with the big release he also just released his romantic and light hearted video for the lead single, Faye.
The home video style visual for Faye compliments the original audio of the tune so well. With it's lo-fi approach the video sees segments of romanticism between himself and his lover. The video was actually shot on a VHS camcorder and perfectly captures moments between Sam and partner delivered in a really nostalgic and loveable manner. It visually tells the story of the best moments in a relationship pre-breakup.
With it's suburban setting taking place on a Queensland porch, back yard and an outdoor bench it shifts into studio settings that perfectly emulates a classic 90's alt style music video. It's almost a short art house film that sucks the viewer in with it's cool lighting and colour grading.
Sammm has created a perfect visualization for Faye, complimenting his huge talent as a stand out singer-songwriter. It's dreamy and romantic. Watch the video below.
Brisbane fans will be treated to a live performance this Friday at the Brigthside to celebrate the launch of the new EP.
'Fresh Sheet Feeling' EP Launch
Friday November 6 – The Brightside, Brisbane w/ Lucy Francesca Dron, Sleeping & Bridget Brandolini – Event Page