San Mei Enters 2021 With A Stellar New Single, 'In The Machine'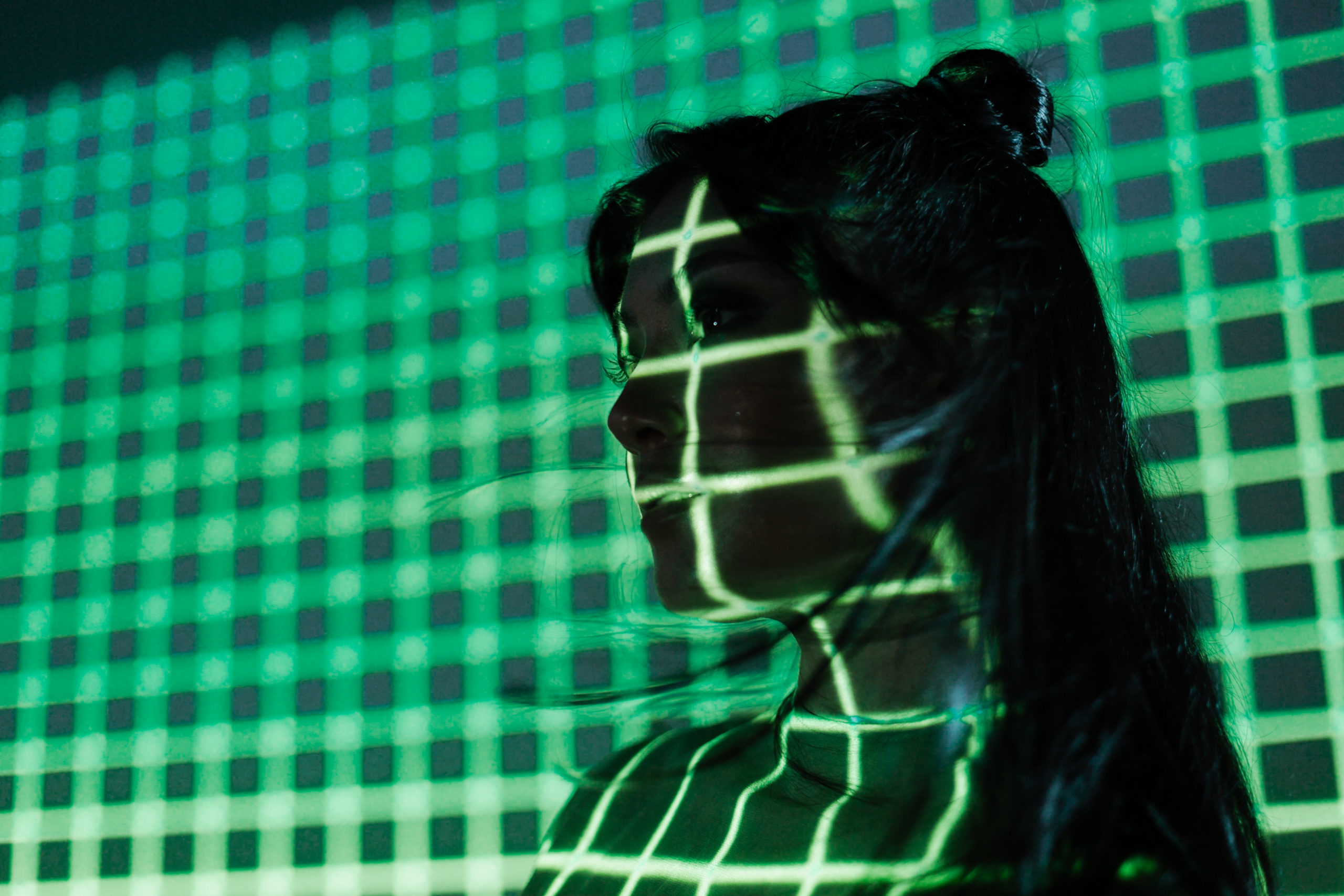 San Mei has entered 2021 with some big vibes thanks to her brand new single, In The Machine. It's an industrial filled track that has a real 90's style edge. You'd be forgiven if you thought this was Shirley Manson belting out a new Garbage track.
In The Machine was produced by San Mei (Emily Hamilton) with some help from her studio drummer and collaborator Michael McCartney. Hamilton took a bit of a different approach to this one when putting the pieces together.
"I took a bit of a different sonic approach with this song and I thought that using some industrial sounds and having a bit of a mechanical feel would really suit it, which I think we achieved with a lot of the drum patterns and sounds. I still wanted to make sure it felt a bit surreal and dreamy at the same time, so the verb'ed-out vocals and wash of synths were important to include in the track". – San Mei 
Lyrically In The Machine covers the concept of being caught up in the monotony of everyday life and operating on auto-pilot
"Once I stepped back, I realised I wasn't happy with the person I was becoming and that I needed to remember who I was and the goals I had for myself. Growth is really important to me, and sometimes life can wear us down until we're just operating on autopilot, so this song is me telling myself to wake up and get moving".- San Mei
Once again San Mei has proven there is no boundaries to her song writing and production abilites.  In The Machine is available now, everywhere.
San Mei joins DOOLIE on the 12th of Feb for a valentines day party not to be missed at elsewhere on the Gold Coast.
SAN MEI +DOOLIE  
w/Miss Lucy + GD FRNDS DJ's
12th February 
 elsewhere, Surfers Paradise, QLD