San Mei Is Thankfully Back In Our Ears With 'Rewind'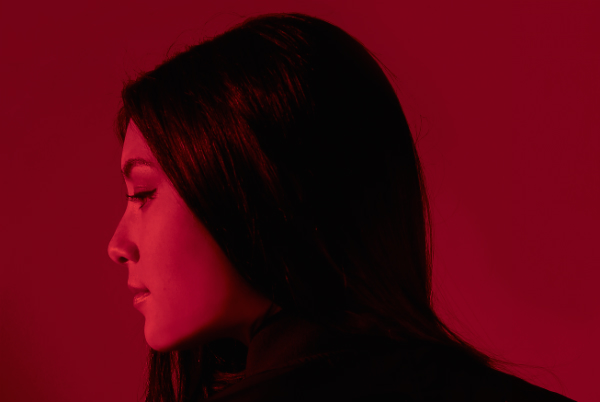 Gold Coast alt-rock sweet heart San Mei is back after her ripper single Revel got us all needing some more of her brand of alt-rock in our lives.
Rewind is an appropriate title for the latest track as we will be spinning this one back again and again for a while. Opening with no time for introductions, a belting guitar immediately gets one foot moving, before vocals come in and we are lost in the dance.
San Mei delivered bright and emotional vocals on Revel and this is no different on Rewind. The vocals have the sing-along-ability of Best Coast, but with the emotion and range of Olympia; a recipe for success if you ask us.
There's a delicious crunch to the production on Rewind. The closest comparison we could make is…a Crunchie bar. The added texture of this crunch gives everything a sense of grit and grime which is a perfect feeling for track. The chorus kicks in with funky synths overlapping with huge rung-out chords. Contrasting the happy explosion of the chorus, the post-chorus moments before the verse  is a lonely guitar to make sure we feel as many feels as you have in the one track.
Finally, Rewind completely breaks down for a tender bridge of just the serene vocals of San Mei and her lonely guitar. Thankfully we are treated to one final chorus though; we needed that burst of happiness to pick us out of the lonely vibes.
San Mei is set to release her yet-to-be-titled debut EP at some point in 2017 and boy oh boy are we ready for it!