San Mei Pours It All Out On Her Latest Single, 'I Can't Sleep'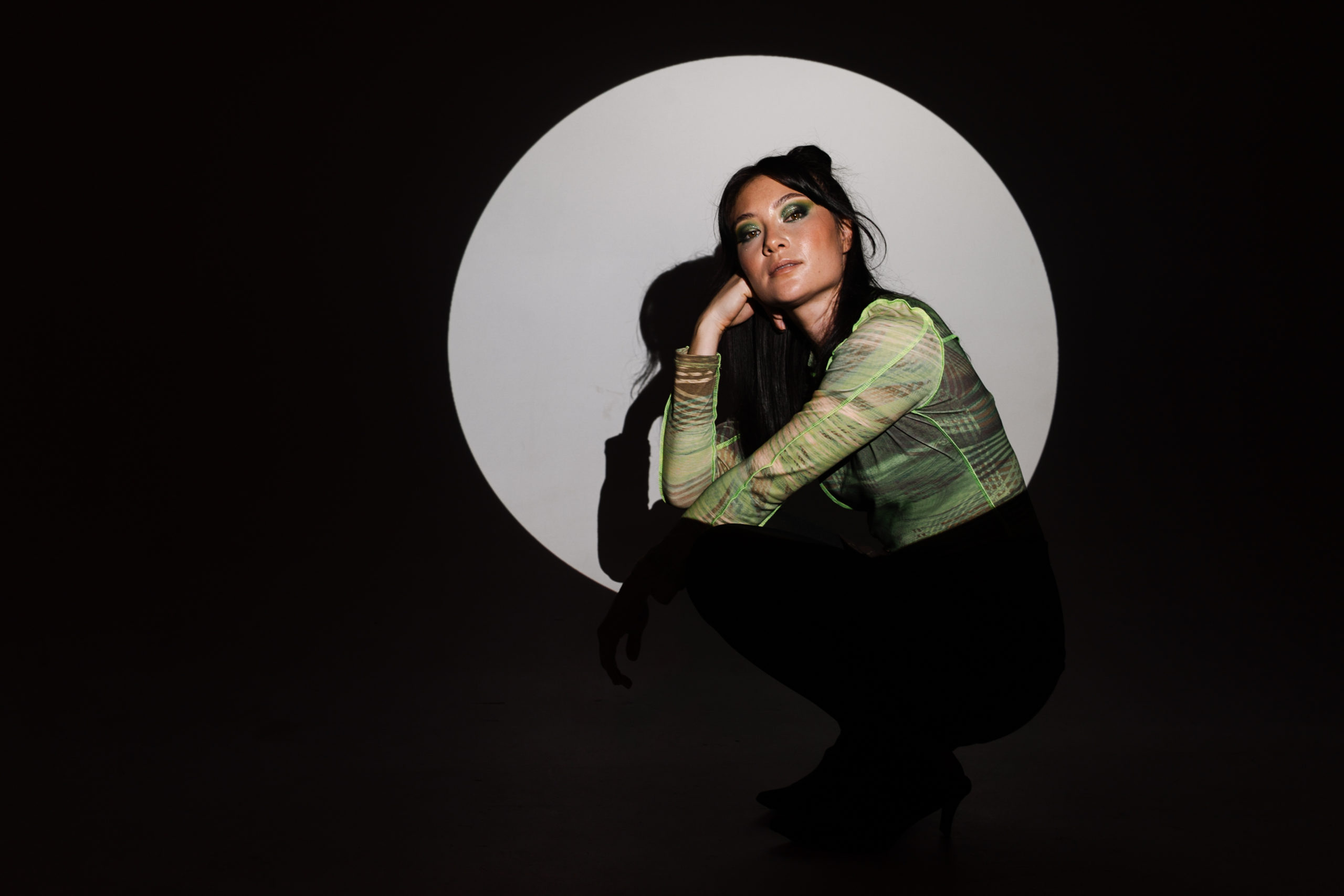 Following on from her massive single, In The Machine, San Mei is back with her latest single, I Can't Sleep. Co-written with Micah Jasper (Dillon Francis, Cailin Russo, FINNEAS) on a LA writing trip.
I Can't Sleep touches on San Mei's struggles with doubts and a constantly busy head space.
"Lyrically, it's basically me talking to the voices inside my own head, the ones telling me I could be doing better, should be that better version of myself, I'm not stacking up, I'm not chasing my dreams hard enough."
"It's hard to get to sleep sometimes with all that swirling around in your head. It would have been nice to come to some positive resolution in the song where I overcame all these thoughts, but sometimes it's just nice to vent your feelings when they all build up too much, and that's what this song is for me". – San Mei
This new number carries on with that familiar sound from San Mei, much like In The Machine, I Can't Sleep has a huge industrial sound but with a real shoegaze kind of a flow, throw in San Mei's instantly recognisable vocal delivery and you've got a keeper.
I Can't Sleep is available now, everywhere.