Saying Goodbye To: The Snowdroppers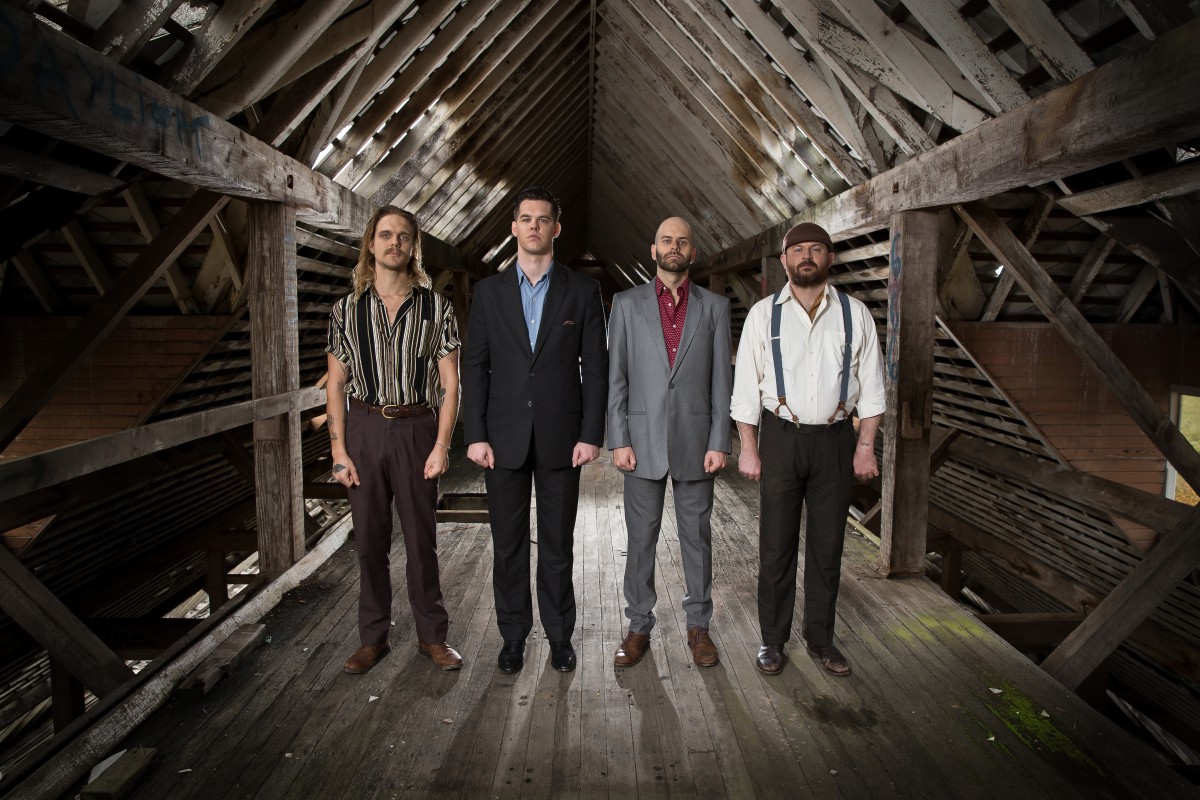 After three albums, three EPs and countless roundabout tours around the country, Sydney blues-rock outfit are calling it quits… Not before one last whirlwind trip throughout Australia for some final shows.
Having shot to fame with their incredible taste in grotesque-cross-industrial blues-rock, the Snowdroppers held nothing back both in their recordings and their live performance. What allowed the group to have the legacy that they did was thanks to frontman Johnny Wishbone's onstage theatrics and personas. One for the spotlight, Wishbone powered the Snowdroppers to instant stardom.
The shows, starting in Canberra and ending with a hometown show in Sydney, will see the four-piece perform their debut album in full along with a selection of crowd pleasers. A limited run of 'Too Late to Pray' 12″ vinyl will also be available when you purchase a selected ticket for each show.
The Snowdroppers will be playing a row of Saturday tour dates throughout Australia in October and November. Don't miss these shows as it's the Snowdroppers' last!
The Snowdroppers Live Dates
SAT 21 OCT
Transit Bar, Canberra
SAT 28 OCT
Northcote Social Club, Melbourne
SAT 2 NOV
Jive, Adelaide
SAT 11 NOV
The Brightside, Brisbane
SAT 18 NOV
The Wickham Park Hotel, Newcastle
SAT 25 NOV
The Factory Theatre, Sydney