SPOTLIGHT: Swedes CHIRPING Drop Killer Indie-Pop Anthem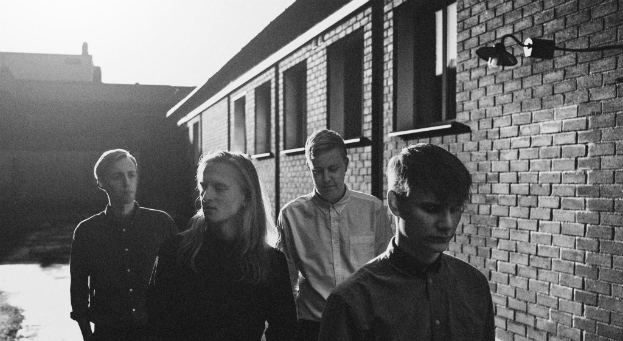 Fresh outta Sweden, indie-rock band CHIRPING have dropped the cracking indie anthem Heist, from their forthcoming EP 'Dancing With The Stars'.
With a sound of The Vaccines meets Circa Waves, CHIRPING is hungry to take on the world one indie-rock track at a time.
Diving straight in with a catchy guitar riff and the relentless pounding of drums, Heist is a power-infused indie-rock anthem. Singer Carl Vikbergs' deep range is an enlightening contrast to the tracks higher, swirling effect of the guitars. The single doesn't slow down and doesn't hold back as Vikberg resonates universally enjoyable lyrics.
Since forming in 2011 CHIRPING has received plenty of praise in their homeland. Although written to warm up a freezing Scandinavian evening, Heist is sure to be an amplified summer hit here in Oz.