Sea Girls Reveal New Single, 'Weekends & Workdays'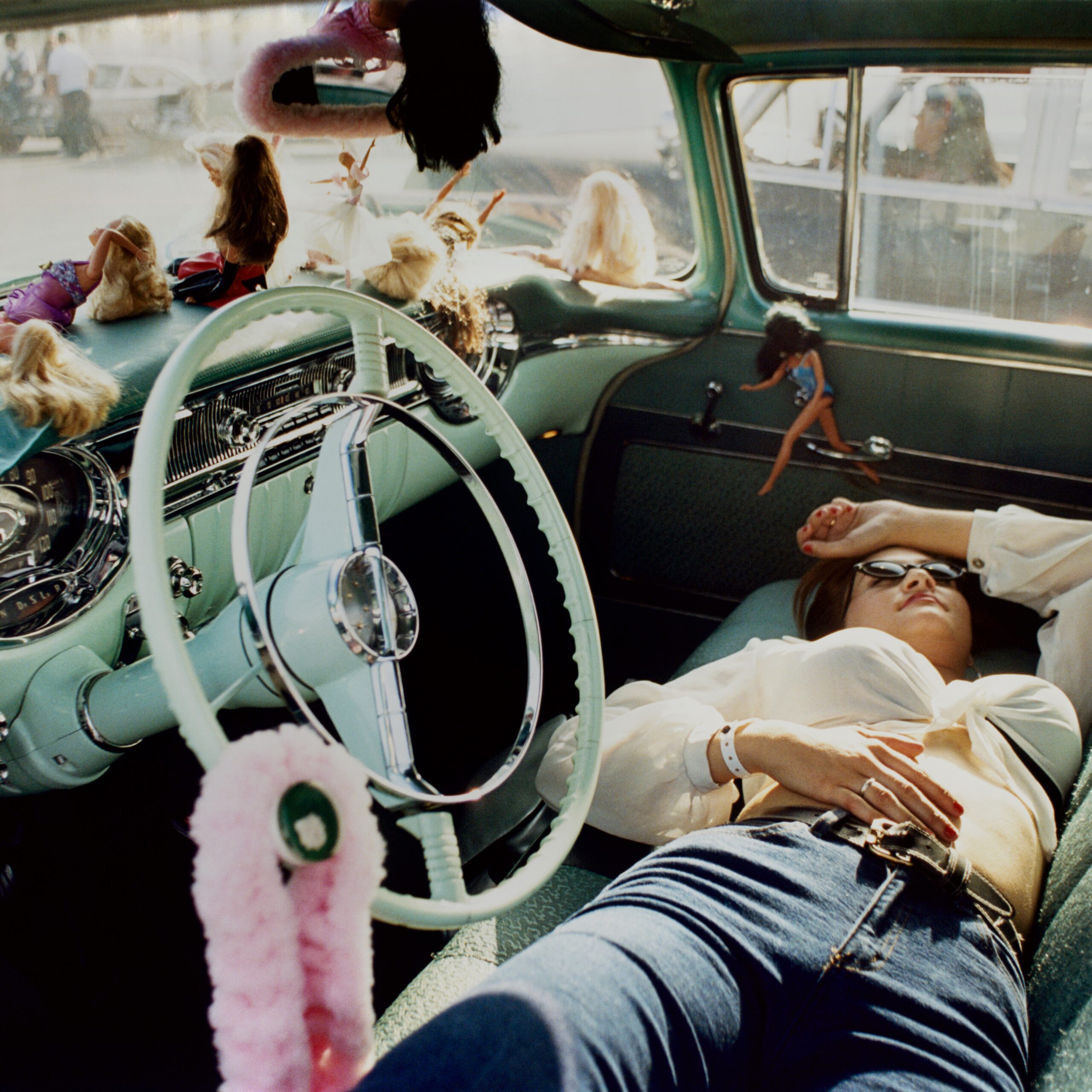 UK alt-rock outfit Sea Girls has returned with their dynamic new single, Weekends & Workdays. The new track follows their 2022 hit, Falling Apart, which racked up some impressive streams.
Weekends & Workdays is the symphony of a band reaching the zenith of their creative prowess. With unwavering focus and an expansive sonic landscape, this single combines its instant appeal and catchy hooks with lyrics that radiate positivity and an open-hearted spirit.
Their commitment lies in progressing while also addressing pressing societal issues.
"'Keep your head up' is both words of encouragement and maybe a choice we don't really have. The song is about someone being told take a break, enjoy life, don't get ground down and 'have your weekends' by a friend. Keep your head up and keep going! People burning out in the modern day against the backdrop of 24hour social media, online scams and growing global instability." – Henry Camamile, Sea Girls.
Weekends & Workdays received its unique production treatment from the emerging creative powerhouse, The Nocturns, known for their work with artists such as Tom Grennan, Lauv, and Mimi Webb. The music video, a visual delight, was filmed against the picturesque backdrop of Margate, offering an unexpected twist as a chance encounter with John Lydon unfolded amidst torrential showers, leaving the crew playfully buried in the sand after setting up for one of the scenes.
Weekends & Workdays is an excellent addition to an already impressive sound catalogue and places Sea Girls in a solid position as one of the UK's hardest-working bands. It's available now everywhere.