SebastiAn Returns With An Ode To Belgrade in 'Beograd'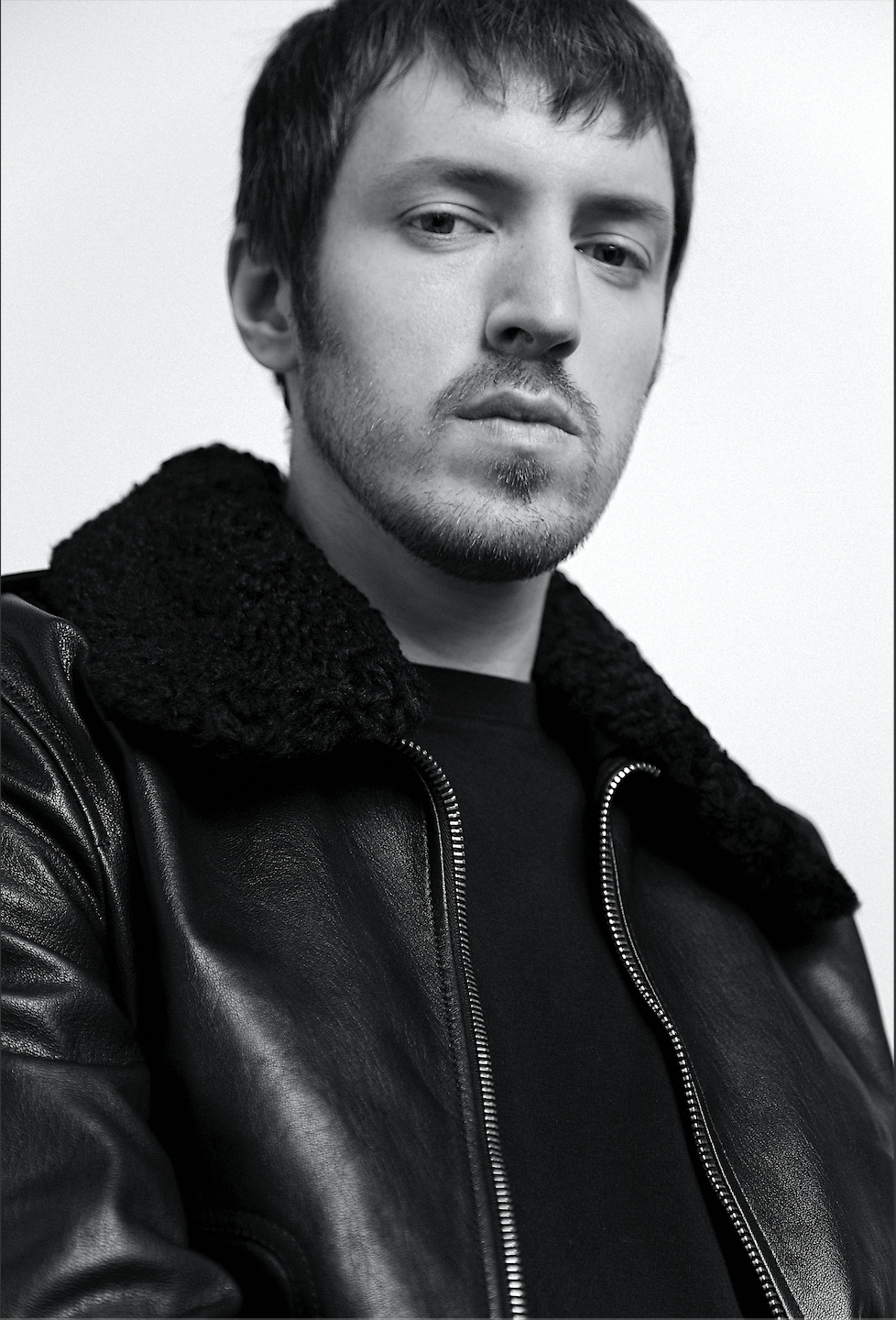 French electro genius SebastiAn has returned with yet another single 'Beograd', taken from his fourthcoming record Thirst, due for release on October 25th.
It has all the edginess we've come to know of the French producer, with that classic Ed Banger style of deep fuzzy bass and huge banging drums. Last month SebastiAn announced the sophomore record after 8 years (8 fu*%ing years!!) since his debut Total. Beograd has such a classic sound, when you first click play you almost know straight away that it's produced by SebastiAn.
SebastiAn about "Beograd": "I wrote the track while I was at Belgrade for a few days. I was inspired by the idea of making a festive clubbing track, somehow empowered by the Slavic intensity."
 The accompanying video is on the same level. Directed by SO ME, it pays respect to the city of Belgrade.
Director SO ME about the video: "Sebastian and I have been collaborating since they day we were (artistically) born. Back when I was full time art director for French electronic music label Ed Banger Records, Sebastian would visit one day and submit his first demos. Quite impressed with that young talent blossoming before our very eyes and ears – we decided to release them, and I got to design his first record sleeves. Now you could say we're family.
Exciting times ahead for fans of the French house legend. Thirst is set for release on October 25thand we are at AAA are very, very excited.