Self Tape Is A Production Enigma Wrapped In An Angelic Sonic Profile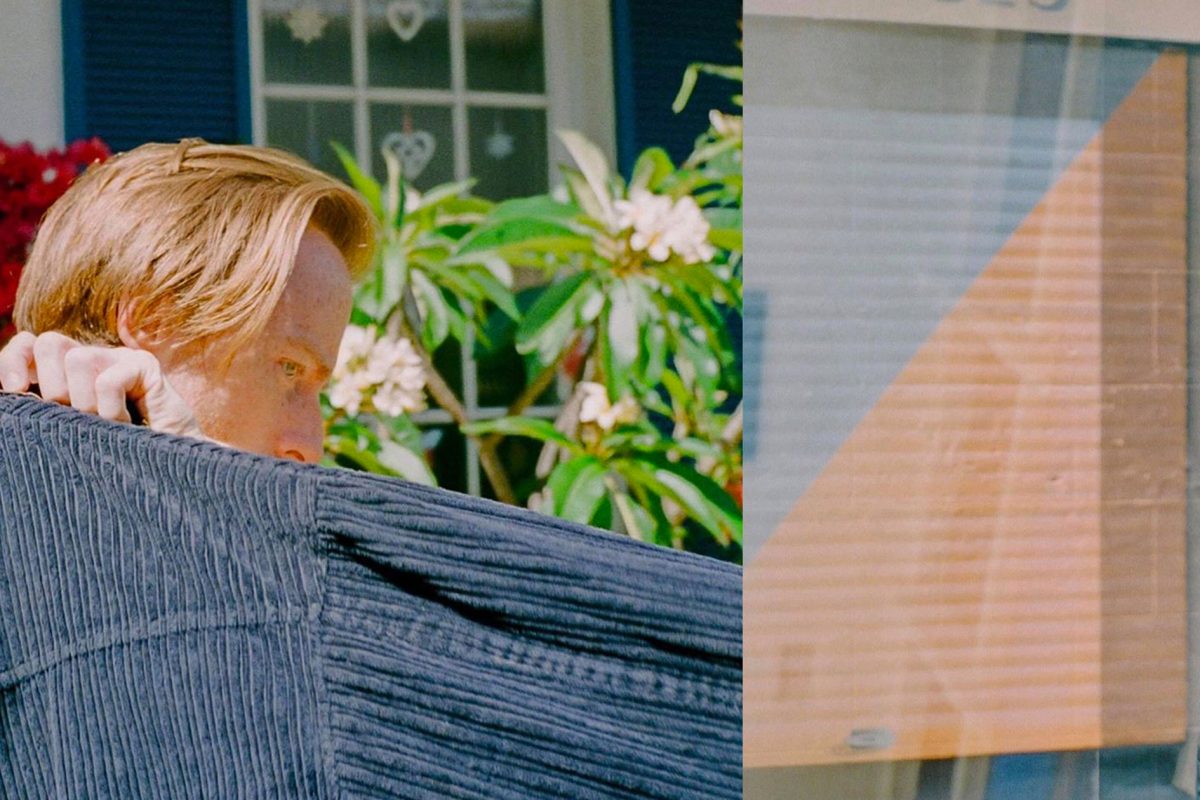 Having just last month released his debut offering, Sydney producer, Self Tape, has followed it up briskly and masterfully with Tell Me.
Brimming of svelt electronica, Tell Me is velvety and sample-heavy techno. Embracing his angelic production stylings even more than on first single, 12:51am, Self Tape conveys ambitious sonic expression with purely cathartic melody. Tell Me asks a lot from the listener—space, patience and acceptance. Self Tape demonstrates, and pleases, through untapped percussive elements and interwinding harmonic vocal cues.
The single also signals the artist's movement to tastemaker label, Of Leisure. There's a veil of mystery that shrouds the producer. Keeping a low profile and playing rare, one-off live shows, the Sydney prodigy is certainly making a name for himself—no matter if it's anonymously. Though an enigma to the public eye, Self Tape is a name to remember.
Stream Tell Me below.