Sentia Break Prog Rock Into A Thousand Pieces On 'Bruisin'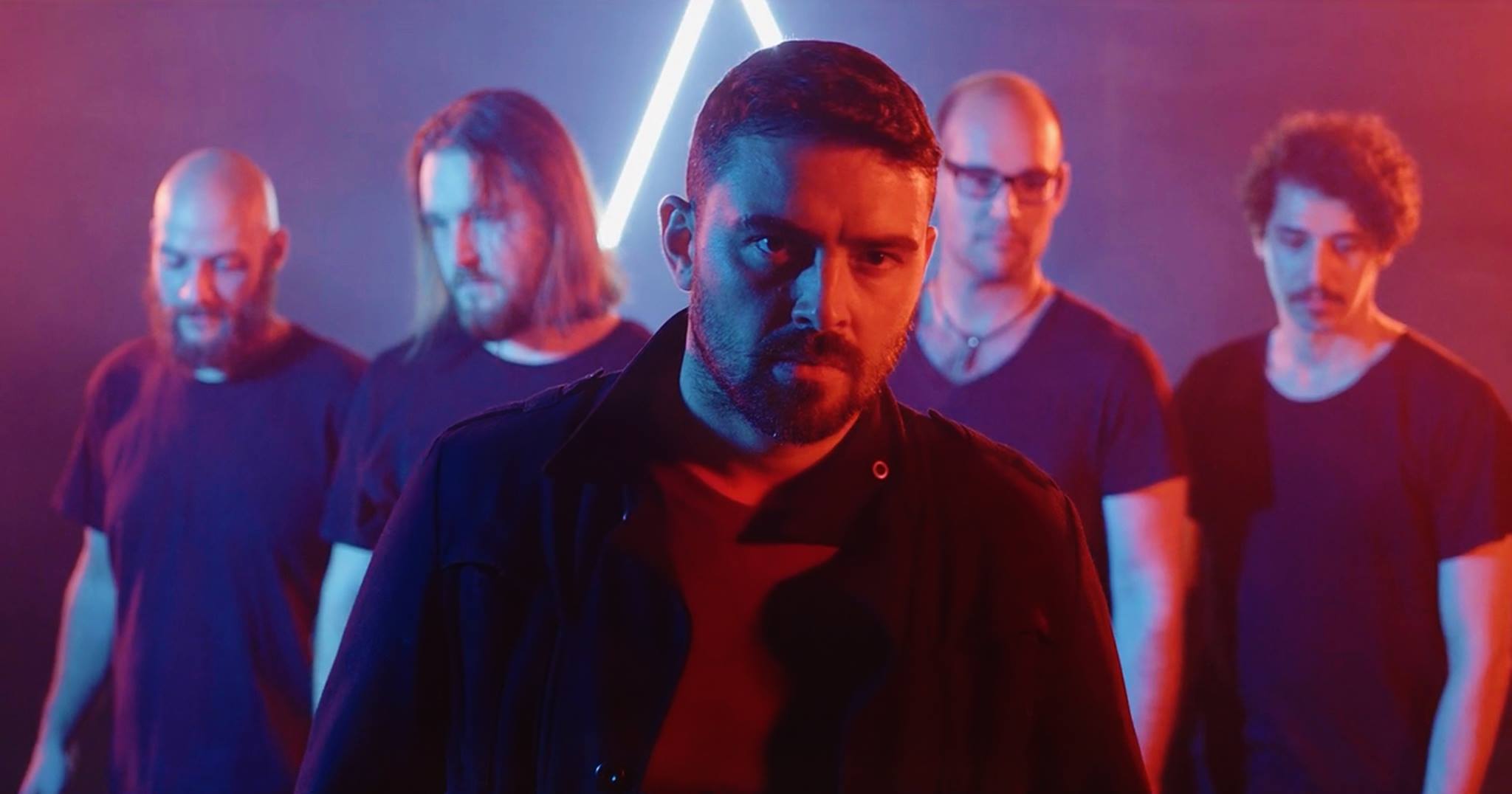 There's so many moving pieces to Sentia's Bruisin'. The Melbourne five-piece take prog-rock, make it futuristic and don't look back in the process.
If you've ever wanted a progressive, synth-laden and hard-hitting ear worm to sink your teeth into—Sentia have you covered. Their compositions are dense and musical landscapes are entirely austere. Opening to a wasteland synth line—sparking a sense of Blade Runner—Bruisin' is sporadic piece of music that builds excellent tension within.
The group's ability to create a cohesive dichotomy of sounds is impeccable. Gritty and emotive, all the pieces fall effortlessly into place, but have meaning behind them. When Sentia bring the mix up, only let it cascade down, the track's delusion into prog heaven only soars higher. The Melbourne group have formed their own distopian future, soundtrack by Bruisin'—a cataclysmic release of hate and musical ingenuity.
Sentia will be performing two shows back-to-back in Victoria at the end of June—one in Melbourne, the other in Geelong. Stream Bruisin' below.
Sentia Live Dates
FRI 29 JUNE
Reverence Hotel, Melbourne
SAT 30 JUNE
Black HaI, Geelong