Set Mo Share 5 Albums That Influenced Their Sound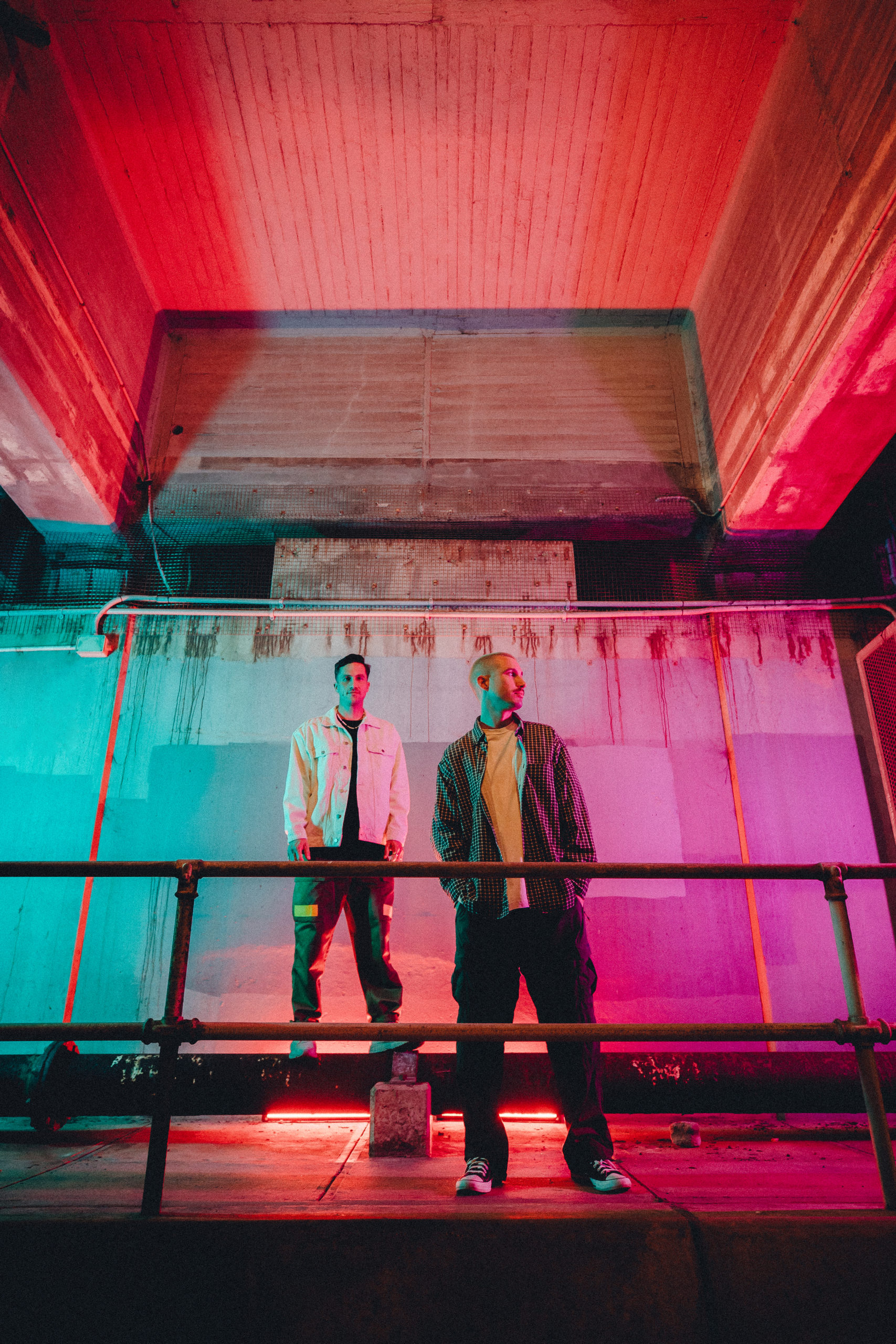 Sydney dynamic duo Set Mo have revealed their much anticipated sophomore album, Flux. With 13 tracks of immersive tracks, Flux features some of their best work to date and sees the pair at the height of their creativity. To celebrate the release, Set Mo have shared with us 5 electronic albums that influenced their sound.
Fat of the Land – The Prodigy
Hardcore, driving electronic music. The first album I (Stu) ever bought and one of the main reasons I got into dance music and started DJing. This album is turbo power and although technically dance it'll get you head banging like you were listening to Metallica.
Untrue – Burial
All of the albums on this list are masterpieces but this is my (Stu's) personal fav. I wish I could tell you how many times I've listened to this thing top to bottom, in my humble opinion it's the closest thing to perfection that exists. The grooves are so understated but drive each track so hard, the sampling is mind bending and each track is loaded with emotion. You can't help but feel like you're in a movie when you're listening to this, it's an easy 12/10.
Dig Your Own Hole – The Chemical Brothers
When I (Nick) first started high school, I was walking out of the school grounds one afternoon and a year 12 student was driving out of the driveway. He had his windows down in an old beat up Mercedes and was pumping a song I had never heard of before but I had to know what it was. I ran up to him and asked 'What is this song?!" He held up the CD case which is still burnt into my memory. It was the iconic black cover with a silhouette of Chemical Brothers Dig Your Own Hole.
Play – Moby
I (Nick) remember my dad bought this CD and we would listen to it a lot in the car when I was around 12 years old. There was something about the eclectic, melancholic songs on this album that really drew me in. I think one of the reasons this album has stood the test of time for us is that their great electronic tracks have a real song sensibility which is something we often strive for when writing music.
Bonobo – Migration
A beautiful album. As are all of his albums to be honest. This one's perfect for a Sunday afternoon at home on the couch. Pour yourself a cuppa and enjoy these beats comprised of organic percussion, metallic leads and unparalleled vibes.
Set Mo's sophomore album, Flux is available now, everywhere.