Sheldon5D Shares His Essential Hip Hop Records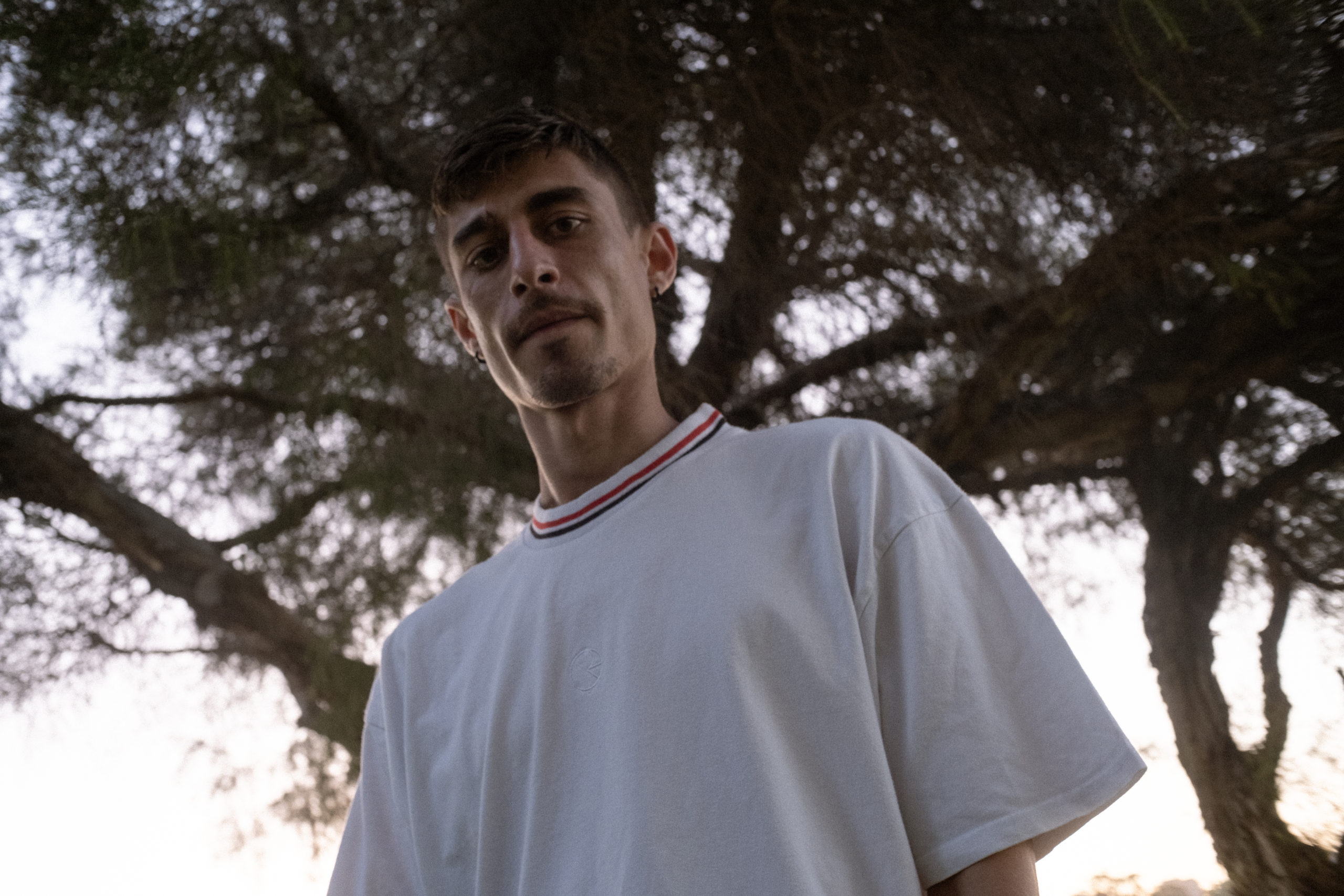 Australian West Coast artist, Sheldon5D recently unveiled his dynamic new track, Ride With Me. It's a smooth three minute ride that is literally the definition of absolute chill. A unique flow that is an ideal addition to your late night downtime or study playlists. Today we're stoked to have Sheldon5D share with us his essential hip hop records.
Mac Miller GO:OD AM –  Heavy hitting 808,s Trap drums infused with smooth jazz chord progressions to chilling melodies combined with one of the best rappers to grace the microphone, What more could you want in an album? It has a song for every mood you could feel,  "ROS" for that someone special.  "Weekend" when you're chilling with the homies to turnt aggressive rap in "When In Rome'' and ''Ascension for those moments you need to be alone.  This album has it all and saved me through some dark times when i lived away from my family in Portugal from 2015-2016. THANK YOU MAC RIP <3
King Krule 6 Feet beneath the moon – This album is a MASTERPIECE. At the time I was going through a break up with someone super special to me and who I had thought I'd spend my ''Forever'' with. King krule's melodies are super melancholy, it makes you feel both happy and sad at the same time.. I remember sitting in my room alone at night smoking bumping this album on my balcony and just knowing everything was going to be okay somehow. ''Baby blue'' is the greatest breakup song ever and it's not even close. ''Easy Easy'' is a hit and ''Out Getting Ribs is another 10/10.
J Cole Forest Hills Drive – This album was first played for me by my childhood best friend, and I still remember how mindblown I was when first listening to it.  J Cole is hands down one of my top 5 Rappers. The way he paints pictures when rapping  makes it feel like you're the one he's rapping about. A true lyricist and someone who always keeps it real through his music, J Cole influenced me to always keep it one hundred in your music and rap about your REAL life. Every song on this album is amazing and I'd strongly recommend it to anyone who loves hip hop and rap.
Kendrick Lamar good kid, m.A.A.d city – This album takes me back to when I was a young 18 year old and back to when life was much simpler just enjoying being with your friends going out every day every weekend and creating some of the best memories of your life. It also happens to be one of the greatest albums ever by one of the greatest rappers ever, Kendrick Lamar. I have never heard storytelling in rap like in this album, and he set a new bar in rap music forever.
''m.A.A.d city'' is the best rap song of all time, yeah I said it. '' Money trees'' '' Poetic justice'' and ''Backstreet freestyle'' are must listens.
I Paper Trail – This is one of the first  albums that made me fall in love with rap.I have my older brothers to thank for exposing me to a lot of rap and hip hop music i should have never been listening to at the age of 10-11. T.i Is one of  the original creators  of Trap music and is one of the first rappers to ever have the iconic 808 on his albums way back in 2001, his unapologetic persona stuck with me since young and showed me you have to believe in what you stand for and protect that no matter. ''Im ILLY' is one of the best beats in my opinion and is way ahead of its time, matched with T.i's witty lyrics and smooth flow, PHEW. ''Ready for whatever'' ''No matter what'' and '' Swagga like us'' are amongst my favorites from this album.
Sheldon5D's latest jam, Ride With Me is available now, everywhere.