Silky Roads Unveil Their New EP, 'Granada'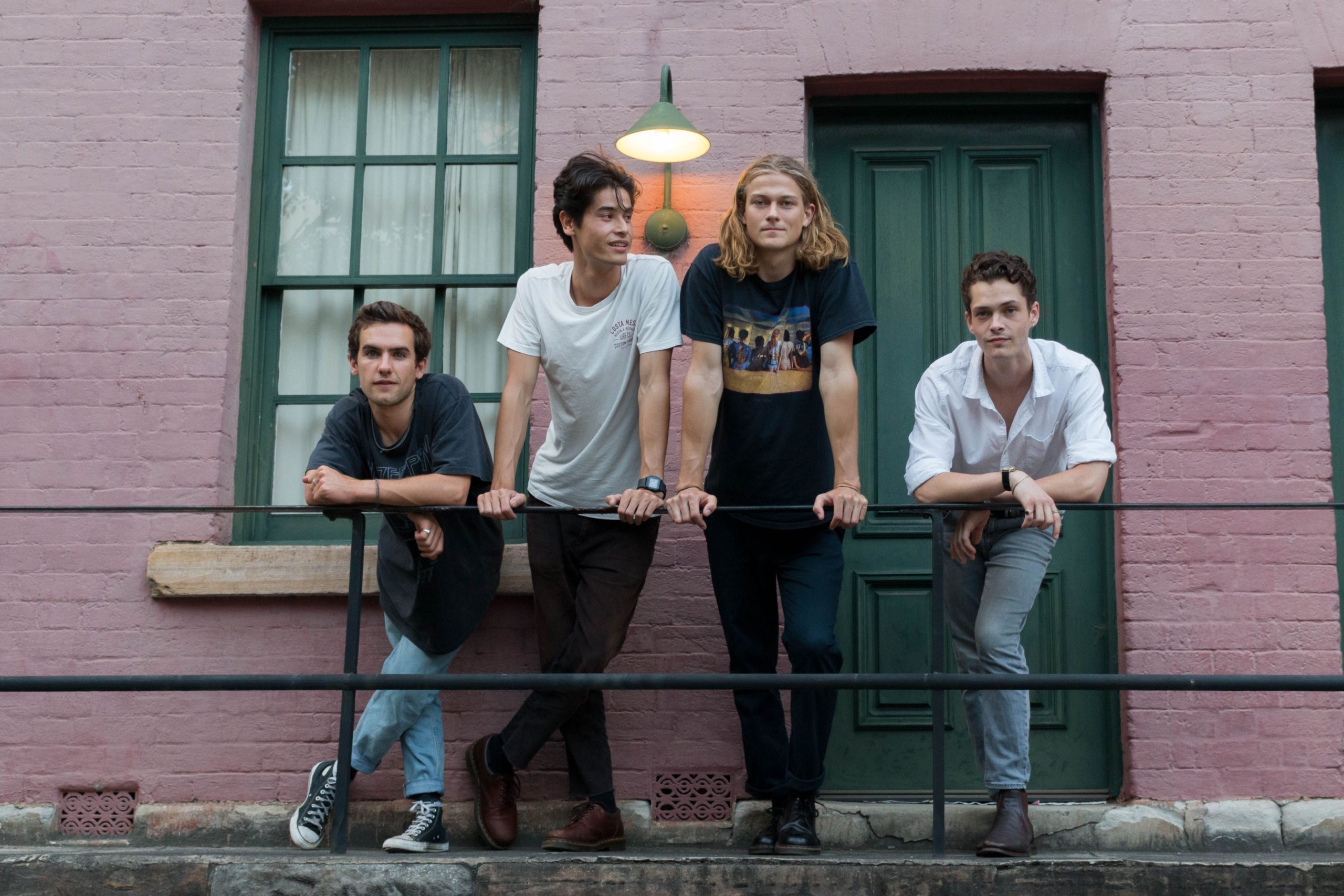 Sydney four-piece Silky Roads have announced their introduction to the Australian rock scene with their glorious debut EP Granada. Exuding exquisite grooves and soulful arrangements, 'Granada' is a head-nodding good time that explores elements of psychedelia, reggae and classic rock, taking cues from luminaires Pink Floyd, Grizzly Bear and Australian juggernauts Ocean Alley.
The EP is rife with experimentation and jamming, which feels warm and fuzzy like it's coming straight from your living room. Opener and lead single 'Pomegranate' opens the EP with a striking groove-laden bass line, off-beat guitar flicks, and playful lead guitar runs. Lead singer Guy Richards commands the choruses before launching into a guitar solo-led bridge.
Gracefully gliding into the second track, 'Caramel Slice', 'Granada' pulls the tempo back slightly for a more sun-soaked, ponderous groove. The track has an effortless nature, as it finds room for acoustic guitar and building ride cymbals.
Track three 'Traffic Jam' bounces through its verses, with the bass and drums flawlessly interacting and accenting before the outro introduces a tempo change that surprises and floors the listener. This shows Silky Roads genuinely aren't afraid to play with all aspects of their musical repertoire.
This rampant experimentation continues on the fourth track, 'Rashida', as vocals are left out, and the instrumentation takes centre stage, feeling like a jam of consciousness between the four musicians. Emitting a playful and warm aura, the song feels like a warm embrace wrapped in a glowing smile.
Richard's croons open up closer 'Keep Up', a performance that has a bit of Caleb Followill (Kings of Leon) to it. The track crescendos with chunking guitar solos, arriving at the end destination with a flurry, topping off an extraordinarily consistent and engrossing listen.
'Granada' is an exciting first taste from Silky Roads, with hopefully plenty more to come. It's quite clear that the band aren't afraid to experiment and push boundaries through their tight performances and warm textures.  Definitely an act to catch live, as their chemistry stands as a highlight of the record.